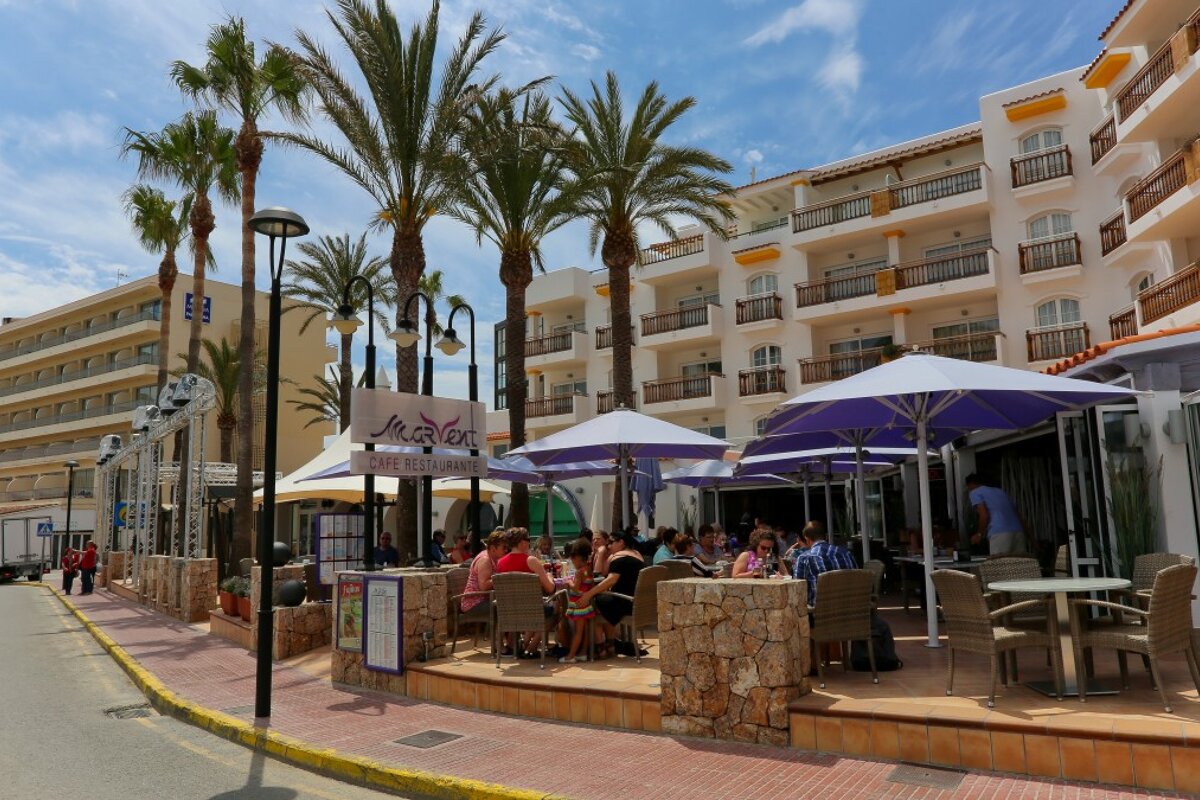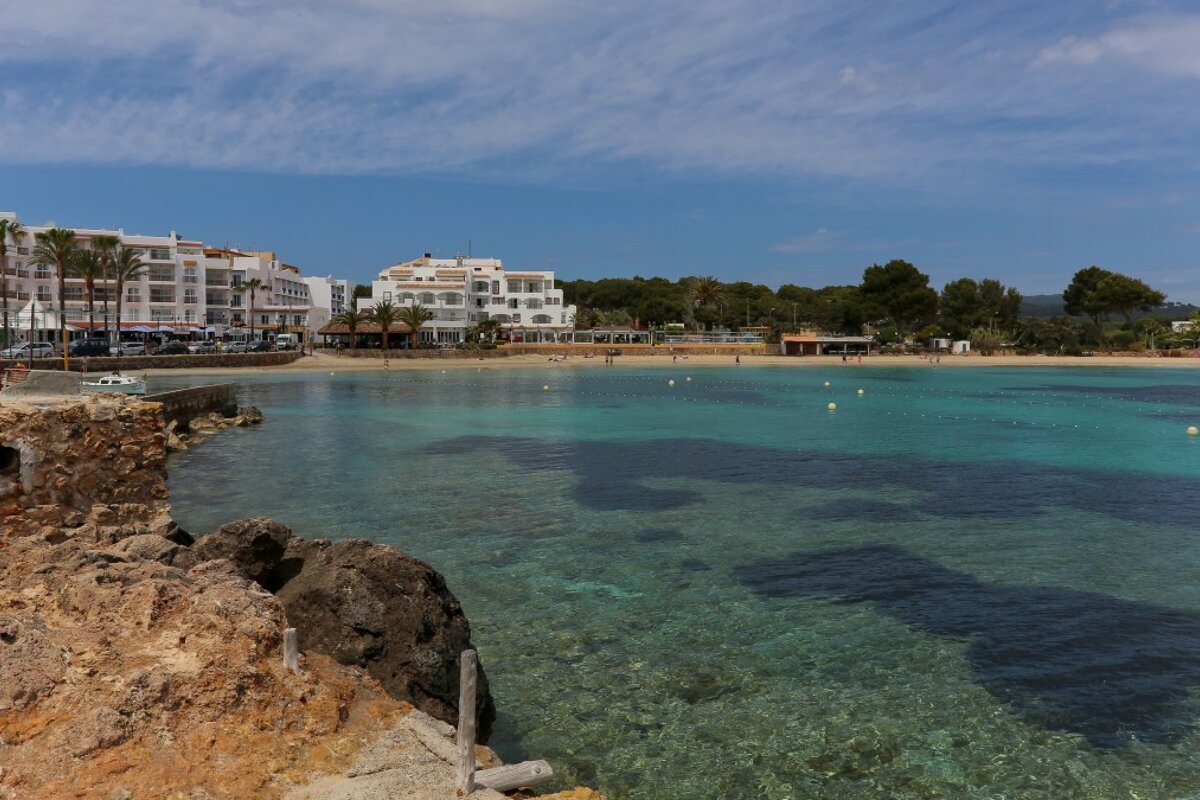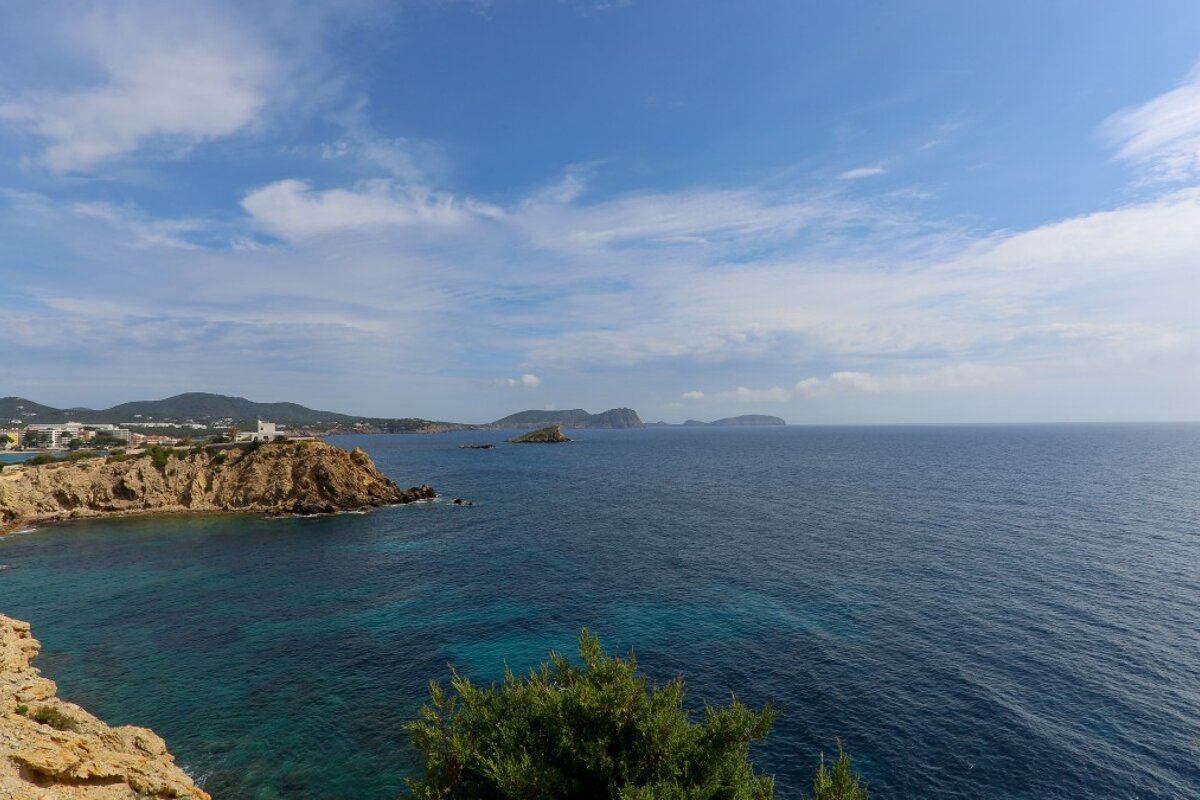 Es Canar, East Ibiza
Busy small town with good budget accommodation
The cheaper alternative to many of the bigger beach resorts and popular towns, Es Canar has it all for those who want a great fun packed holiday...but on a budget.
The town itself has a real buzz with plenty of restaurants, cafes, bars, shopping and some lovely beach clubs. It is also the closest town to the wonderful Punta Arabi Hippy market, which is a mere 5 minutes walk from the centre of town. The town itself surrounds a tiny harbour and long sandy beach which offers plenty of water sports and sun bathing!
Beaches in East Ibiza
The beach is situated right in the heart of the town with easy access to all amenities, restaurants and shops if you find you have forgotten your lilo!
Events in East Ibiza
Each week the Punta Arabi Hippy market draws thousands of people to the area. This is one of the most popular markets on the island and it is easy to see why...read our review of the market here.
Things to Do in East Ibiza
There is a small tourist train that departs from the harbour here in Es Canar, and offers several Island tours. Unlike other tourist trains this one does not only take you around the town but it will take you inland and along the coast to discover more of the east of Ibiza.
Where to Stay in East Ibiza
There is plenty of accommodation here, including Camping Escana where you can pitch a tent or hire a mobile home, tipi, cabana or bungalow.
Location
East Ibiza, Ibiza