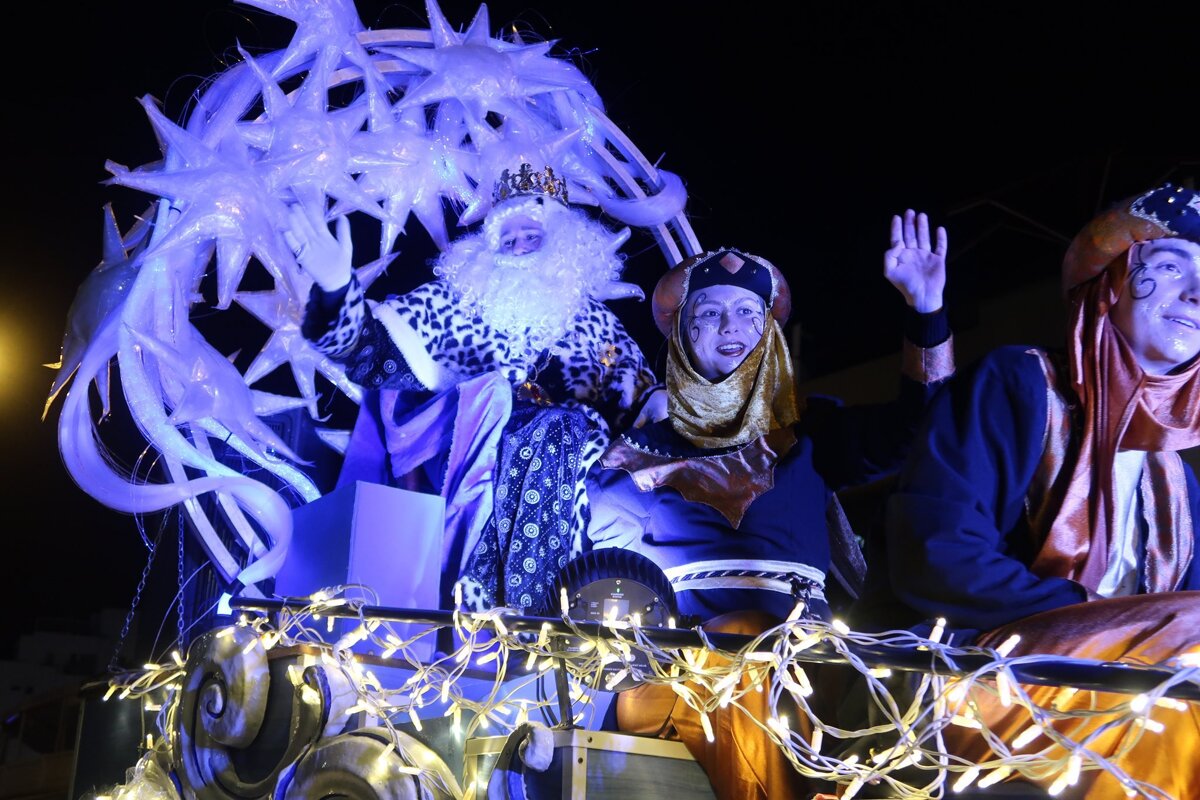 © Ajuntament de Sant Antoni de Portmany
Ibiza in January - What's on & what to do
Kick start the new year 2020 in style
As we wave goodbye to the holiday season, it is not surprising why many seek brighter destinations in January. Luckily, Ibiza has the perfect cure to remedy all post-Christmas blues, providing a splendid balance between relaxation and sophistication.
With glorious sunshine and balmy temperatures, where else could be better to kick start 2020 than on the beautiful island of Ibiza. Here, the festivities are still in full swing, with a great variety of things to keep you in high spirits and inspire your resolutions for the new year.
Flower Power
One of the most noteworthy events in January is the annual Flower Power celebrations which see the streets of San Antonio transformed into a bustling hub of colour and activity. Taking place on January 11th from 21:00, Ibiza's most iconic party will reinvent the west end in an authentic hippy vibe. With live music, food stalls and plenty of great entertainment, the event is sure to bring nothing but peace and love to the island. Be prepared to dress up in your best 60's and 70's gear, platform shoes are optional.
The Nutcracker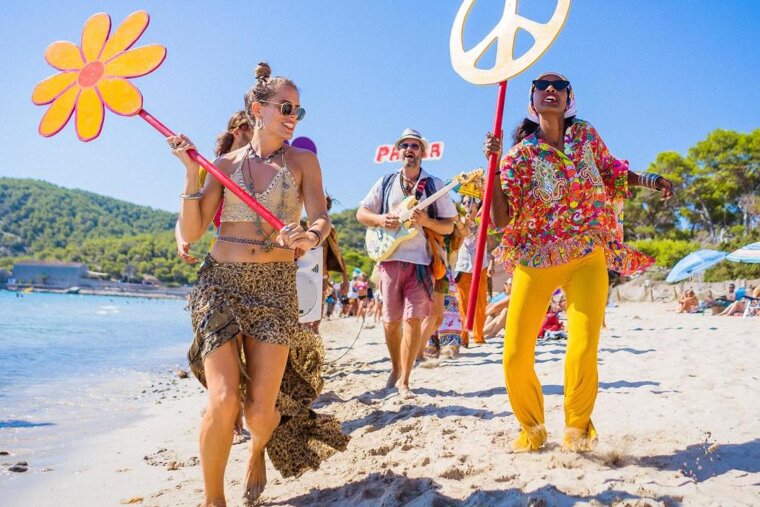 Bringing a touch of beauty and magic to the island, the Nutcracker returns to the Ibiza Congress Centre in Santa Eulalia on January 3rd. For several years, the world-renowned Moscow Ballet has captivated the island and this year is set to be particularly special with an exquisite representation of a seasonal classic. The show starts at 19:00 with tickets priced from €26.50.
Three Kings Day
For those looking to continue the Christmas festivities, the Three Kings Day celebrations take place on January 6th with colourful parades filling the streets of most towns in Ibiza the night before, on January 5th, the main one happening in the capital. Melchor, Gaspar and Baltasar will be the stars of these parades, delivering sweets and presents to all the kids there to watch.
IbizaCineFest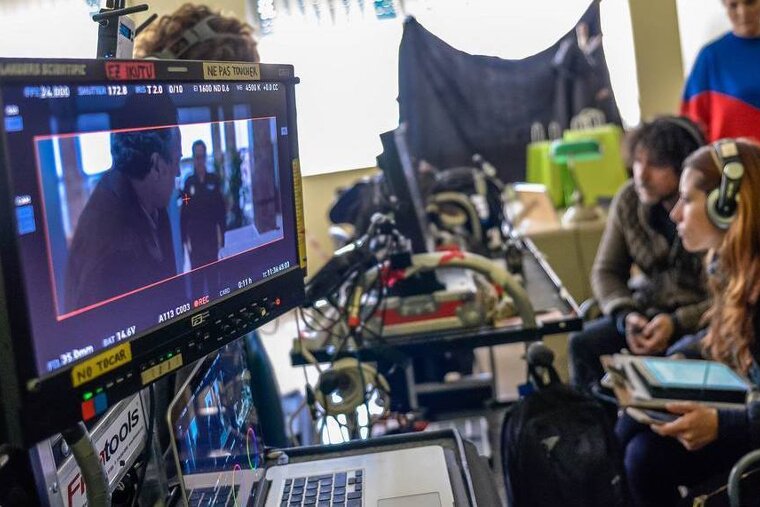 Ibiza is known for its love of The Arts, so the IbizaCineFest is a welcome addition to the winter calendar. Adding a dash of Hollywood glamour to the island, the festival will showcase some of the best independent films and documentaries of 2019. Hosted at the Espacio Cultural Can Ventosa in Ibiza Town, the event will run from January 31st to February 9th.
Brisa Flamenco Festival
The Brisa Flamenca Festival returns to San Antonio's palm-lined promenade on January 16th. This will be the fourth edition of a festival which has proved year on year to be a phenomenal experience. With performances from some of the most talented artists in the field, this is a great opportunity to soak in Spain's most cherished art-form. Tickets can be purchased ahead of the event with the first performances commencing at 19:00.
Location
Ibiza Island, Ibiza