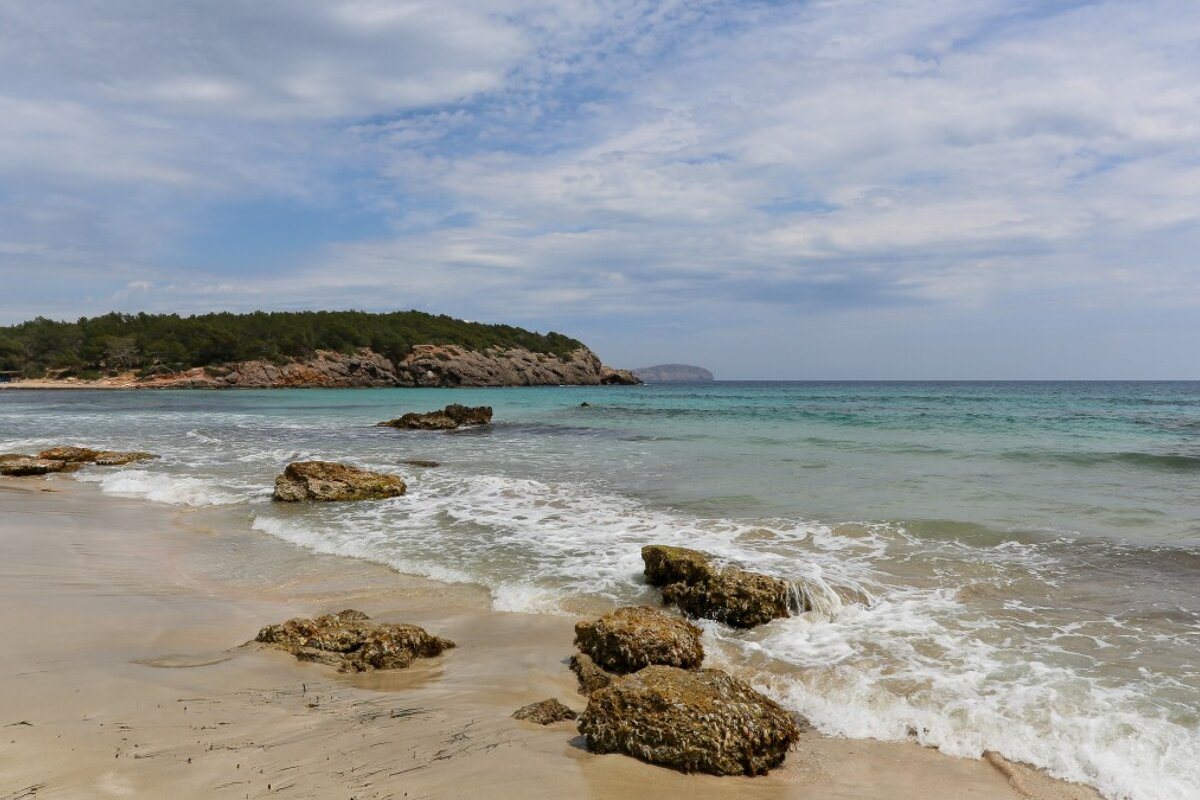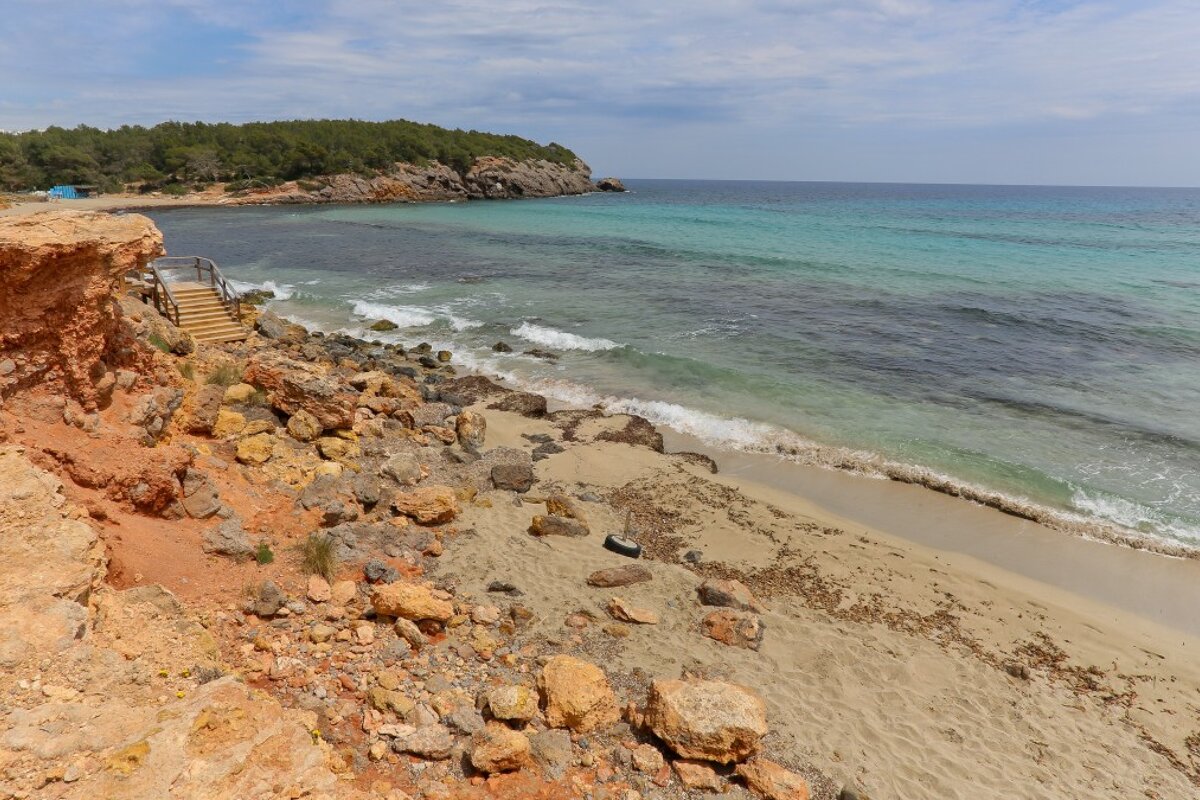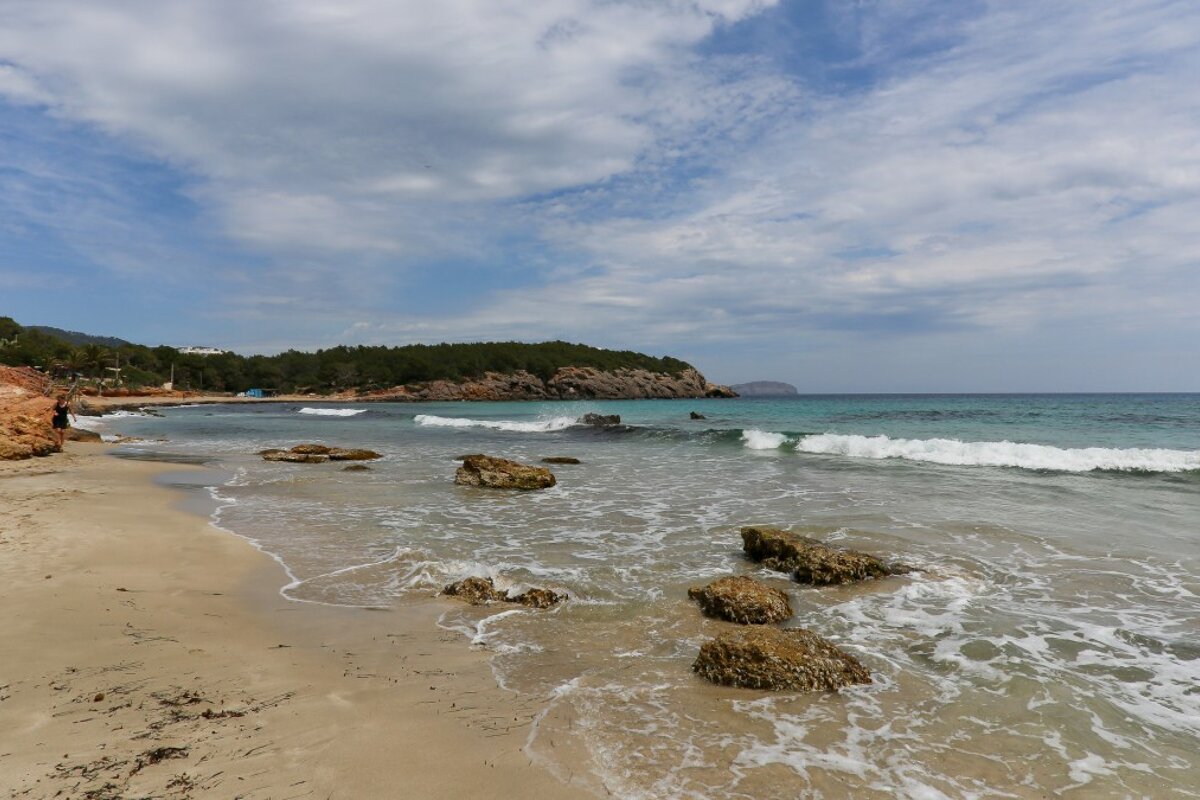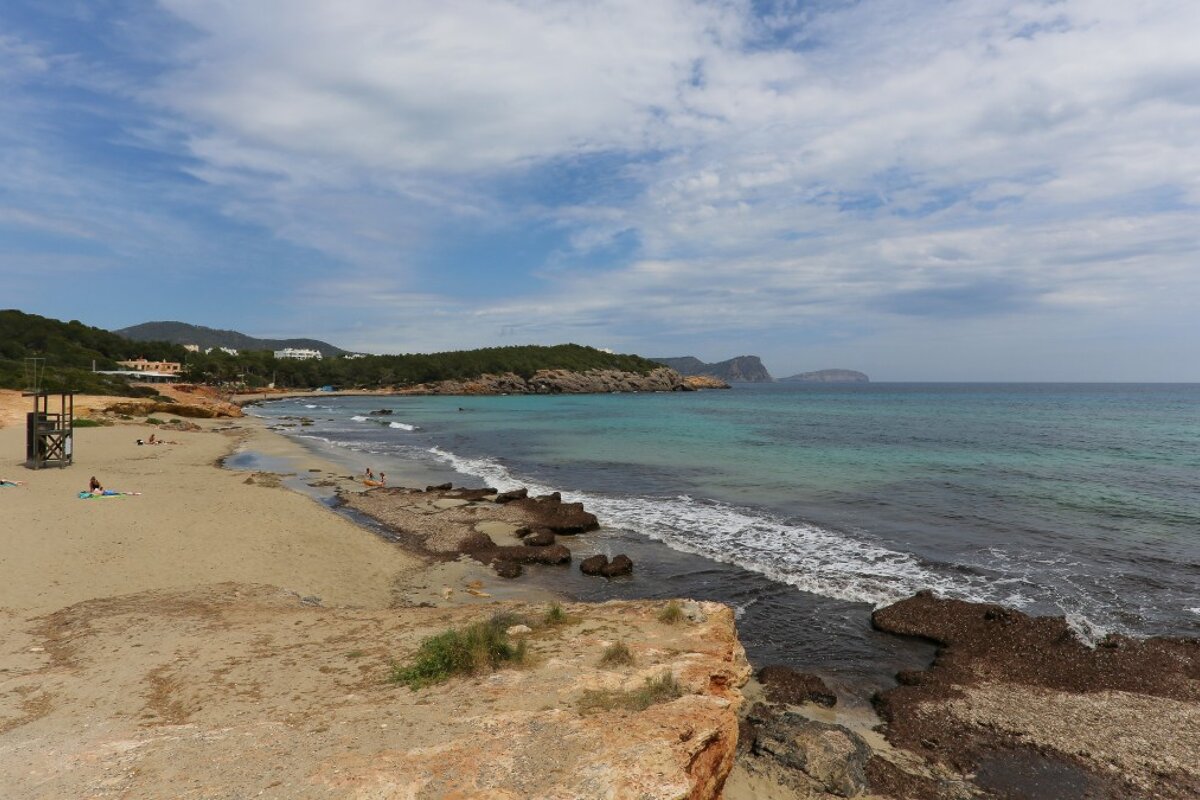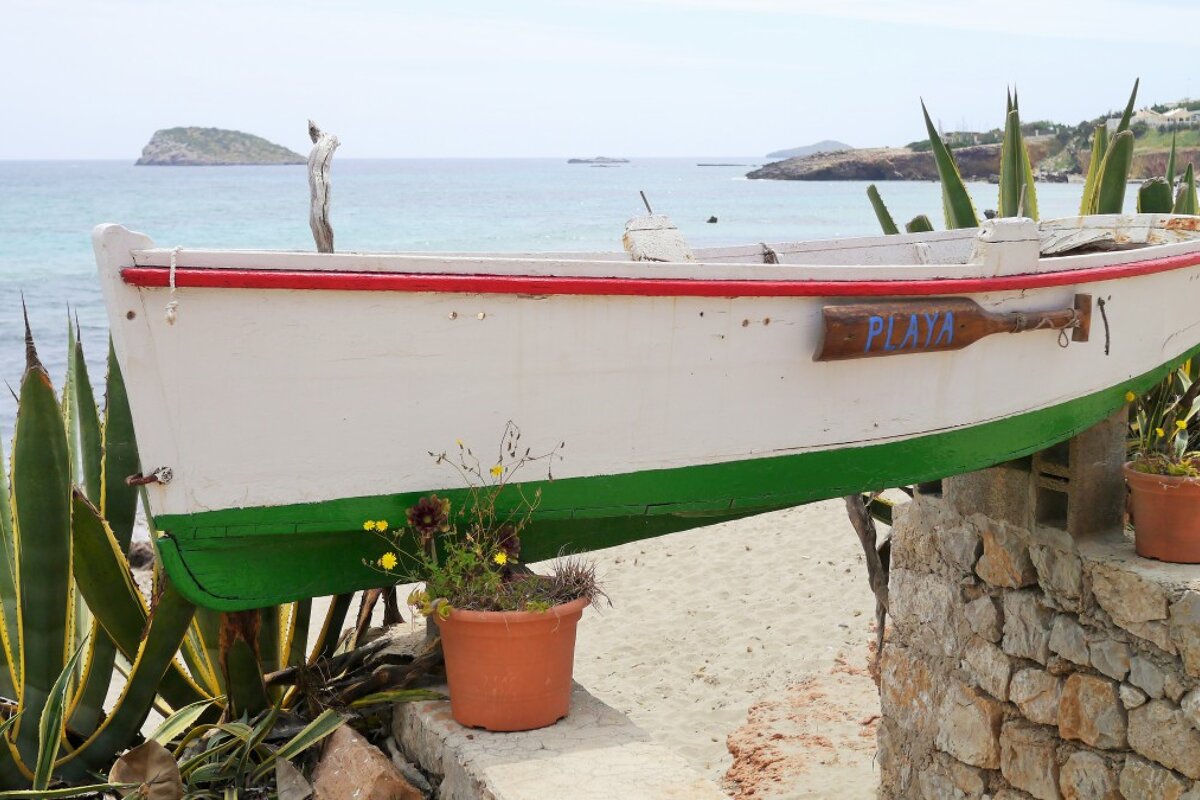 Cala Nova Beach, East Ibiza
Catch the early morning sun on this long golden sand beach
Just north of the resort Es Canar is the long golden beach of Cala Nova.
Catching the best of the early morning sun to warm the sand and sea this is a popular beach for families, and as with many of the quieter beaches in Ibiza it can also be popular with nudists. There are sun loungers, umbrellas and a restaurant for mid-day refreshments. Even in the summer months, this beach is rarely crowded.
Beach Bars & Beachclubs in Ibiza
There are 3 restaurants, one of which is the Es Restaurant Atzaro Beach, part of the beautiful Atzaro Spa Resort which is situated further inland. This offers a beach club setting in this quiet bay, possibly the perfect mix of popular and exclusive surroundings but in an environment that is calm and very close to nature.
Setting & Location
The surroundings are pretty undeveloped with hills covered in pine trees and not many nearby hotels.
Beach Quality
Golden sand backed by rocky outcrops and sea grasses.
Watersports Nearby
Occasionally having good enough conditions for surfing (although big waves are rare), this is a popular beach for body surfing. But be aware of the currents when swimming and heed any warnings.
Directions
The parking area for the beach is very small so you may find yourself walking some distance from you park if you take the car. Moped is always a good option for getting a space a little closer!
Location
Cala Nova (Mallorca), Ibiza