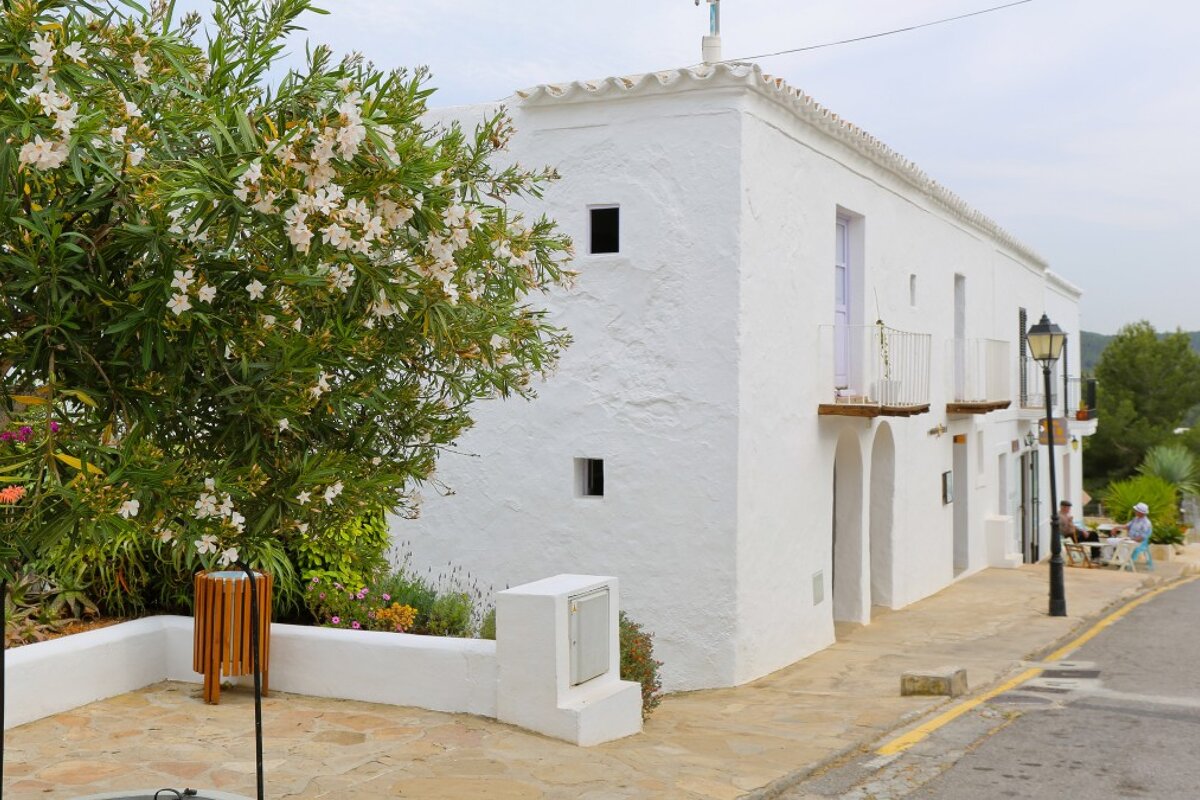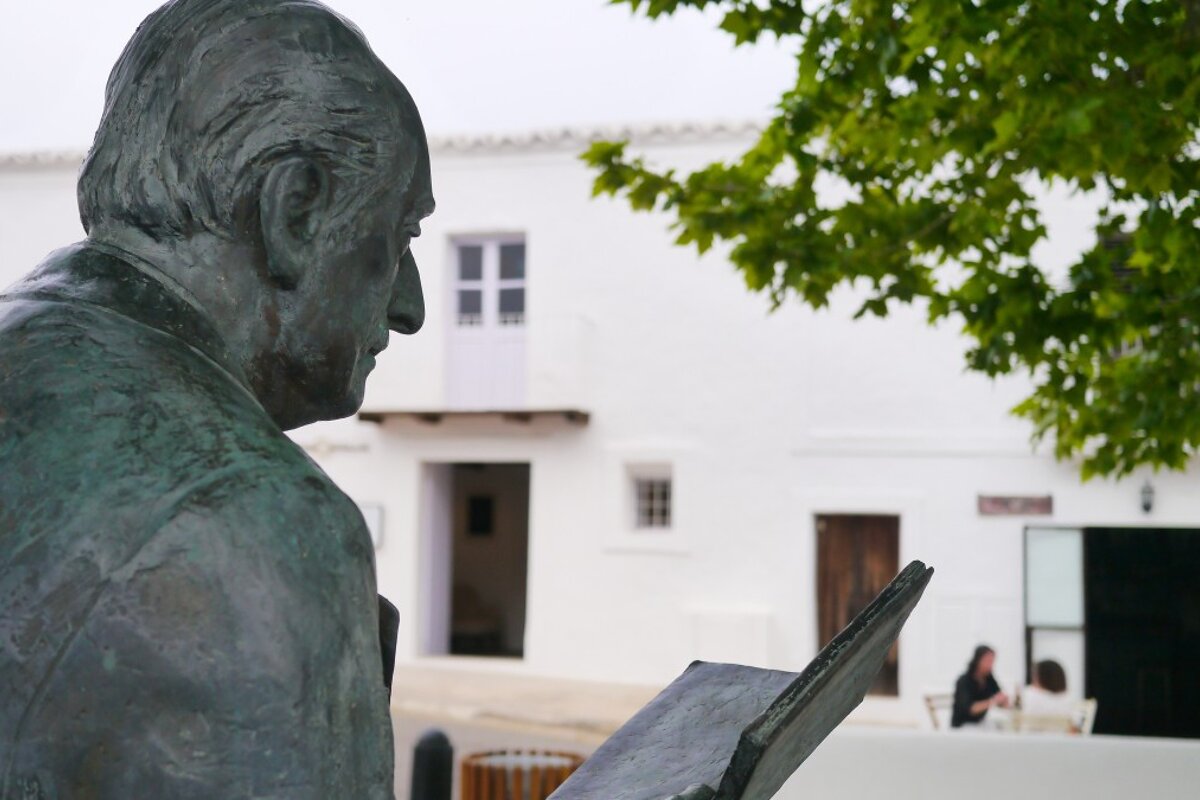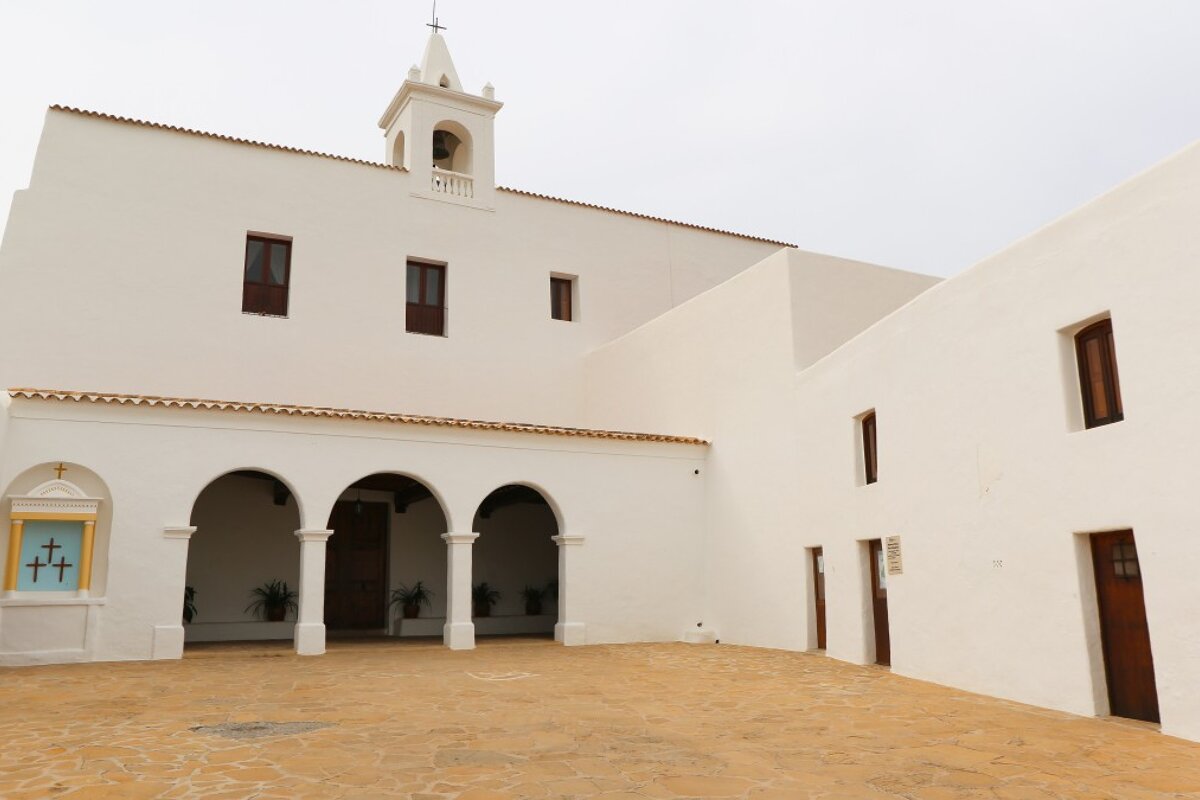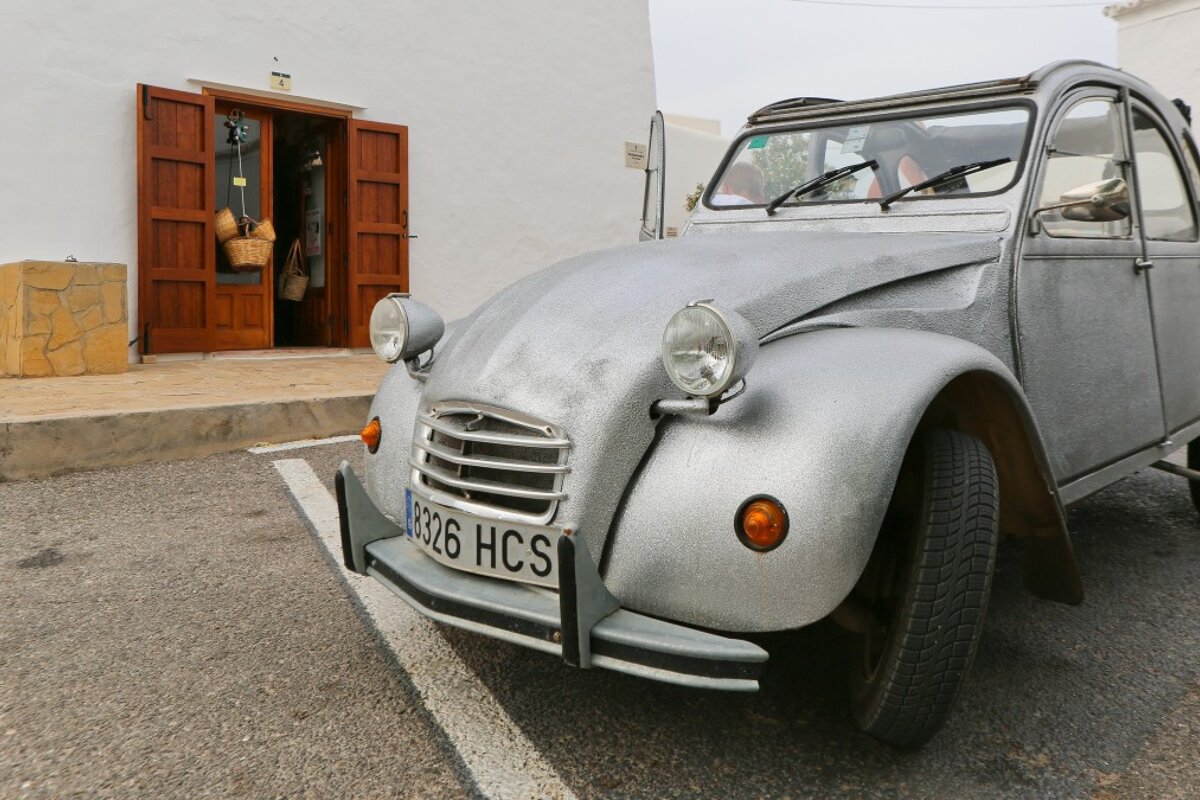 Sant Miquel de Balansat (San Miguel), North West Ibiza
Small picturesque village situated in the north east of the Island
The pretty village of San Miguel is usually bypassed as tourists head straight for the coastal resort of Puerto de San Miguel.
Situated 18km north of Eivissa town, in the small centre you will find a few tapas bars, restaurants and the Catalan Parish church which was built in the 13th century. There is plenty of tradition in this village, you can even watch the locals performing folk dancing during the summer months.
San Miguel is also full of beautiful boutiques that sell jewellery, bags, scarves, colothes and anything else you could possibly want. It is a fairly large town and so has the usual amenities and general shops as well but if you are looking for a special gift for someone (or yourself..) then this is the town to head to!
Sights & Attractions in North West Ibiza
The one thing not to miss in this small town is the church. Situated at the north edge of the village at the top of a small hill, it overlooks the pretty rural surroundings. The church was enlarged at the end of the 16th century with the addition of two lateral chapels. Built with the dual purpose of both the religious and defensive needs of the town, it differs from many Ibizan churches because of its cross shape/layout. Fresco's have recently been found in the chapels which you can view and enjoy their delicate religious and floral paintings.
Beaches in North West Ibiza
The nearest beach is Puerto de San Miguel on the north west coast but it also lies fairly close to the well known and popular destination of Benirras beach.
Location
North West Ibiza, Ibiza