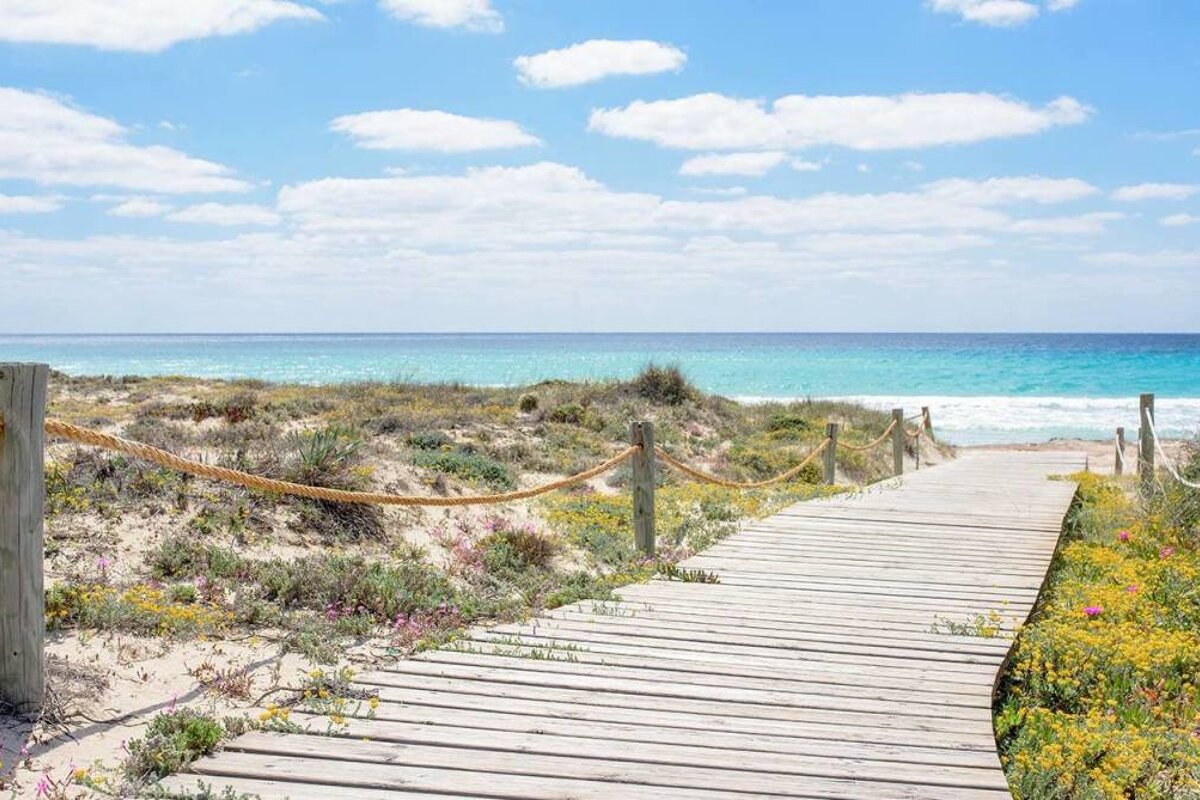 Top summer day trips in Ibiza
Explore the Mediterranean lifestyle
Showcasing heavenly beaches, a superb gastronomical scene and world-class clubbing institutions, Ibiza makes the perfect destination for an unforgettable holiday abroad. Although being a relatively small island, there really is so much on offer, with a wealth of fantastic day trips to enjoy.
From sailing the Ibiza's gorgeous turquoise waters to keeping active by exploring the island's secret corners, visitors can truly immerse themselves in a splendid Mediterranean lifestyle. This is our selection of the best day trips in Ibiza this year.
Sail around the island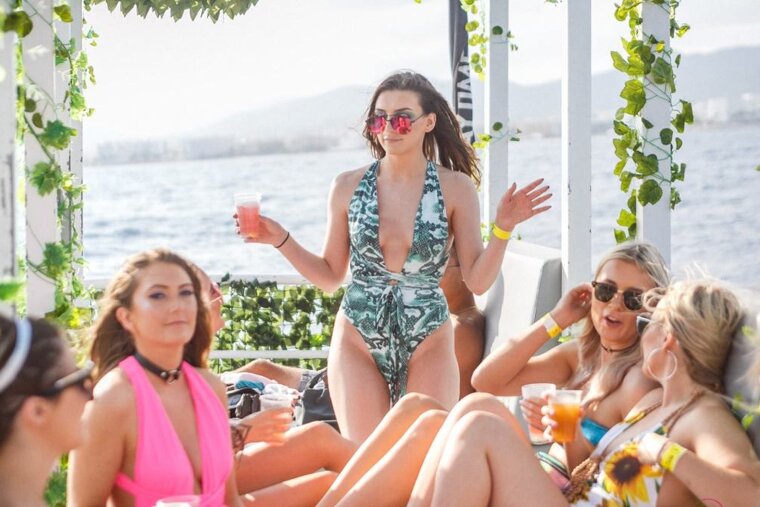 With glorious sunshine and delightful warm temperatures, the island's waters invite you to spend a glorious day at sea. There are many options on offer: explore the coastline, discover the wonders of the legendary Es Vedra island or enjoy Ibiza's stunning sunset with a glass of bubbly. For those here to party, a popular choice is a fun-filled daytime or sunset boat party, of which there are many options across the island. Whilst most have some drinks included with your ticket price, others offer unlimited open bars, and all offer a range of fun water activities. If you want to continue dancing once back on dry land, some of the trips also include entrance to some of Ibiza's best nightclubs in their ticket price.
You can choose your boat trip based on what you're looking for from the trip - singing and dancing, relaxed cocktails and sunbathing, sight-seeing, or swimming and activities. There is simply no better way to visit Ibiza than sailing across the Mediterranean Sea all day and carrying on the festivities on land at some of the island's most popular venues and dancefloors.
Explore Dalt Vila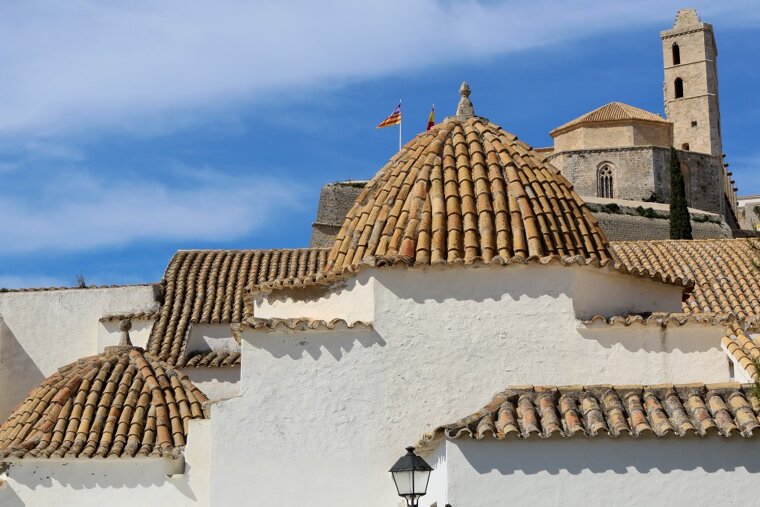 Perched high atop a hilltop in Ibiza Town lies the ancient walled fortress of Dalt Vila, a charming UNESCO World Heritage site. Filled with a treasure trove of cobbled streets and passageways, visitors can immerse themselves in the island's fascinating history and culture. In addition to stunning examples of medieval architecture in its cathedral and fortress wall, there is also a plethora of hidden gems to discover in the renowned Archaeological Museum and the Museum of Contemporary Art. This iconic old town is made up of a maze of intriguing medieval buildings which lead upwards from the Port of Ibiza, filled with some very tempting restaurants, cafes and bars.
Ferry over to Formentera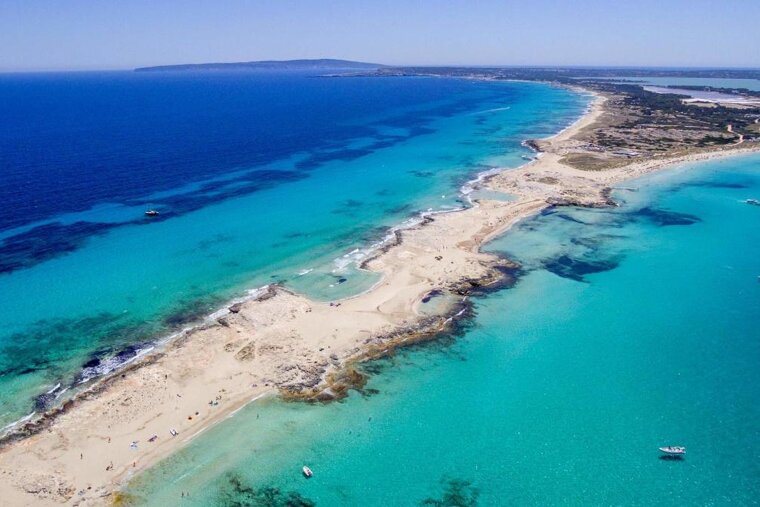 No trip to Ibiza would be complete without an escape to the paradisiacal island of Formentera. Boasting beautiful beaches and the clearest waters imaginable, Ibiza's bohemian sister island is the perfect choice for a day out in a heavenly wonderland. Only a 30-minute journey by ferry from Ibiza Port, there are many crossings available with local boat trip companies. As well as its glittering white sand, visitors can savour a wide range of splendid activities, with an array of fantastic shops, restaurants and beach clubs on offer. For those that are feeling a little more adventurous, the island has a host of wonderful cliffside lighthouses which can easily be explored by bike as well as the Ses Salines de Formentera, a stunning UNESCO World Heritage site.
Visit the local vineyards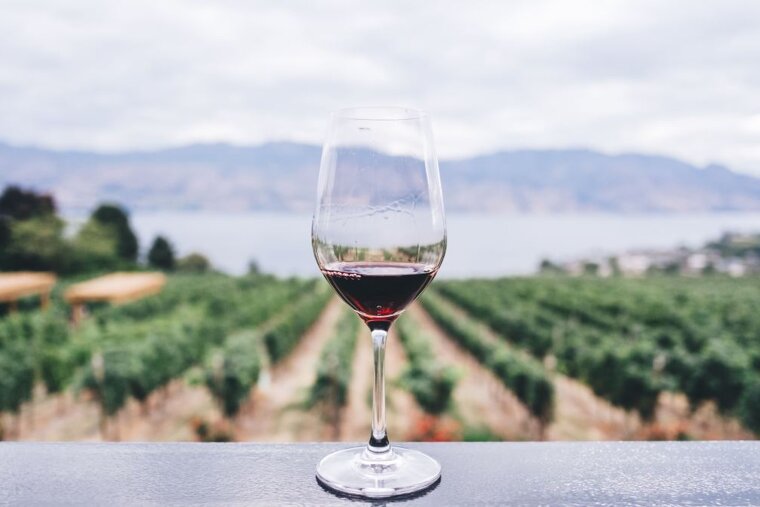 Ibiza's gorgeously warm weather and fortified landscapes have provided the perfect conditions for the island's production of wine. Gaining prestige for their unparalleled taste and aromas, the vineyards of Ibiza have created an array of award-winning bottles that are capable of awakening your senses with their exceptional quality. Some excellent vineyards can be found around San Antonio and inland between Ibiza Town and Santa Eulalia, harvesting a large variety of premium wines and Ibicencan liquors. It's well worth a day trip to explore the flavours in Ibiza. Visitors can enjoy a wine tour and wine tastings with the expert producers.
Go hiking
Hiking in Ibiza is one of the best ways to discover the true essence of the island, guaranteeing an awe-inspiring day. The White Isle has a wealth of lush landscapes which will allow visitors to maintain a healthy lifestyle rewarded by the most incredible of views. There are many walking routes on offer, which call for the discovery of secret corners, as well as the island's intriguing heritage and history. A city hike to the iconic Dalt Vila through the hidden enclave of Los Molinos should be on everyone's list, while budding hikers should most certainly embark on the splendid climb to the views over the majestic setting of Es Vedra.
More inspiration...
Cycling around the coastline, renting a boat, learning a new watersport, visiting Ibiza's charming inland villages... there's just so much to do on the island.
Location
Ibiza Island, Ibiza