Somethings are just mandatory for your time in Ibiza and hitting up a pool party is definitely one of them. This summer the pool party crown is likely to be placed on the head of multi-platinum selling, comeback kid Craig David and his TS5 event. He is bringing his friends and taking over Sundays with a residency at the Ibiza Rocks hotel, every week from 17th July to 4th September 2016.
The TS5 nights that have been taking the world by storm recently began at Craig David's home in Tower Suite 5, Miami. Originally just party nights for him and his mates they quickly became the only place to pre-party in Miami and have now gone global. The TS5 crew has taken the ethos, vibe and garage set list from those days of hanging with friends at the Penthouse and gone out on the road to share them with the world and here in Ibiza we're lucky enough to get a regular spot on his world trip. In Craig David's words he was drawn to Ibiza by the 'incredible energy' of the island. His pool parties are about bringing his mix of 'RnB, Hip Hop and Garage flavour to balance out the incredible dance scene of the island and mingling his Miami/London vibes to create an unforgettable party in an unforgettable location. There's no doubt about it, the people are excited to see him.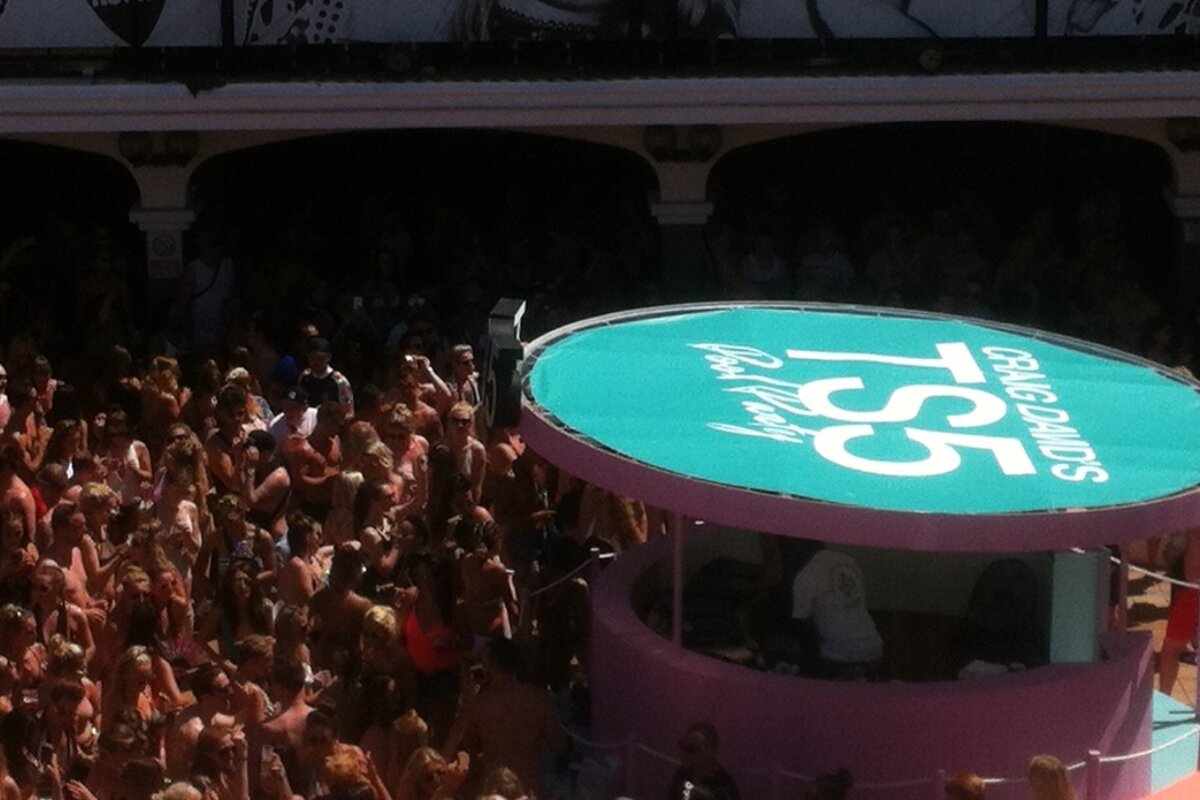 ---
The first one of these pool parties kicked off on Sunday 17th July and excitement was high. Craig David is having a massive year as he stages an incredible comeback as the former holder of the UK Garage throne. A platinum selling artist and household name since 1999, he is once again taking the world by storm and Ibiza is certainly not immune. People hearing his music for the first time are loving what he's doing and the older crew who remember his Artful Dodger days are loving this revival. Whatever the reason, tickets sold out fast and this crowd was ready to party as soon as the gates opened. The music at the event was perfectly pitched to entertain everyone with new tunes mixing flawlessly with old school bangers designed to keep everybody dancing all afternoon.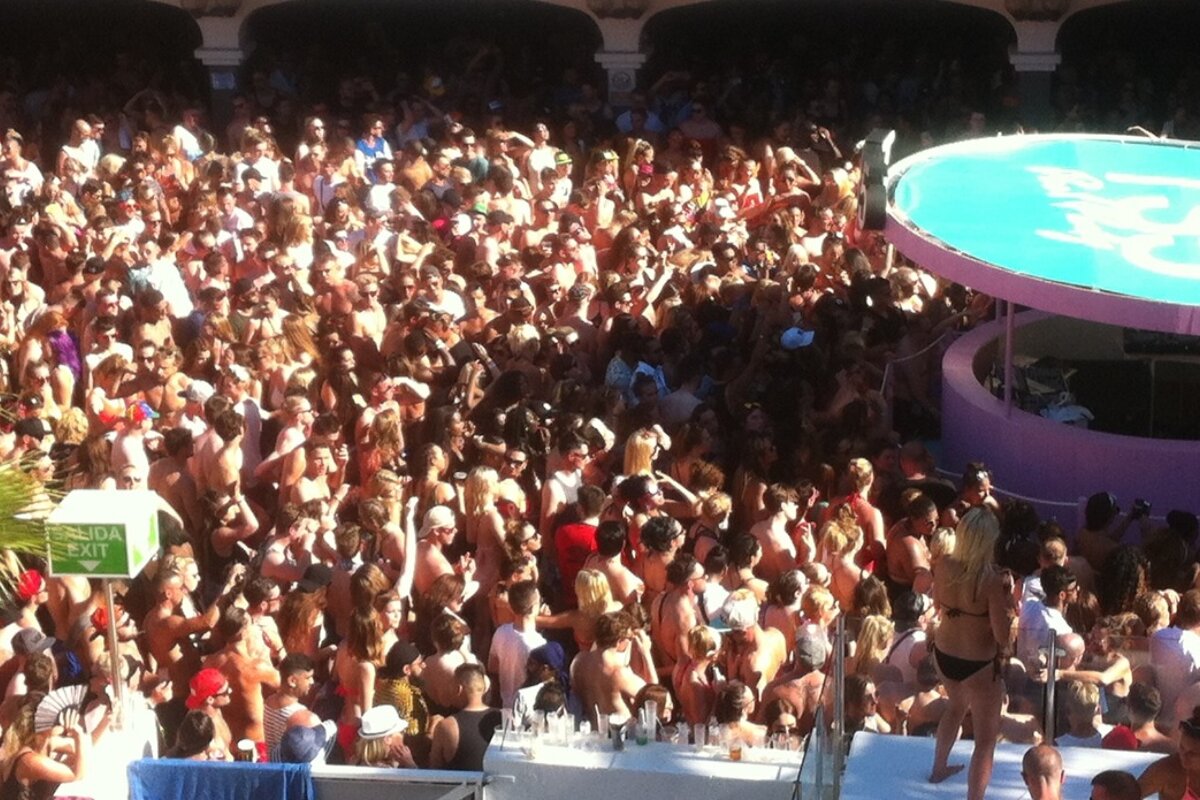 ---
Craig David's skills at simultaneously singing, DJing and hyping the crowd are formidable but he's not doing it all alone. He has selected an excellent line up of DJs including Big Narstie, Majestic, Monki, Preditah and Zinc, and whilst I'm sure these guys could get a party started in an empty room, it certainly doesn't hurt that they have the awesome venue of the Ibiza Rocks hotel in which to make their magic happen.
If you haven't yet visited the Ibiza Rocks Hotel, you need to. Quite simply it's an awesome place for a party. Celebrating their 10th year on the island now Ibiza Rocks sure knows what it's doing and how to throw a party, for Craig David they went all out and the place was incredible. The hotel surrounds the pool and stage area and whilst those who are staying in hotel rooms with balconies overlooking the pool area can watch the gig from their own rooms, everyone else is down on ground level where they're free to watch the gig from in the pool or on the surrounding dance floor. Bars are dotted around the sides and they're not badly priced (for Ibiza) a beer will cost €8, water €4 and there's also pop up bars selling frozen cocktails and Malibu Pina Coladas.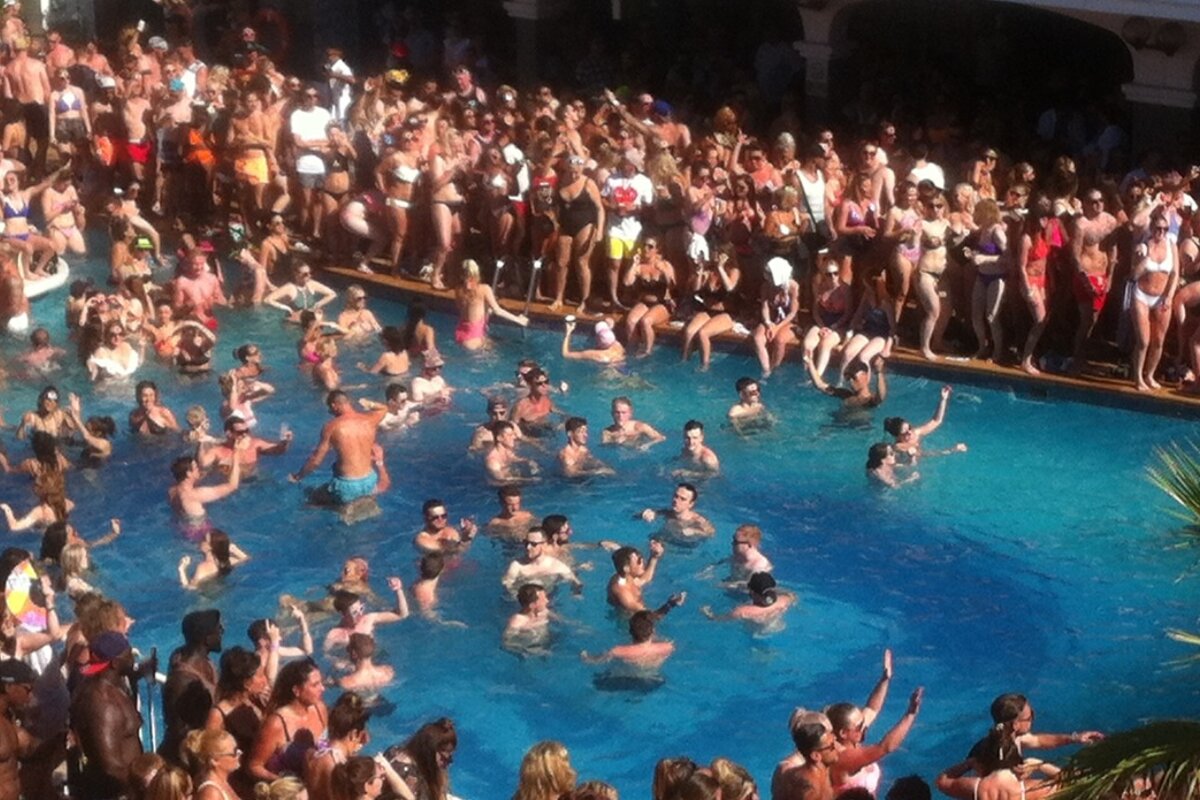 ---
Ibiza rocks has many different levels of VIP sunbeds, tables and private poolside cabanas, all at different prices and with different levels of service, decide what you want ahead of time and book before you go for the star treatment. But honestly when the cheap seats are right in front of the stage, bar adjacent and have access to the pool, there is really no need to be anywhere else!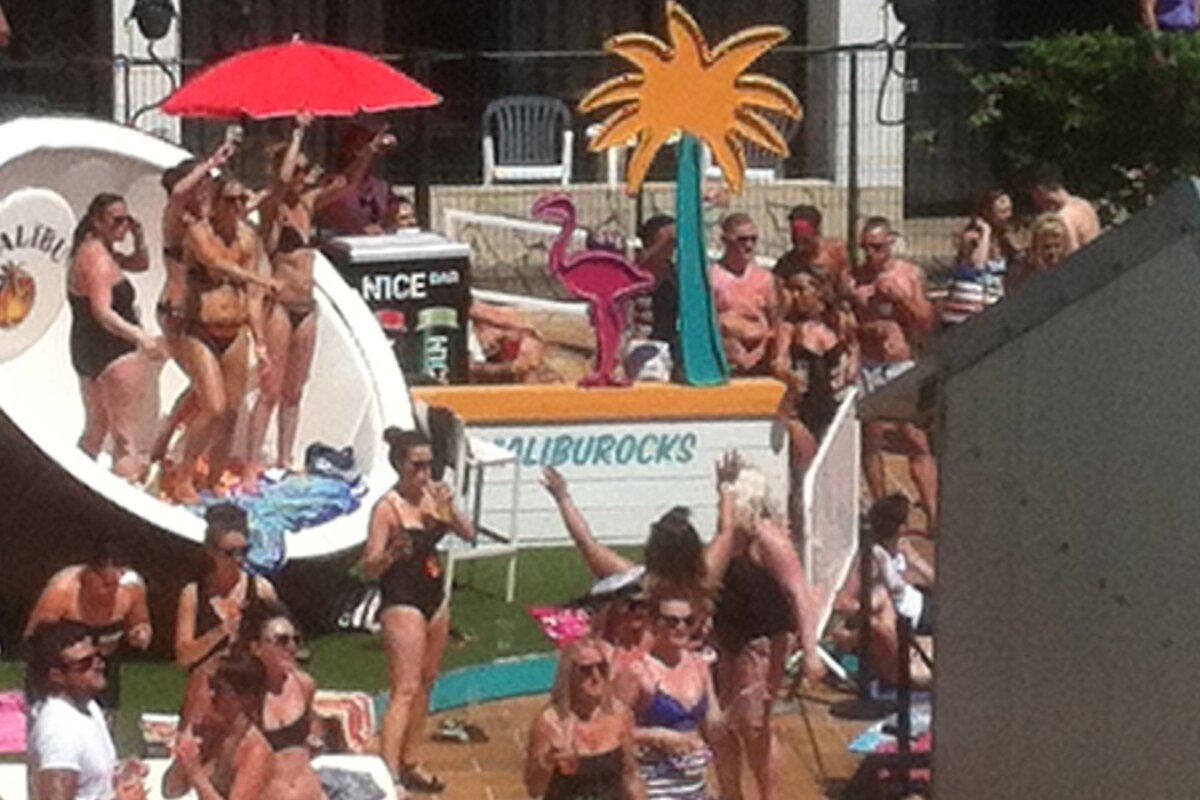 ---
The Craig David TS5 pool party is the only place to be on a Sunday this summer, and tickets are selling out fast so get online and get booking to be a part of this awesome event. Dress to impress in your best statement swimwear and your best dancing sandals because it is on every Sunday at Ibiza Rocks and it is Awesome!