The compelling island of Ibiza has all the ingredients to make for a perfect Valentine's Day this year, from romantic boutique hotels to balloon rides with dinners and cocktails in between, there is something on offer for everyone
Where to stay?
First things first, it's important to find somewhere to stay! Charming Ibiza Town makes for the perfect romantic city break with its array of handsome hotels within easy reach of its hip restaurants, cocktail bars and shops. If you are a boutique hotel kinda' couple, then we would recommend La Torre del Canónigo, impeccably located overlooking Dalt Vila, the city's old town listed as a World Heritage Site by UNESCO. This one's for you if you want stunning historical architecture and an infinite choice of restaurants and bars on your doorstep within a tranquil area. Make sure you have a cocktail on their terrace during sunset, it's one of the most spectacular on the island.
If you fancy being away from the hustle and bustle of Ibiza Town, why not check into a rural resort. Our choice is Can Curreu, a luxury finca hotel in Sant Carles boasting great spa facilities and surrounded by pine and olive trees. Nobody will disturb your romantic Valentine's break and you'll even get to ride horses on Ibiza's stunning beaches under the moonlight. They're offering a Valentine's special spa package including a massage with cava-therapy oil and an aphrodisiac strawberries with cava (Spanish champagne), as well as a romantic menu for two in their restaurant.
---
Take to the skies
Do you want to make it an extra special occasion? Or perhaps you are thinking about popping the question? We urge you to take to the skies in your own private balloon, where you can enjoy the stunning countryside and sea views Ibiza has to offer from a completely different perspective. The private balloon for two option (600€), including breakfast and a toast with cava, is available from Ibiza en Globo. We know that local resident James Blunt took his wife for a romantic ride on one of their balloons last March...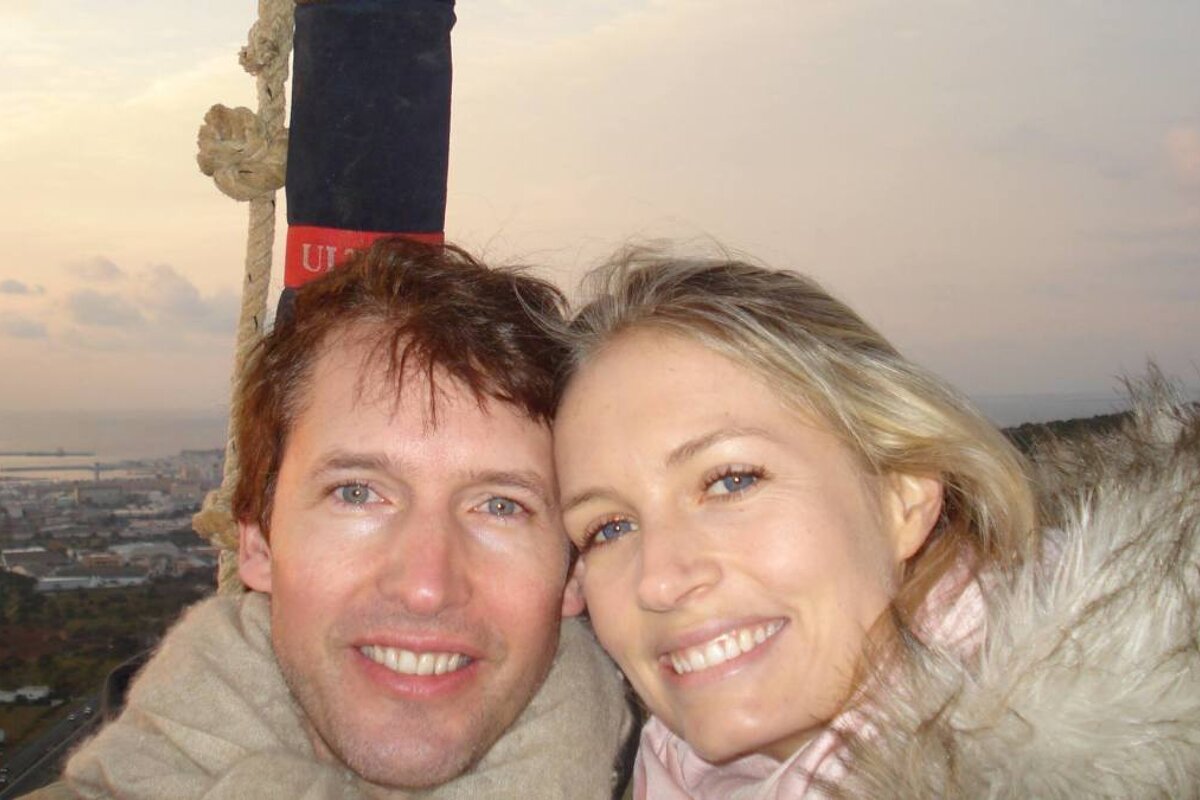 ---
Where to wine and dine?
Whilst there are plenty of restaurants to choose from in Ibiza, many are closed during the winter. However, there are some very special places open in February that will make your Valentine's evening that more idyllic. One of our favourites is Calma Bistró Restaurant, located in Ibiza Town's marina, which boasts wonderful views of the sea and the old town. Seafood features prominently on their menu, but they also have grilled meat, tapas and homemade desserts.
Outside Ibiza Town, Es Jardins de Fruitera is a great choice, situated on the road from Santa Gertrudis to Sant Llorenç. Open year round for dinner from 18:00 to midnight, they have a beautiful garden terrace but also a cosy dining room with a traditional stone fireplace where you can retreat if the February Ibizan evening is chillier than anticipated. Try their paella or seafood rice, it's one of the best on the island.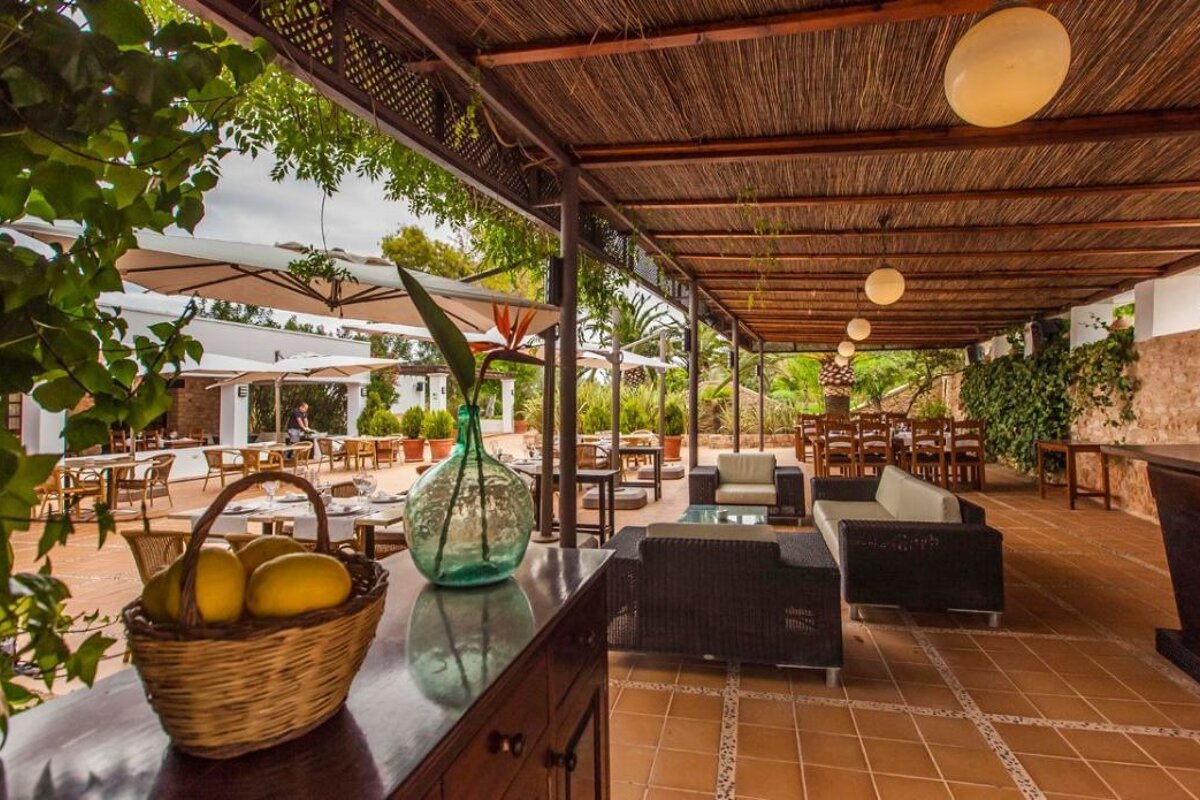 ---
Only cocktails make for a happy ending!
To finish off the evening, how about a cheeky cocktail? The recently renewed Cafe Montesol in the centre of Ibiza Town serves some of the most interesting cocktails in the area, including their signature 'Montesol Cocktail' made with Hierbas Ibicencas, Palo - a black local liqueur made with quinine -, eggwhite, hibiscus flower syrup, lime and aniseed flower.
If you end up in Dalt Vila, 1805 Bar is the place to go. This French-inspired cocktail bar is famous for their Pernod absinthe, which you can try on the traditional drip or mixed up in cocktails like their aptly-named Green Beast, which includes fresh lime, sugar, water and cucumber. Bear in midn that, if you or your loved one don an anchor tattoo, the classic drip absinthe is free!
---
This is only a tiny selection of all that Ibiza has to offer for all you lovebirds out there. Book a romantic hotel room, an unforgettable experience and a candlelit dinner... the island will do the rest!