Rainy day activities in Ibiza 2018
What to do in Ibiza when it rains autumn & winter 2018/19
About
The climate in Ibiza is generally fabulous, with more than 300 days of sunshine beaming down across the island each year. However, that happy statistic does still leave 60 days on average when the sun doesn't shine and visitors often struggle to dispel a sense of disappointment when their holiday vision of sunshine and sparkling sea is marred by rain and windy weather.
Luckily, bad weather passes through Ibiza quite quickly after a few torrential downpours but it's possible that it will stick around for a few days of your holiday. So, to help you chase away the gloom and recognise all the fun still to be had when it's raining on the island, we've pulled together a list of the best activities for a rainy day.
For all ages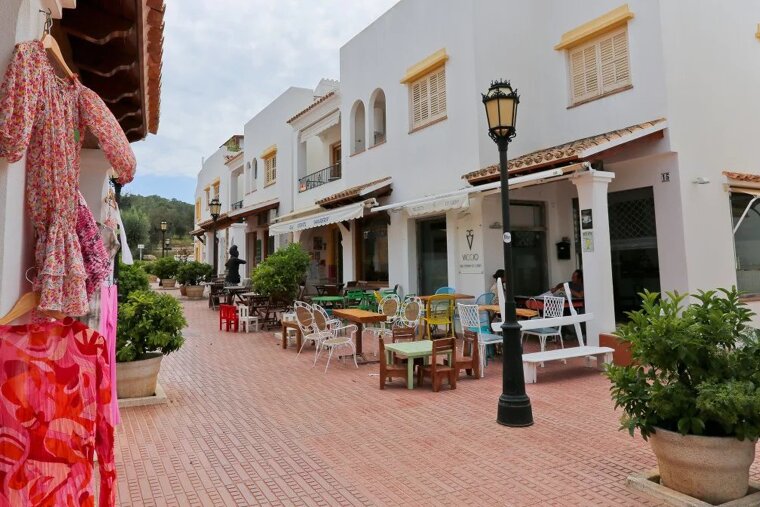 The most typical day out when it's raining is dinner and a film, and you can do just that in Ibiza with the whole family. The main cinema complex on the island is located in Ibiza Town and it usually shows the latest releases in English with Spanish subtitles. There is also a small cinema screen in San Antonio regularly showing films in English. Afterwards, go for tapas and pintxos at Can Terra Bar in Dalt Vila. You'll have fun choosing among the wide range of hot and cold traditional portions on offer and you can even have dinner there.
Shopping is another great plan for when it's raining outside. The quaint town of Santa Gertrudis is the best place to go for colourful, quirky home furnishings while the centre of Ibiza Town is full of charming stores selling handmade jewellery, perfumes and clothes.
---
For the adults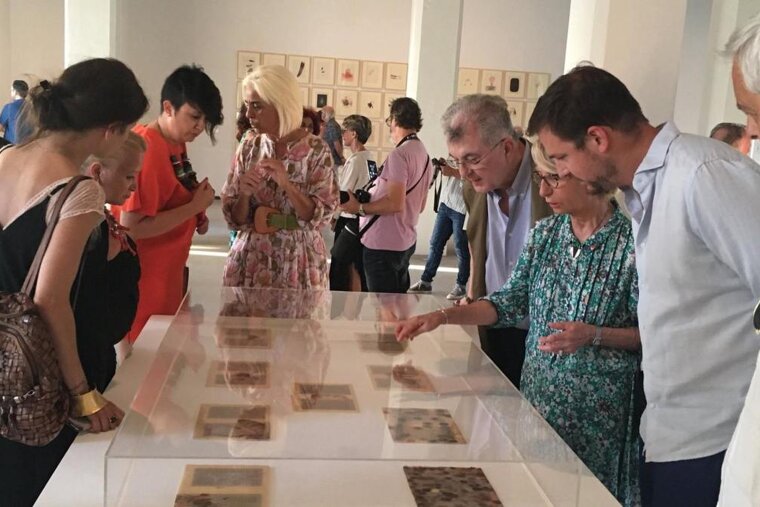 What better way to spend a gloomy day than with an afternoon in a day spa? The one at Aguas de Ibiza in Santa Eulalia is one of the best on the island. You can pay to access the spa complex which has a jet pool, water beds, Finnish sauna, steam room and lots of different types of showers, or book one of their luxury treatments. If you feel like following up with a cocktail afterwards, you can watch the rain sweep across the Mediterranean from the stylish Guarana and order one of their concoctions such as their special mojito... delicious!
For those keen to know more about the island's history and culture, a visit to a museum might be just the perfect thing to do on a rainy day. Ibiza Town offers the largest range of museums and galleries on the White Isle, including an Archaeological Museum which showcases artefacts from the Neolithic age to the Islamic era or the Madina Yabisa Interpretation Centre where you can experience how Dalt Vila looked under the Muslim rule in the Middle Ages. Also in the city, the Museum of Contemporary Art has a wonderful collection of paintings and engravings dating from the 1960s to our days.
---
For the kids
The Cap Blanc Aquarium in San Antonio is hosted in what used to be a lobster hatching facility in a natural cave. This unusual setting is now home to a variety of Mediterranean species as well as a recovery centre for marine animals. Children will not only be fascinated by the sea turtles and fish but also learn about the fragile maritime environment and how to protect it.
Older kids will love to play a game of bowling at Vilaparc, on the outskirts of Ibiza Town. You can spend a whole afternoon here as they also have pool tables, table football, air hockey and even arcade games. There is a bar serving drinks and snacks as well.
---
For large groups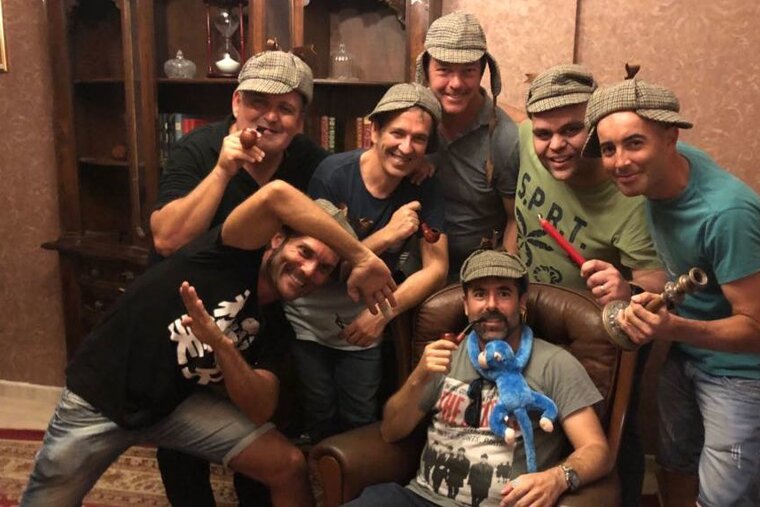 Escape Rooms is an 'escape the room' game, where you need to work together to get out within the time limit. In Ibiza, you can choose from different scenarios including a Sherlock Holmes intrigue, an adventure in Wonderland or a Zombie Apocalypse. Groups are left with clues and overcome unexpected situations so it's a great team building experience and certainly gets brains ticking.
---
More inspiration...
As you work your way through our rainy day list in Ibiza, you'll soon realise that the only activity that's really 'off the table' in the rain is sunbathing and that there's a whole host of other exciting activities waiting for you.
---