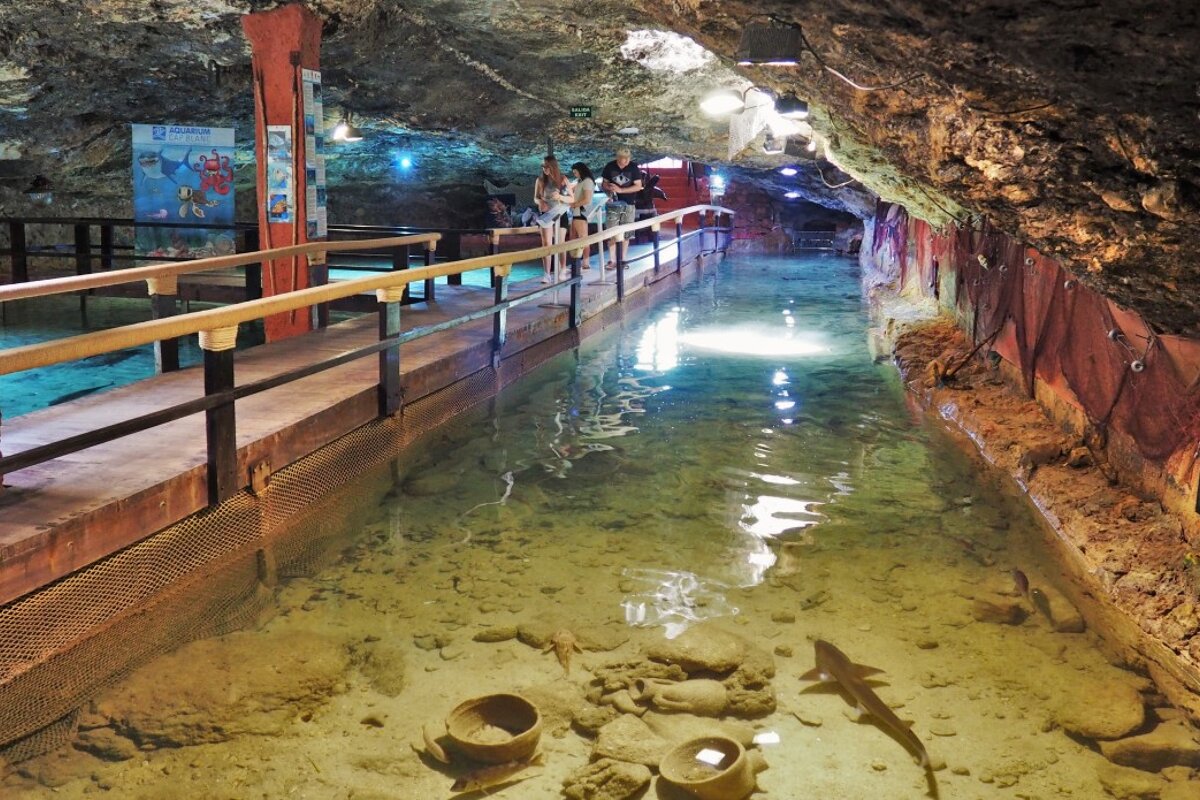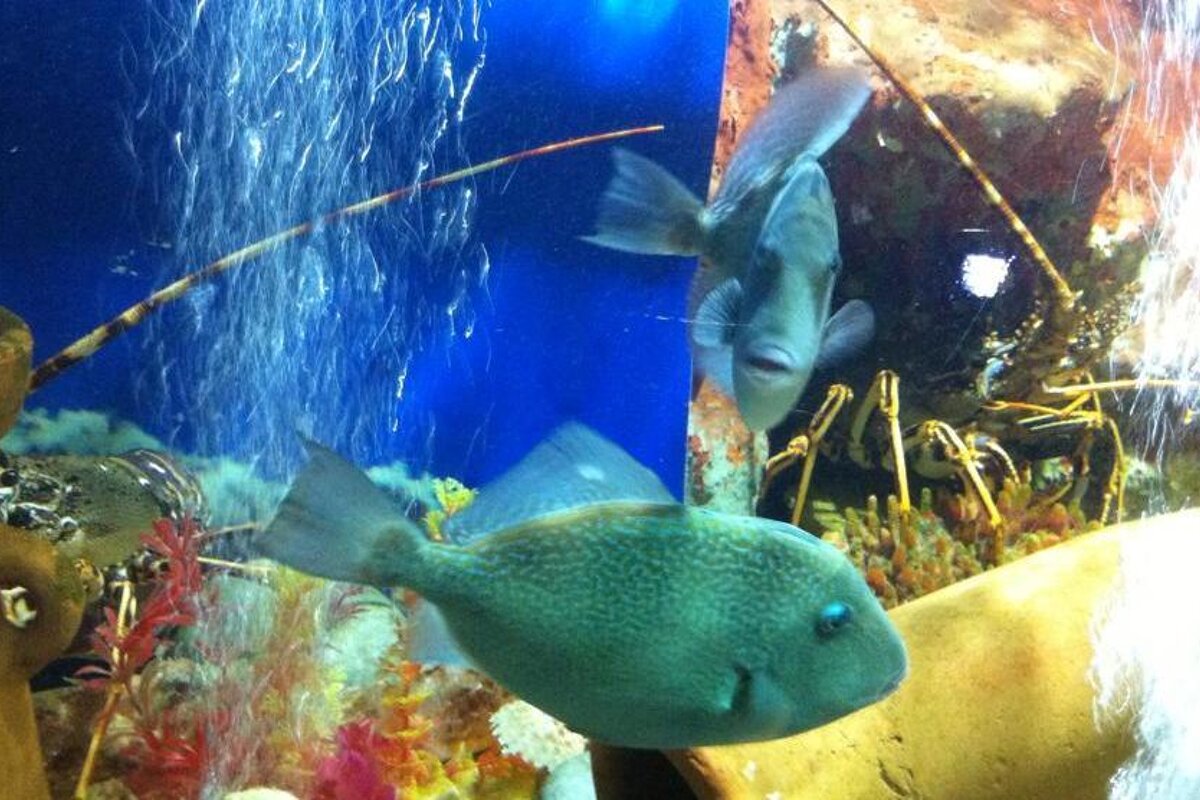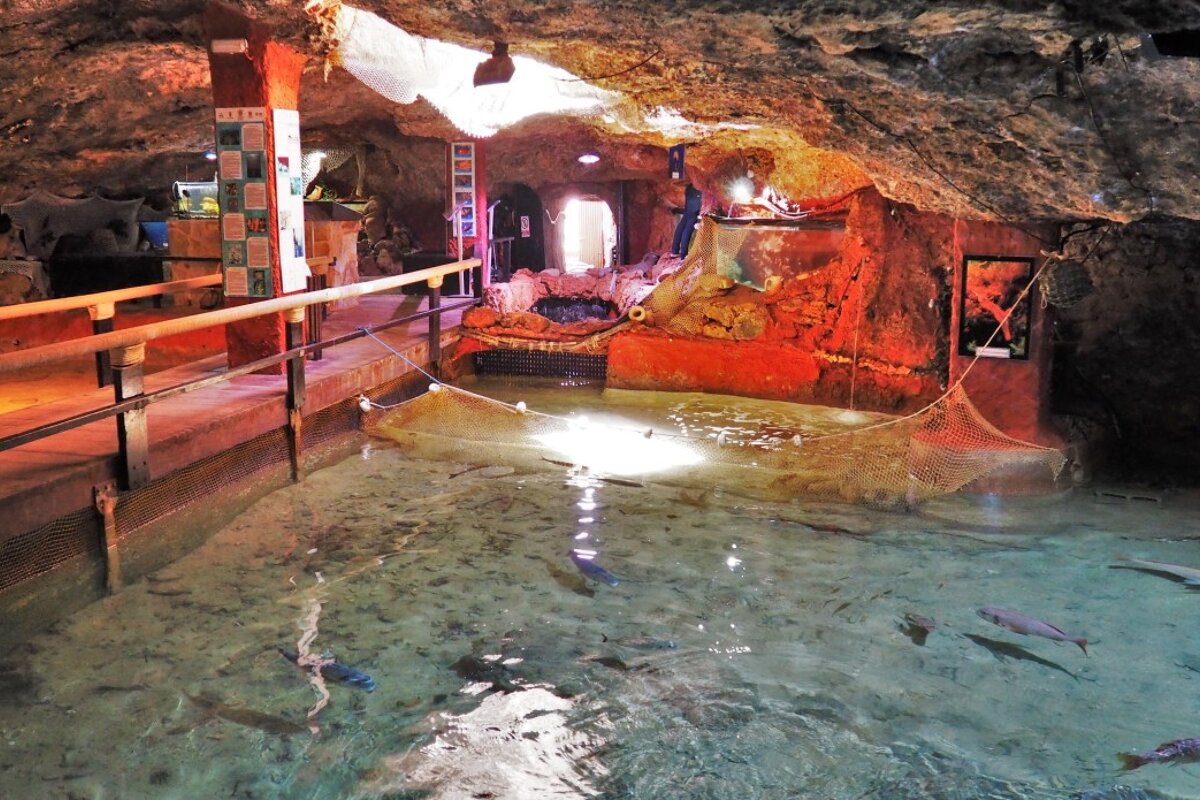 Cap Blanc Aquarium, San Antonio
Aquarium housed in caves close to the town of San Antonio
Better known as the Lobster Cave this aquarium was originally a lobster hatching facility. Converted in 1989 the cave is now the aquarium that we know today.
Home to a wide range of Mediterranean fish as well as sea animals, including turtles. The Recovery Centre of Marine Species (CREM) is a project proposed and financed by the Sant Antoni de Portmany´s city council and administered by the Aquarium Cap Blanc.
Their main objectives are:
The recuperation of the protected local marine species and subsequent return to their habitat.
To make the public aware of the problems that affect the sea environment, the causes that provoke them and prevention measures.
Summer (1st May - 31st October) open daily from 09:30-22:00 (closes at 18:30 in May and October).
Winter (1st November - 30th April) open Saturdays only from 10:00-14:00.
Prices for Adults: 5€, Children (4-12 years): 3€
Watch out for
The aquarium is not accessible for buggies or wheelchairs, you must descend several stairs down into the cave and there's no lift or ramp option. You should also note that there is no toilet anywhere on the premises.
When to come
Summer Timetable (1st May – 31th October):
Open everyday from 10.00 to 22.00. In May and October they close at 19.00.
Winter Timetable (1st November – 30th April):
Open Saturdays from 10.00 to 14.00
For group visits on different days, please call to arrange.
Contact
Address
Carretera Cala Grassió
07820
Location
San Antonio, Ibiza