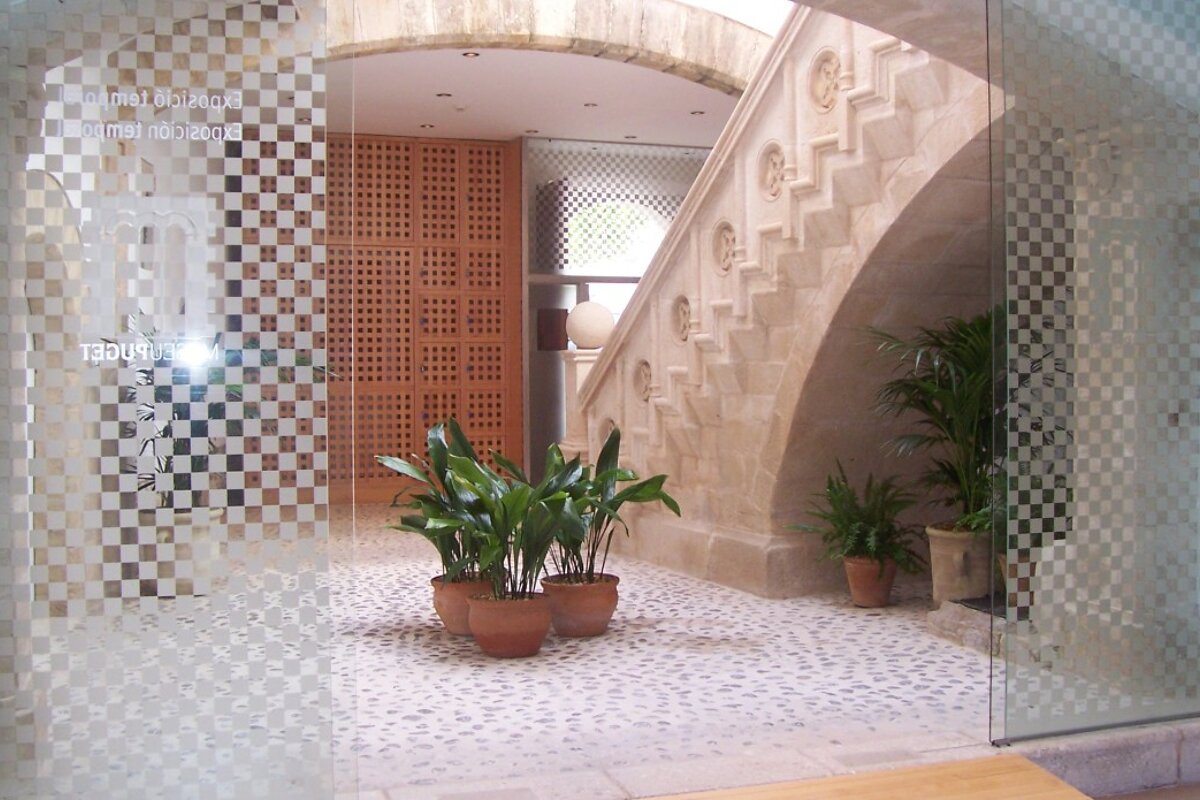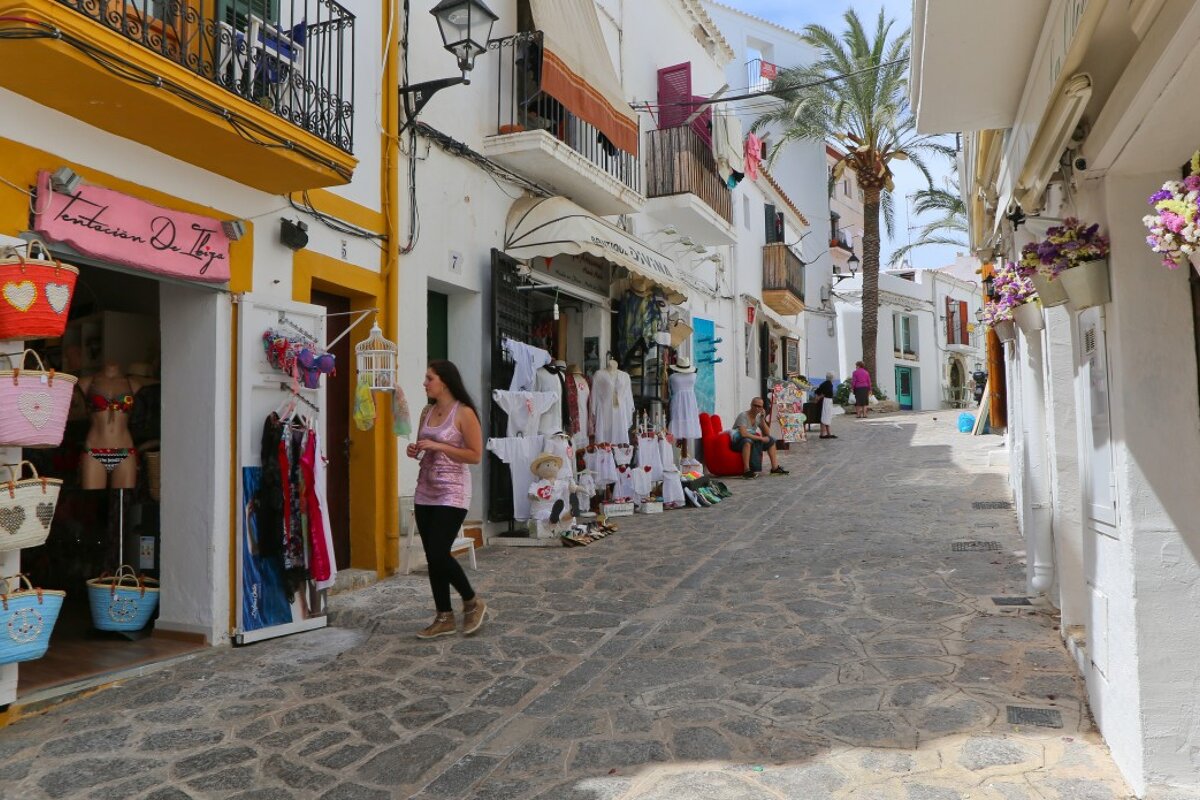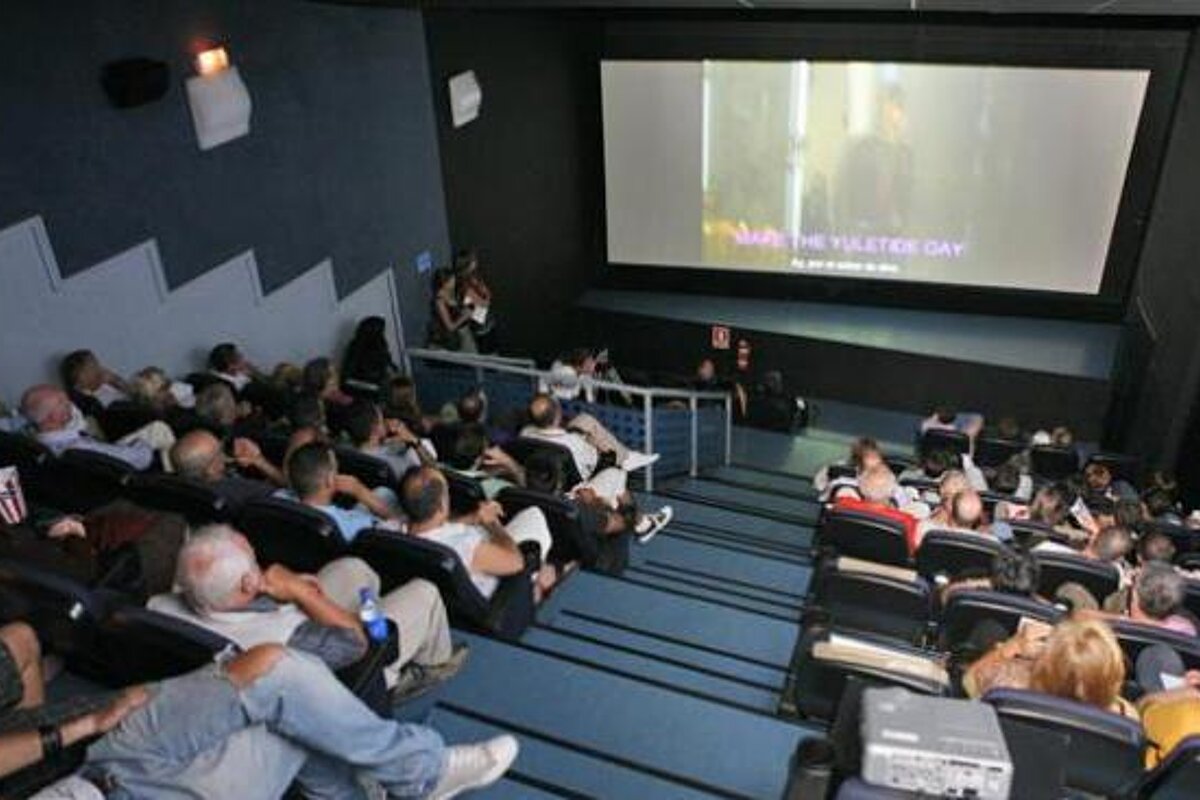 Indoor Activities in Ibiza
Discover the top Ibiza indoor activities
Whatever you choose to do on your holiday, you are sure to find a huge range of indoor activities across Ibiza. From relaxation to culture and sports, there is something for everyone, every ability and every age in Ibiza. Check out the selection of things to do below for some holiday inspiration!
Aquariums
Discover some of the beautiful underwater wildlife in the aquarium. Visiting an Aquarium is sure to be a fun day out for everyone where you get to see some of the wildlife hidden by the deep blue.
Badminton
You can find indoor badminton courts in many of the sport centres all around Ibiza.
Basketball
Many of the sport centres around Ibiza have facilities to play basketball.
Cinema
Catch the latest films and releases in Ibiza on your holiday. Look out for VOS or VOSE for English speaking films.
Fitness & swimming in Ibiza
There are modern gyms in Ibiza to try and keep fit while on vacation. Many hotels also offer fitness facilities.
Football
There are indoor football courts in many of the sport centres around Ibiza for you to organise a friendly match.
Indoor activities in Ibiza
There are bowling alleys in Ibiza to keep you entertained on bad weather days, or if you're looking for something to do with a group.
Museums & Galleries
Ibiza has a wide range of museums and galleries to keep visitors entertained. From historical buildings and churches to very important art collections. The region also offers archaeological sites, history museums and exhibitions dedicated to local traditions.
Shopping
Ibiza is great for shopping. As well as the fantastic markets, the shops are plentiful with well known chain brands and individual designers.
Spas & massages in Ibiza
If it is calm and relaxation you are after then head to a luxury day spa or book in for massage therapies and beauty treatments. A day spa is also the perfect activity when the weather turns. You can keep warm and revive aching muscles in saunas, steam rooms and jacuzzis or take a refreshing dip in a swimming pool.
Squash
Play squash whilst you're in Ibiza either during winter or summer. Normally located in the main sports centre, you should be able to rent all you need on site. Alternatively some of the hotels or spas have their own squash courts too.
Swimming
If you'd like to take a dip indoors, you'll be able to find somewhere to go for a swim in Ibiza. Most hotels have their own swimming facilities, however there are also municipal swimming baths that you can visit. In summer and winter, you should be able to find somewhere to take a dip, so don't forget your towel and your swimming costume or shorts.
Yoga
There are multiple places where you can practice yoga in Ibiza. From sports centres to spas and fitness facilities, you're sure to find a place to relax, stretch and find your balance.