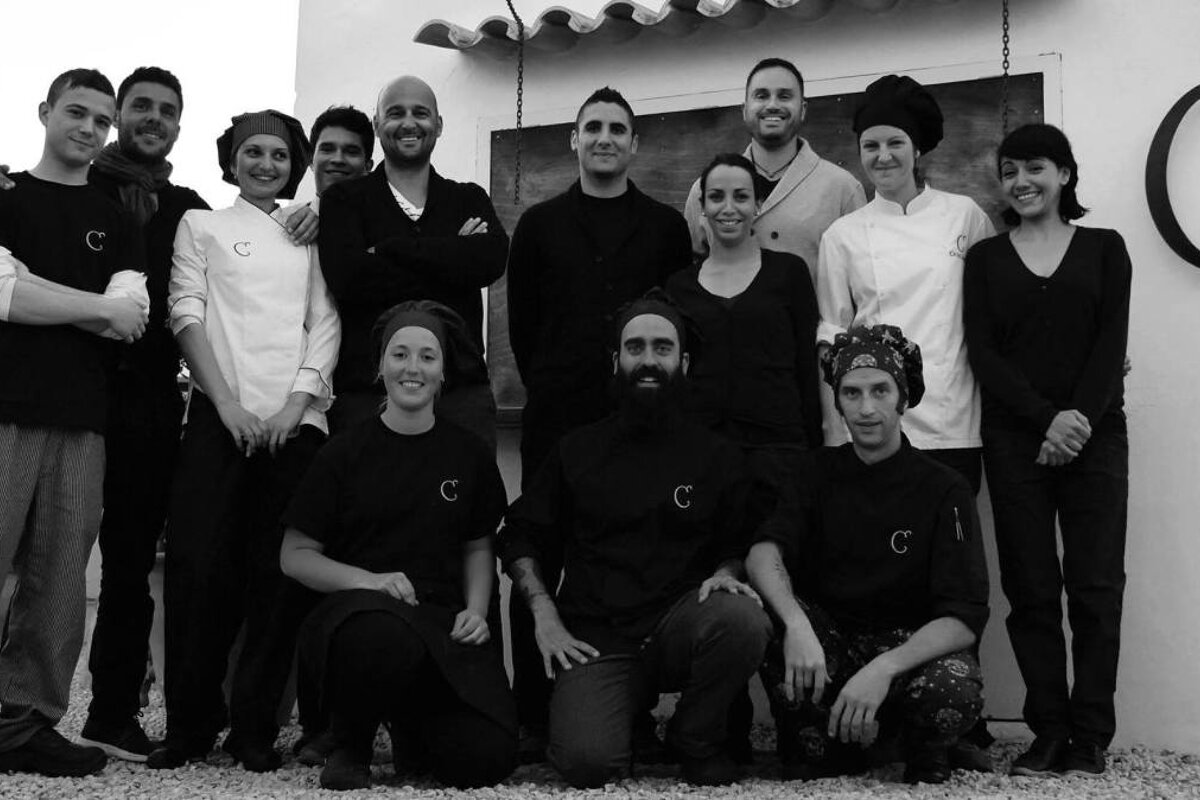 Michelin restaurants Formentera 2017
Four Formentera restaurants featured in the 2017 Michelin guide
The new edition of the Spain & Portugal Michelin guide was unveiled yesterday in a ceremony that took place in Masía Mas Marroch, a traditional country house belonging to Michelin-starred brothers Roca in Girona (Cataluña). Four restaurants on the small island of Formentera were awarded a mention.
Ca Na Joana, Pinatar and Es Caló restaurants received special mentions in the Michelin guide thanks to their gourmet takes on traditional local cuisine.
However, the experienced team at Can Dani, lead by owner Dani Serra and chef Ana Jiménez have sadly lost the Michelin star they won in November 2014, the first one for the Pitiusas islands (Ibiza & Formentera). Can Dani offer a menu full of local, fresh produce based on traditional recipes made with contemporary techniques, and still retain a special place in the 2017 guide.
The neighbouring island of Mallorca has received ten Michelin stars this year, including two new additions. Nine restaurants in Spain have achieved the coveted three stars, while twenty-eight boast two stars, five of them in Portugal, and a hundred and sixty-six have one star.