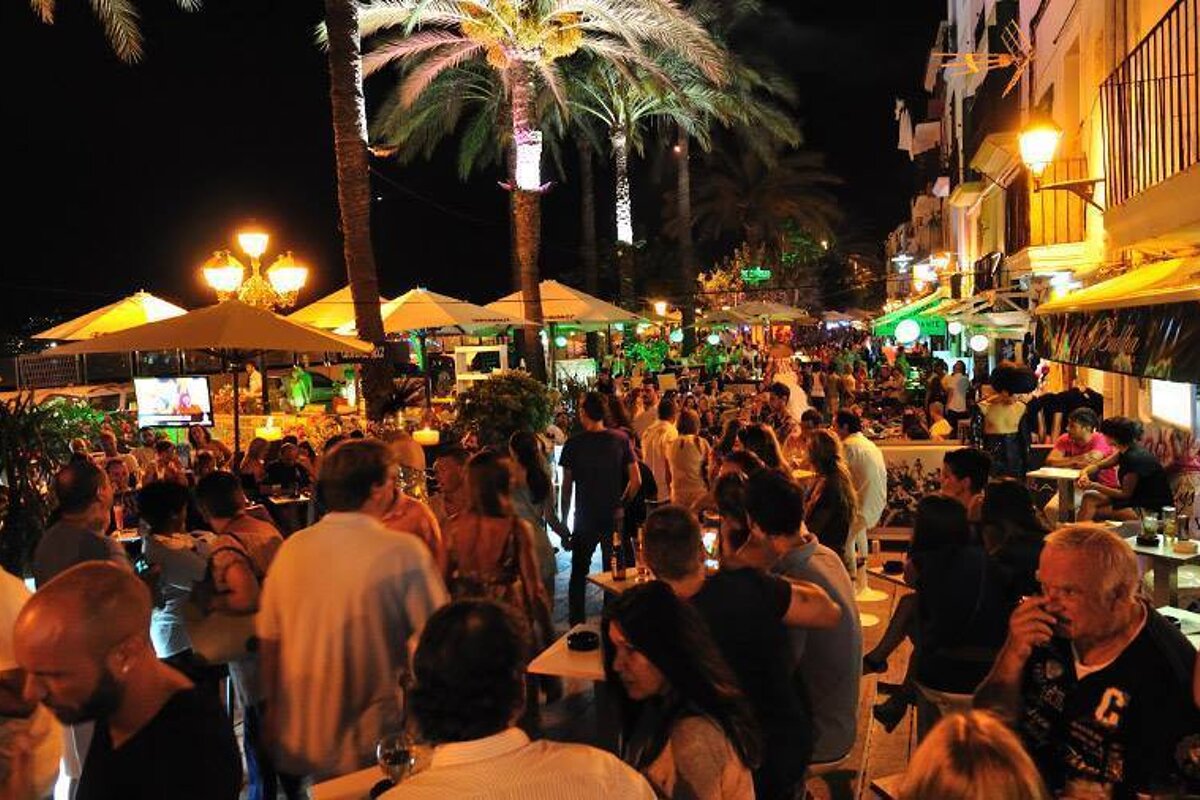 Mercat des Port - Ibiza Town Harbour Market
Daily summer night market at Ibiza Town's harbour
First celebrated in 1974, this is the oldest artisan market on the island. It is celebrated every day during the summer from 18:00 until late at night.
Here you'll find jewellery, arts & crafts, leather goods, engravings and more. Located in the heart of the city's nightlife area, you can browse souvenirs while you enjoy a drink from the nearby bars.
From April to October, every day from 18:00 until 01:00.
Venue
Plaza de Antoni Riquer & Plaza de Sa Tertulia
Location
Ibiza Town, Ibiza