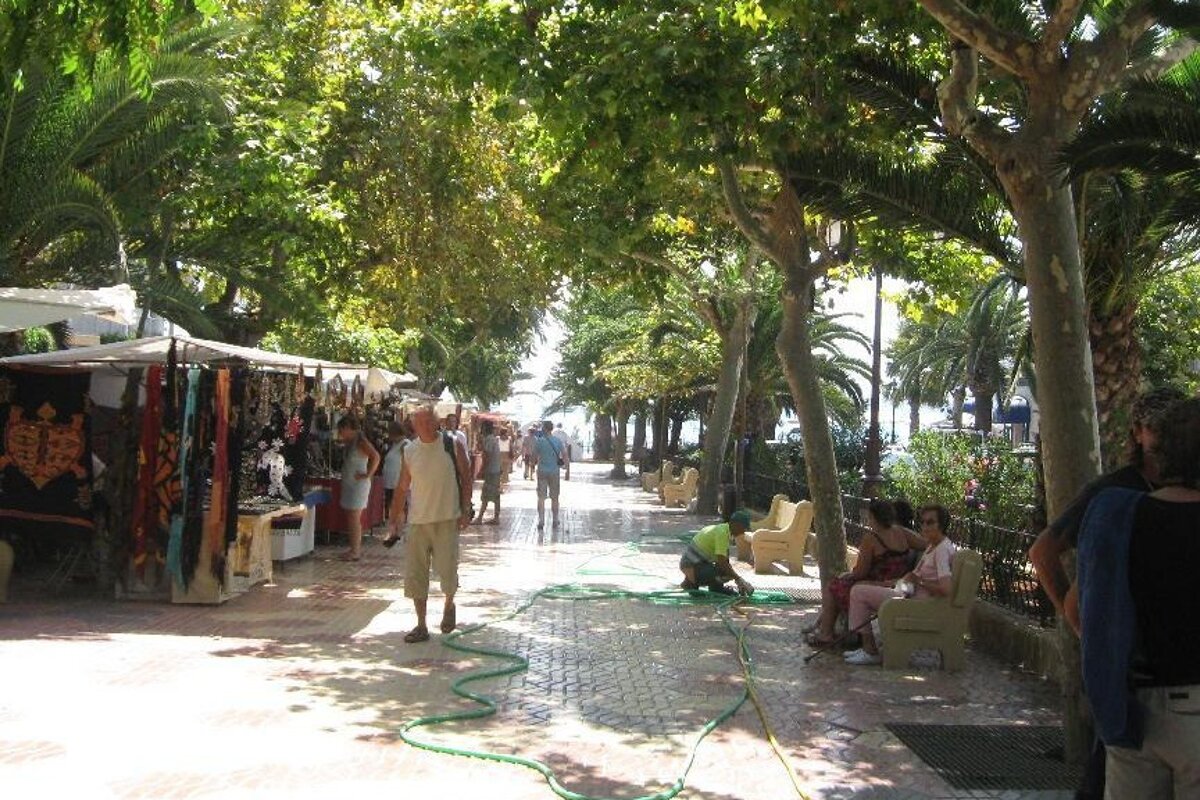 Santa Eulalia Artisan Market
Regular market in Santa Eulalia selling a fantastic variety of products
Each morning and evening these sellers set up their stalls full of artisan goods and hand made jewellery. Located on the main street Passeig de S'Alamera.
This artisan market offers a distinctly Ibiza vibe, with locally produced handicrafts, art, jewellery and clothing. There are also vendors selling locally produced soaps, oils, cheeses, bread, honey and many other seasonal items.
If you are looking for an Ibizan souvenir for yourself or someone else, then an artisan market is the place to go. You can normally talk to the artist or producer themselves, giving you a better idea of where the product comes from and how it was made.
Open every day from 10:00 to 21:00.
Location
Santa Eulalia, Ibiza