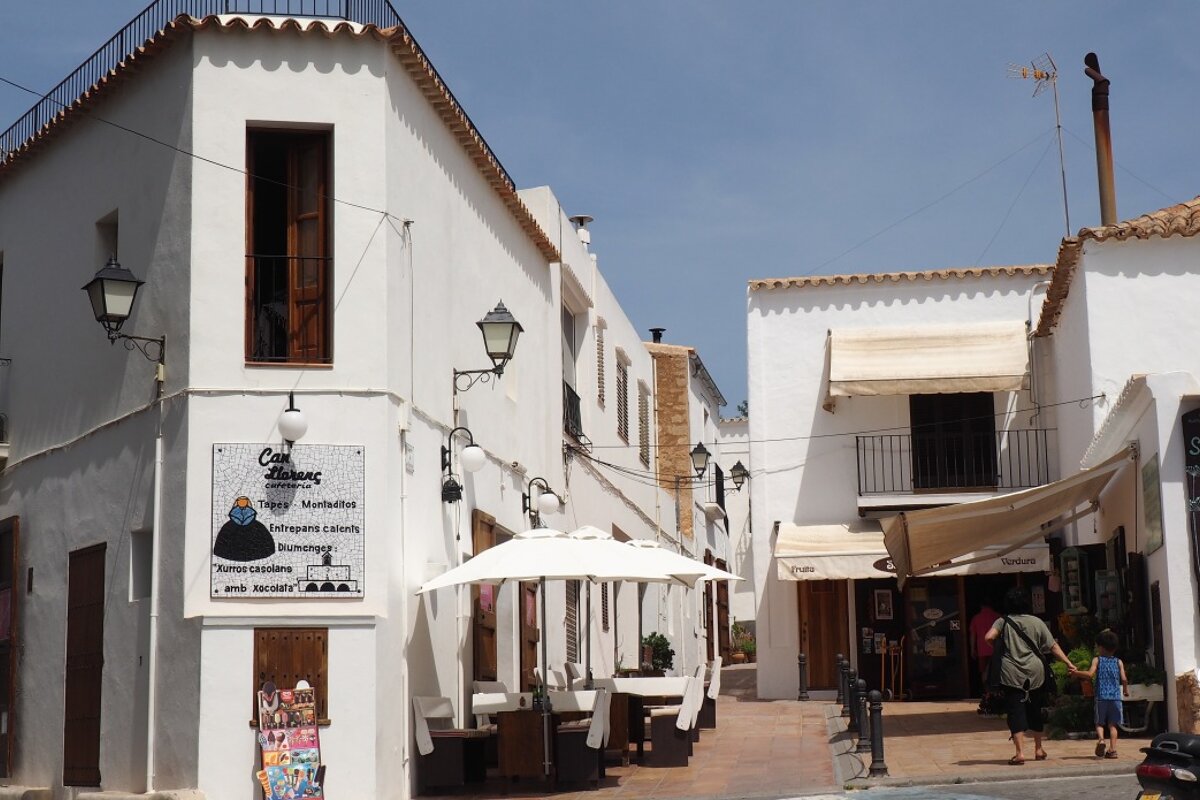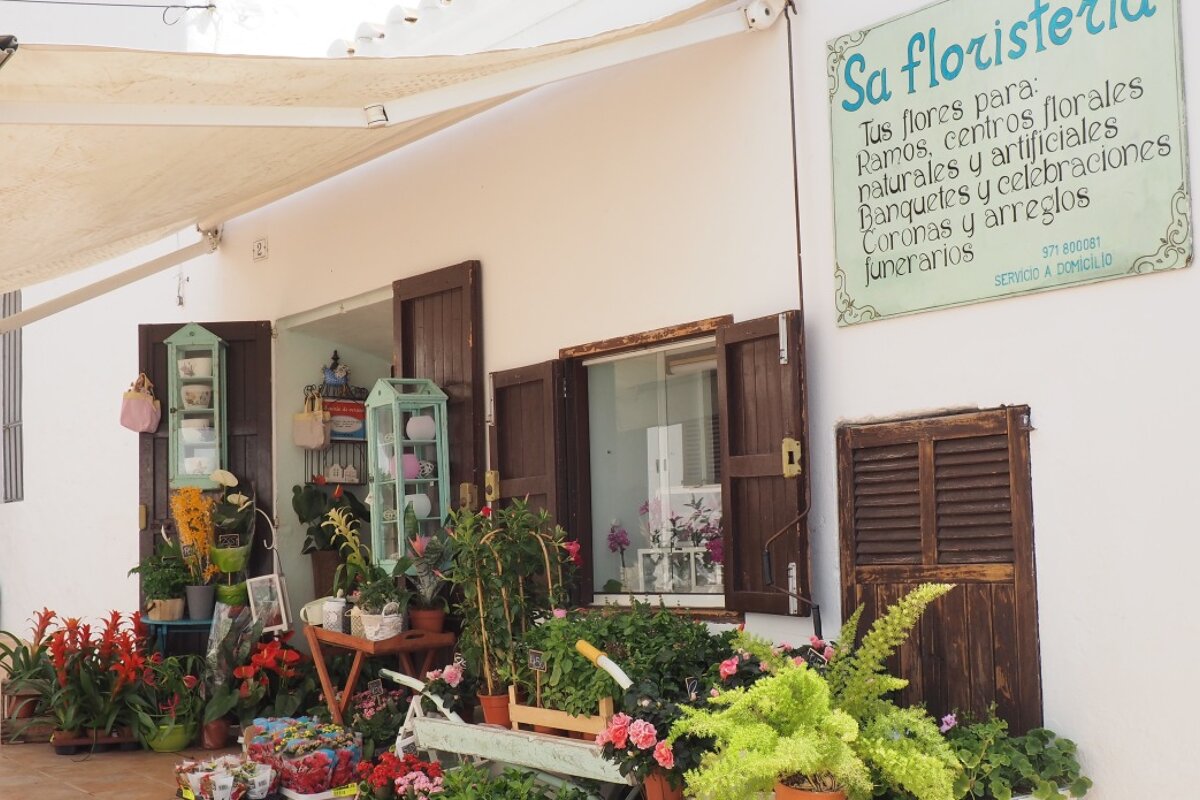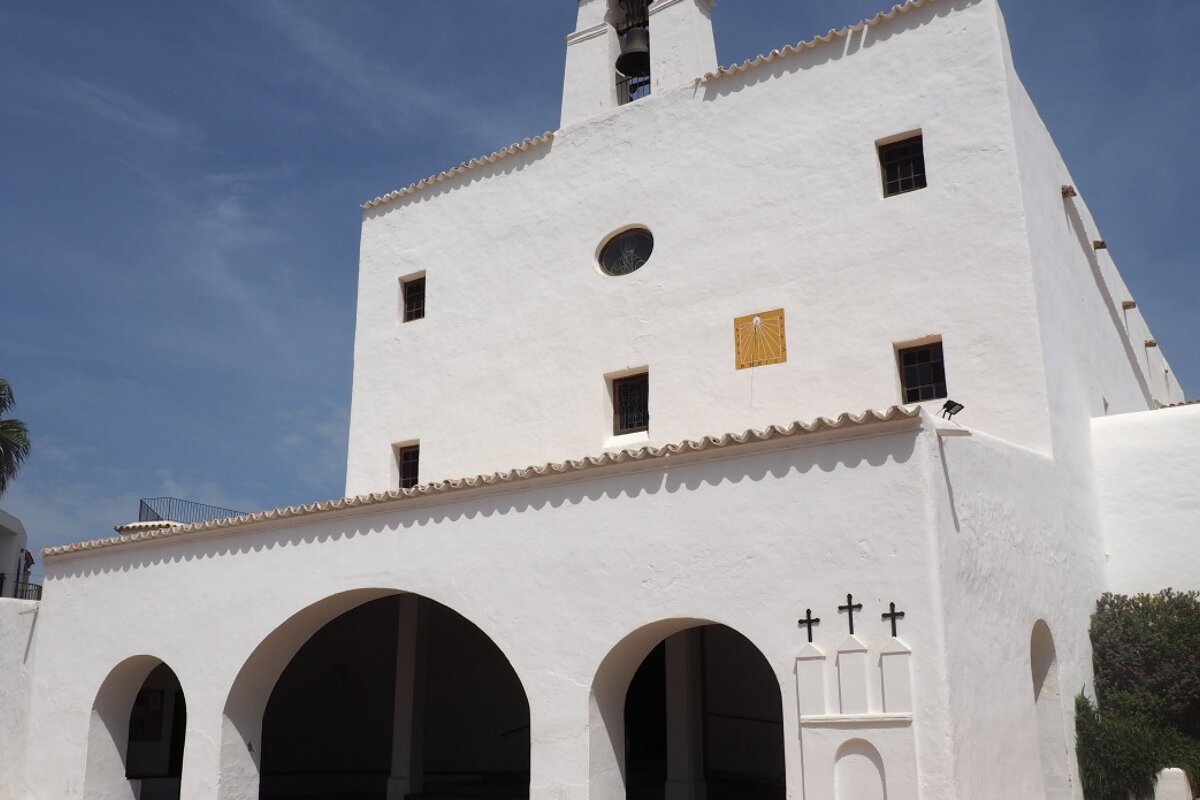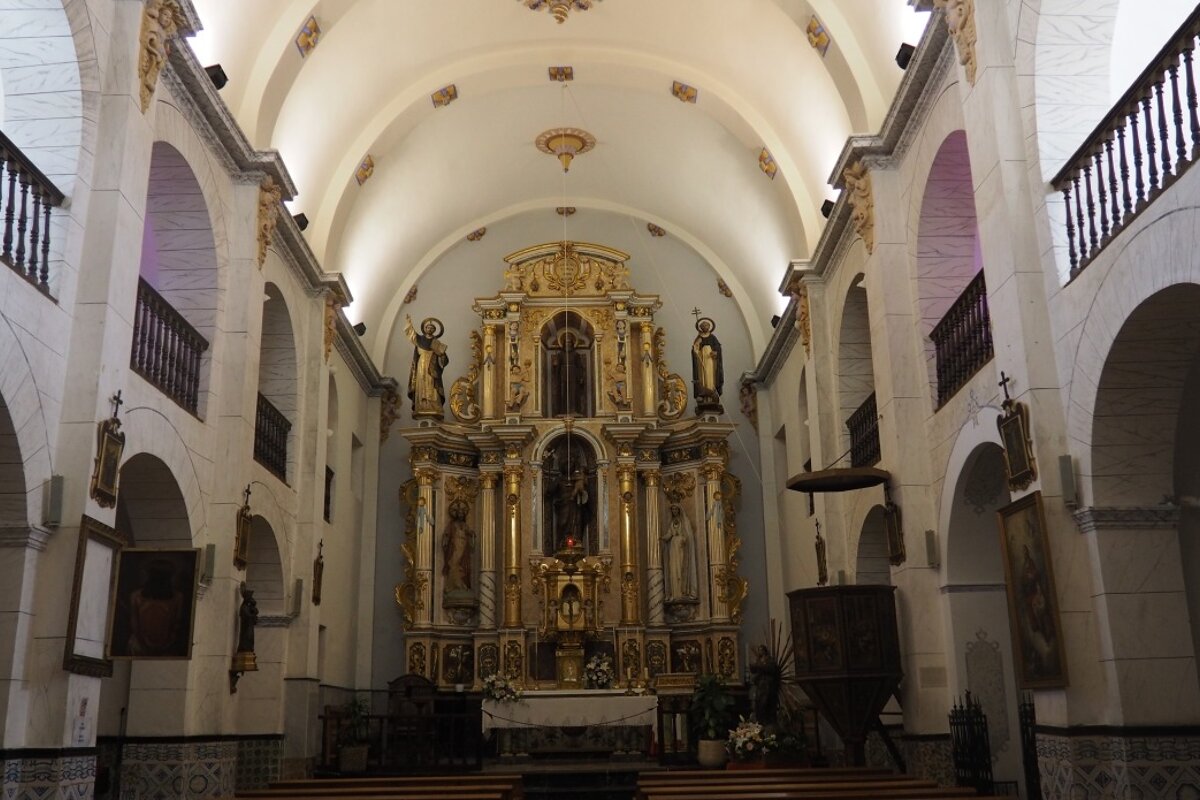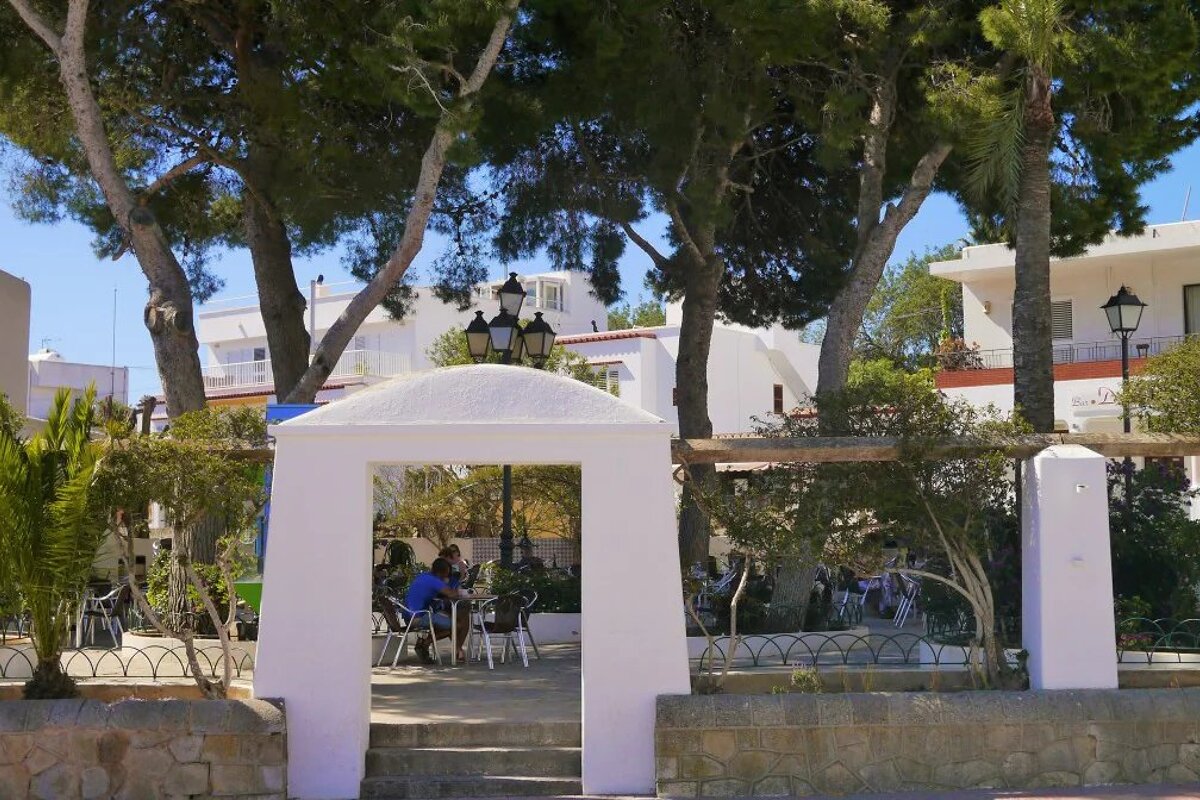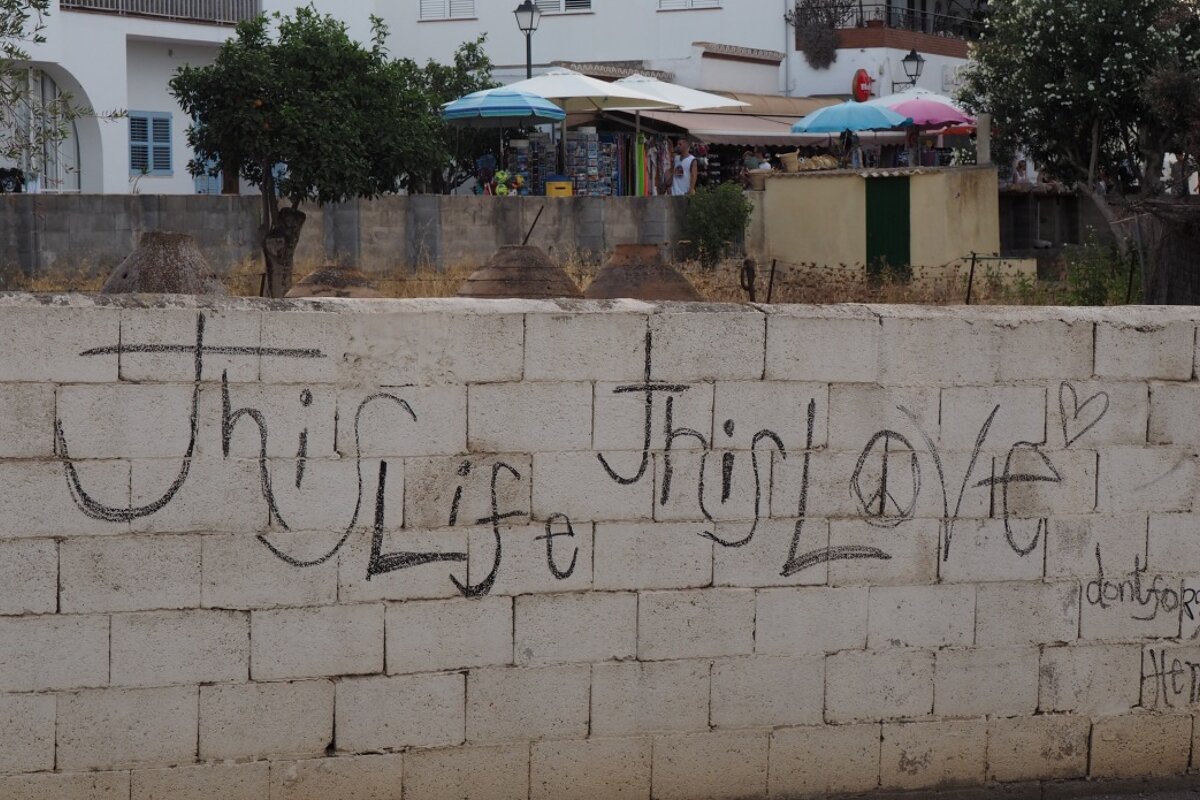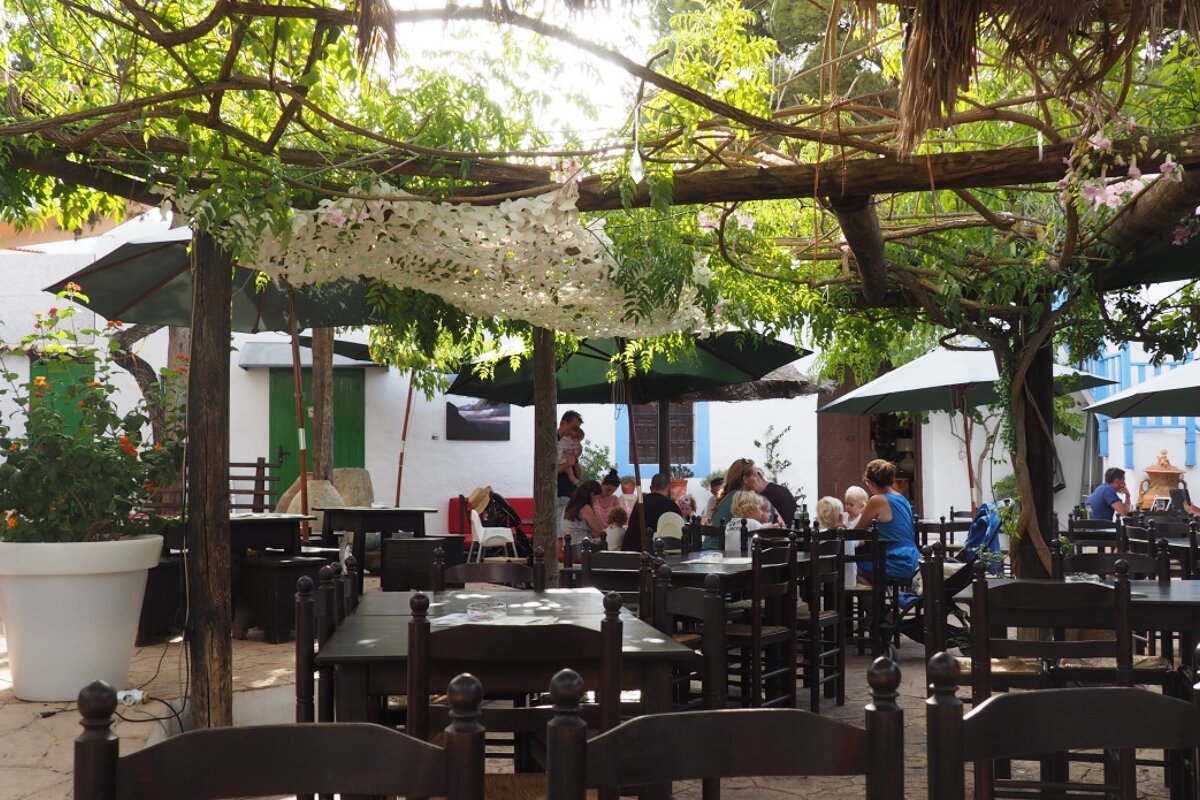 Exploring Sant Josep (San Jose)
A mellow little town well worth exploring
If you've got the time and the inclination to do a little exploring of the island beyond the beaches and the clubs, if you want to see a simpler slice of Ibizan life away from the two main towns then you should take a few hours and go for a wander around pretty and prosperous Sant Josep.
Located in the south of the island, Sant Josep is the largest town in the area and although still not really that large, it does look like a thriving metropolis when compared with the nearby hamlets which surround it.
---
Set in a beautiful inland location Sant Josep sits amidst thickly forested hills looking out over the interior of the island and is overlooked by nearby Sa Talaiassa the largest peak on the island. Sant Josep marks the northernmost 'corner' of the Cala d'Hort national park, an area of extreme natural beauty that was saved from development by one of the largest campaigns and environmental protests in Ibiza's history.
Sant Josep sits happily and serenely amidst all this natural beauty with a calm, laidback and artistic persona. Although often busy it has none of the frantic activity of nearby tourist capital San Antonio nor does it have any of the daily bustle of island capital and 'big city' Ibiza Town. Sant Josep seems to be a town content with its own size and worth, it has all the amenities you could need including shops, banks and bars but it has retained it's small town charm and the pace of life is mellow here.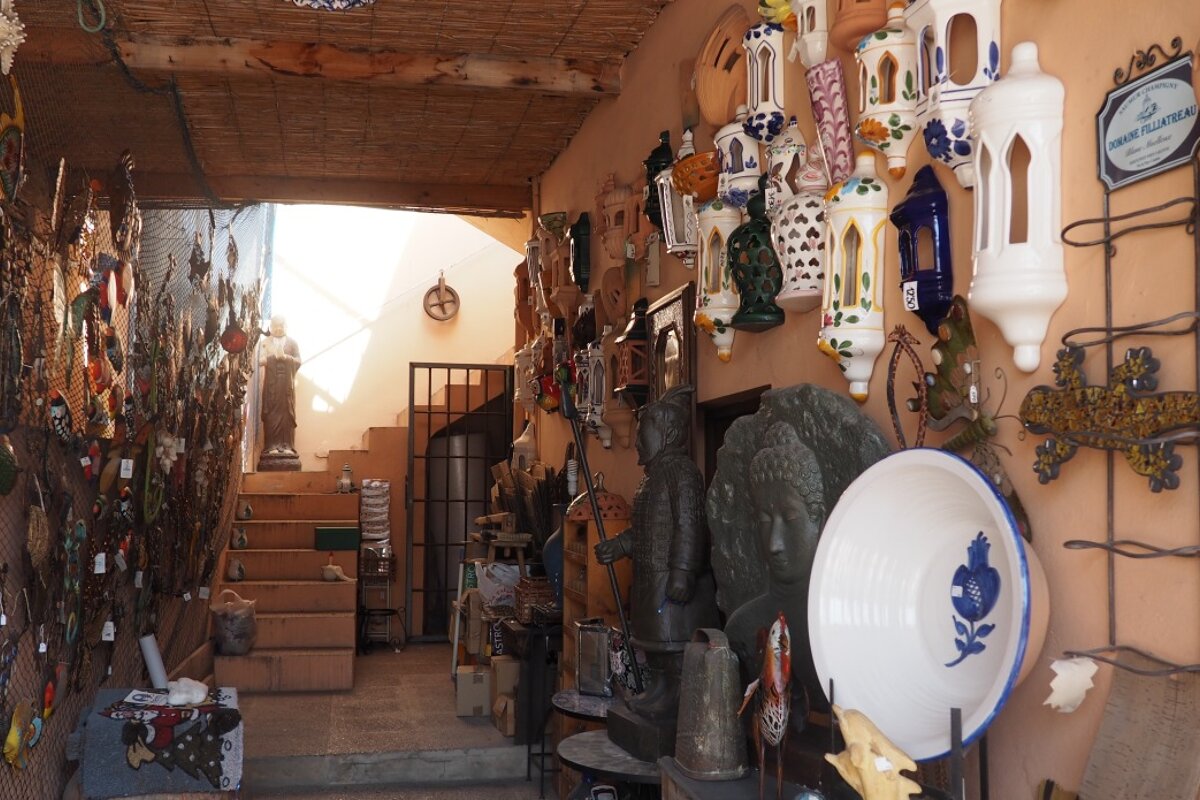 ---
At the centre of the town stands the impressive three storied 18th century Església de Sant Josep which is one of the largest churches on the island. The church is often open to public and is beautifully cool inside, it features a single nave, huge vaulted ceiling, wooden pulpit painted with scenes of Christ's life and several religious artefacts restored due to damage sustained during the Spanish Civil war. Entrance to the church is free but a donation box is mounted inside, whilst in there do take care to note the walls and ceiling of the church which although covered in simple plaster have been painted and marked to resemble marble.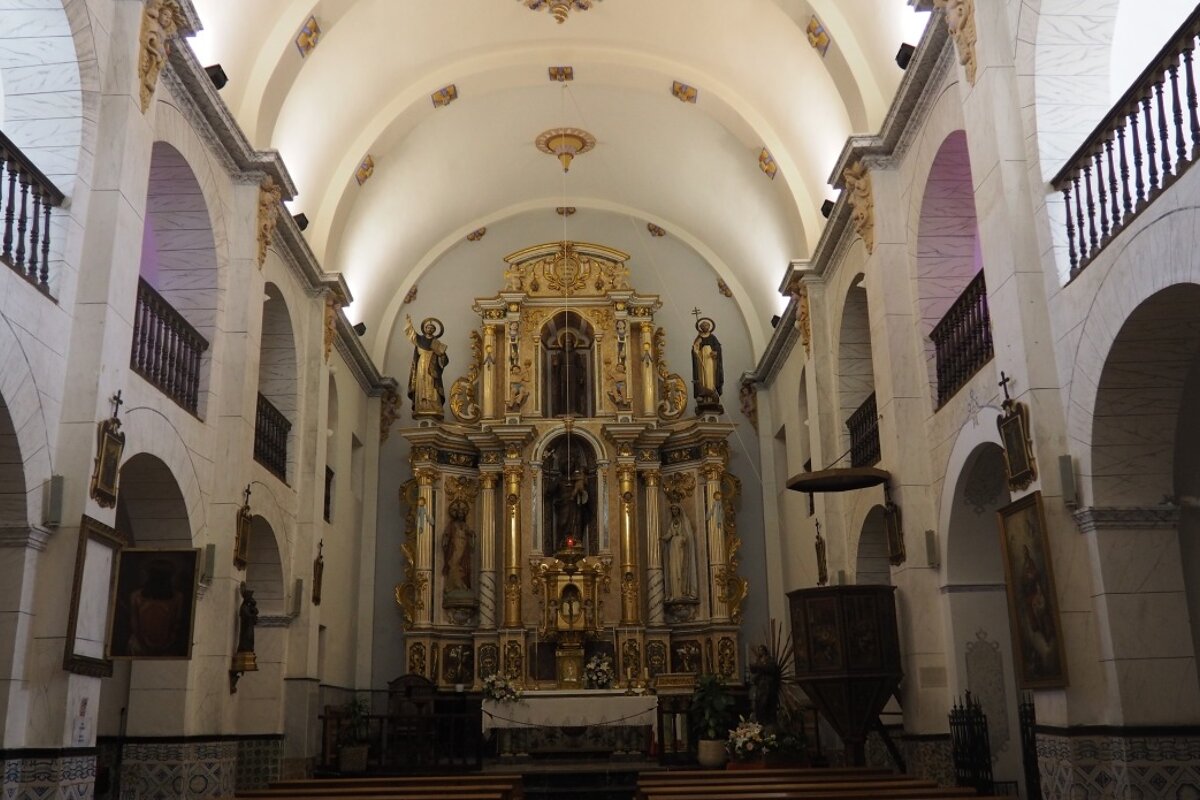 ---
Opposite the church you'll find the central square area of the town, a Moorish plaza filled with restaurant tables and chairs that offer prime coffee and people watching location. Or take a wander along the small high street where you'll see first-hand Sant Josep's bohemian streak as you encounter many artisanal shops, florists, health food stores, gourmet bakeries, ceramic stalls, art galleries and numerous hippy shops selling quirky home wares and boho fashions.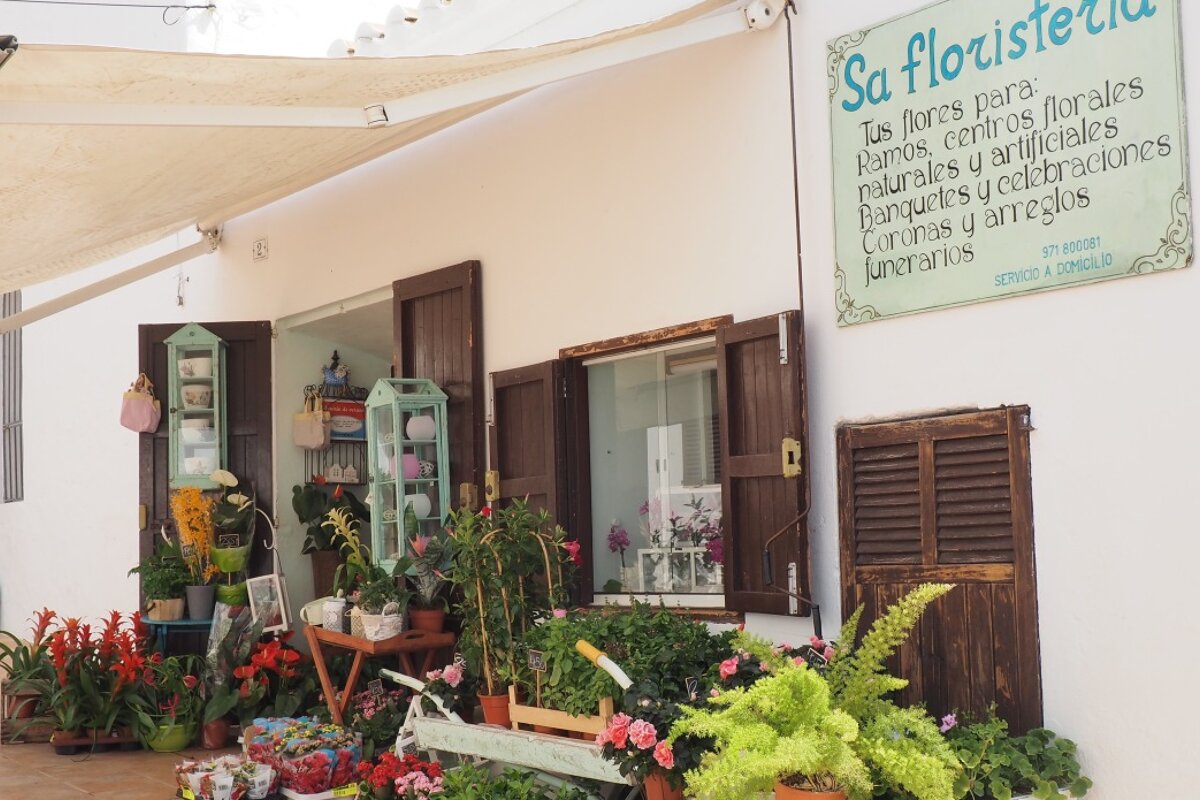 ---
Café culture is also big here and you can barely move a step in any direction without coming across another eatery, you'll be spoilt for choice where to stop as they all seem to have great outdoor seating areas and intriguing menus.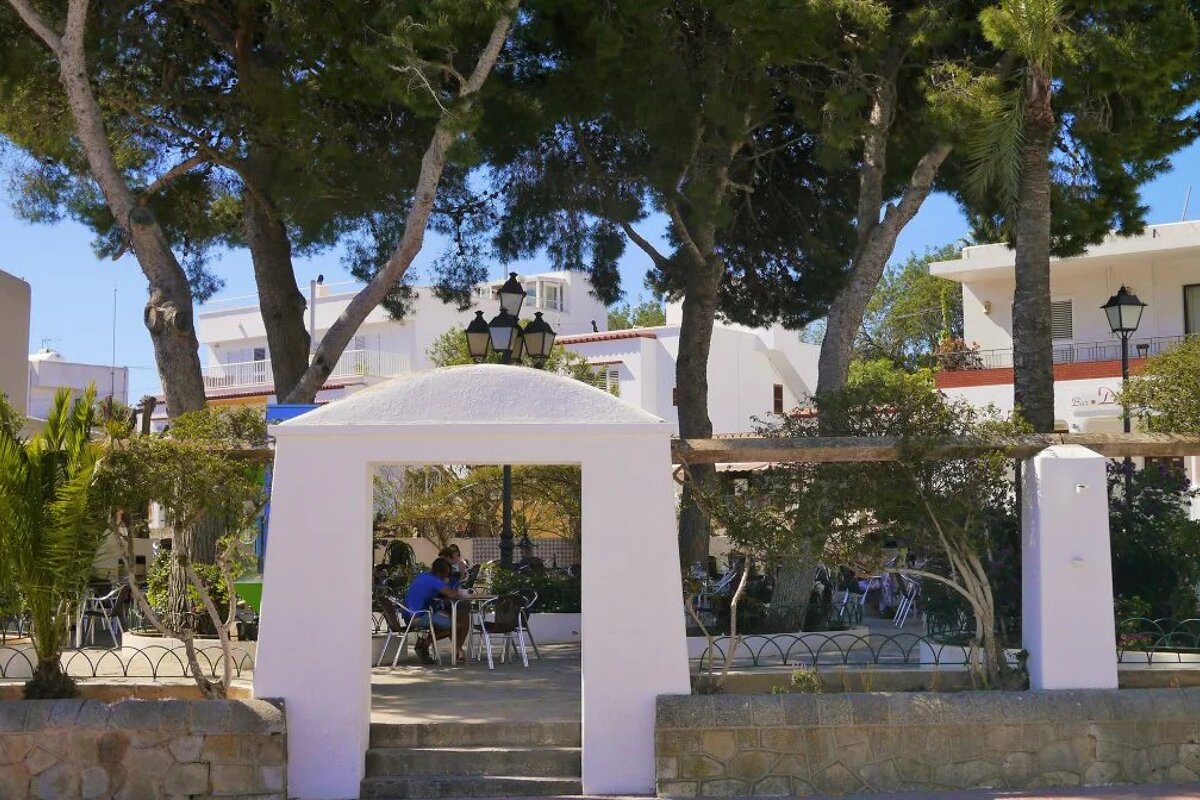 ---
Try Hosteria Saltaleone for quirky characters and the chance to take a picture of yourself as a mermaid. Health nuts should visit Passion Restaurant for a mantra-filled menu featuring every superfood known to man; kale, tofu, quinoa, polenta, you name it they've got it plus a few things that are just downright interesting; rosewater lattes and coconut bacon for instance. You'll have to return time and again to sample everything on this unique menu. Bar Can Bernat for traditional tostadas and tapas at very rustic prices and a seat in the centre of town but the star of the show for food, drink and ambience has to be the wonderful Raco Verd Restaurant.
This Spanish/Mexican restaurant and bar opposite the church has a colourful menu, beautiful location, live music and incredible atmosphere. Settle into the large and friendly courtyard built around ancient olive trees with local photography decorating the walls. Order a fresh squeezed juice, tequila infused coffee, house special cocktail or locally brewed beer and tuck into homemade, Mexican tapas whilst you enjoy live jazz, blues, or flamenco music late into the night.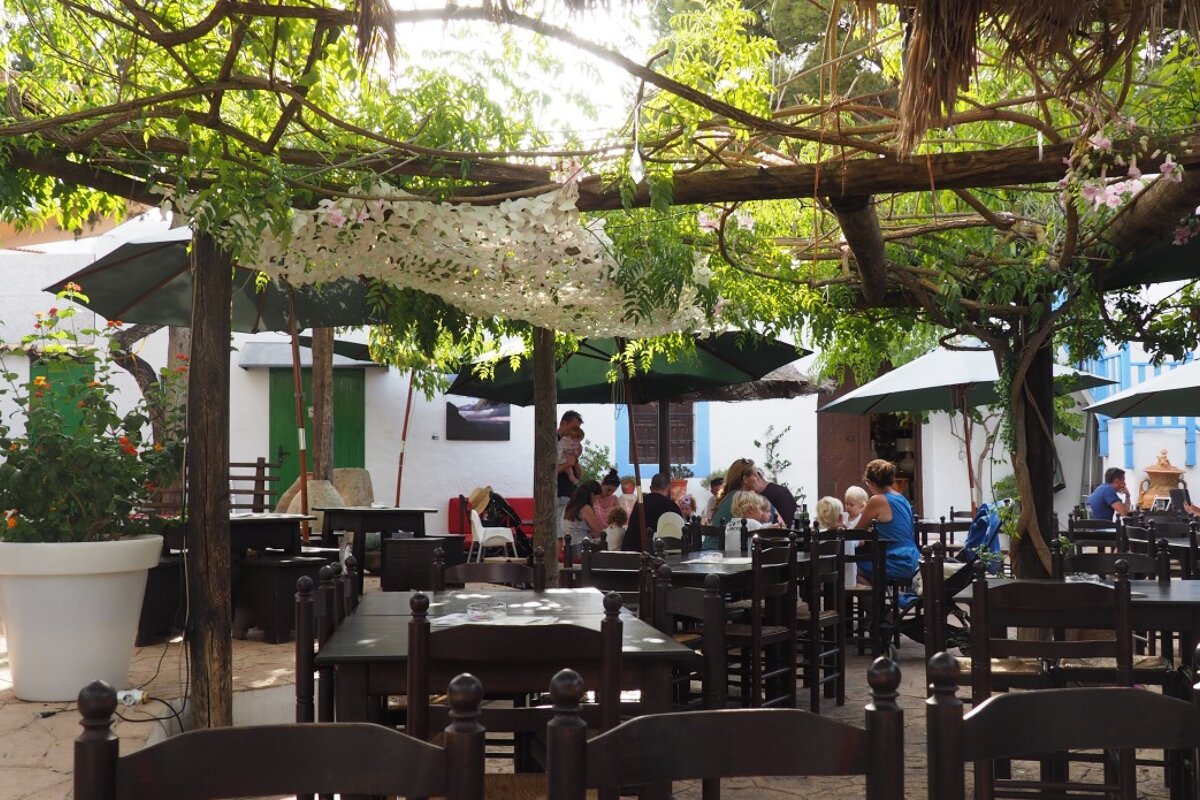 ---
Sant Josep is a great spot to visit on your trip to Ibiza, it offers a glimpse of Island life that is far removed from beach resorts and tourist towns. Enjoy this artistic, laid back little town with its café culture and boutiques set amidst the unspoilt beauty of the undeveloped south. Spend a few hours here then hop over to one of the several stunning beaches less than a 20-minute drive away.
Access Sant Josep via your own car or get one of the many regular buses (no 8 and 9) that run San Antonio – Ibiza town via Sant Josep daily.
Sant Josep - put it on your map, it definitely deserves a day trip.