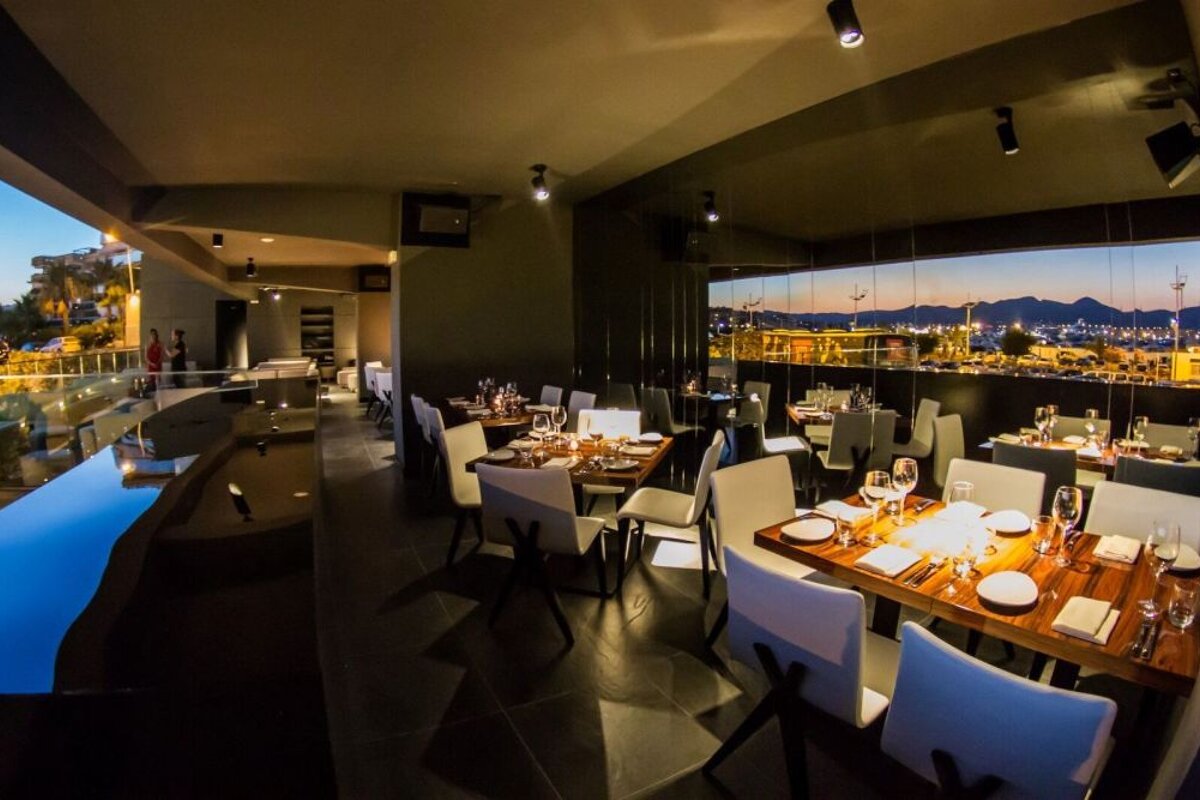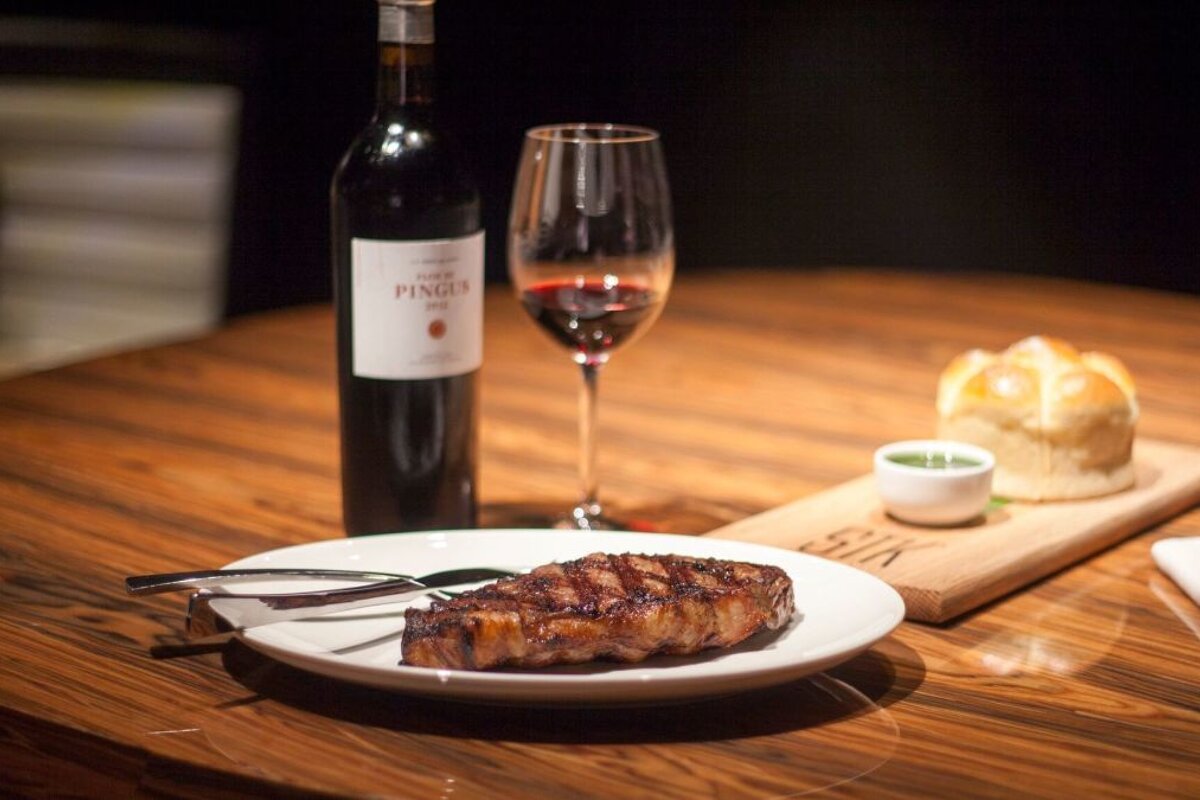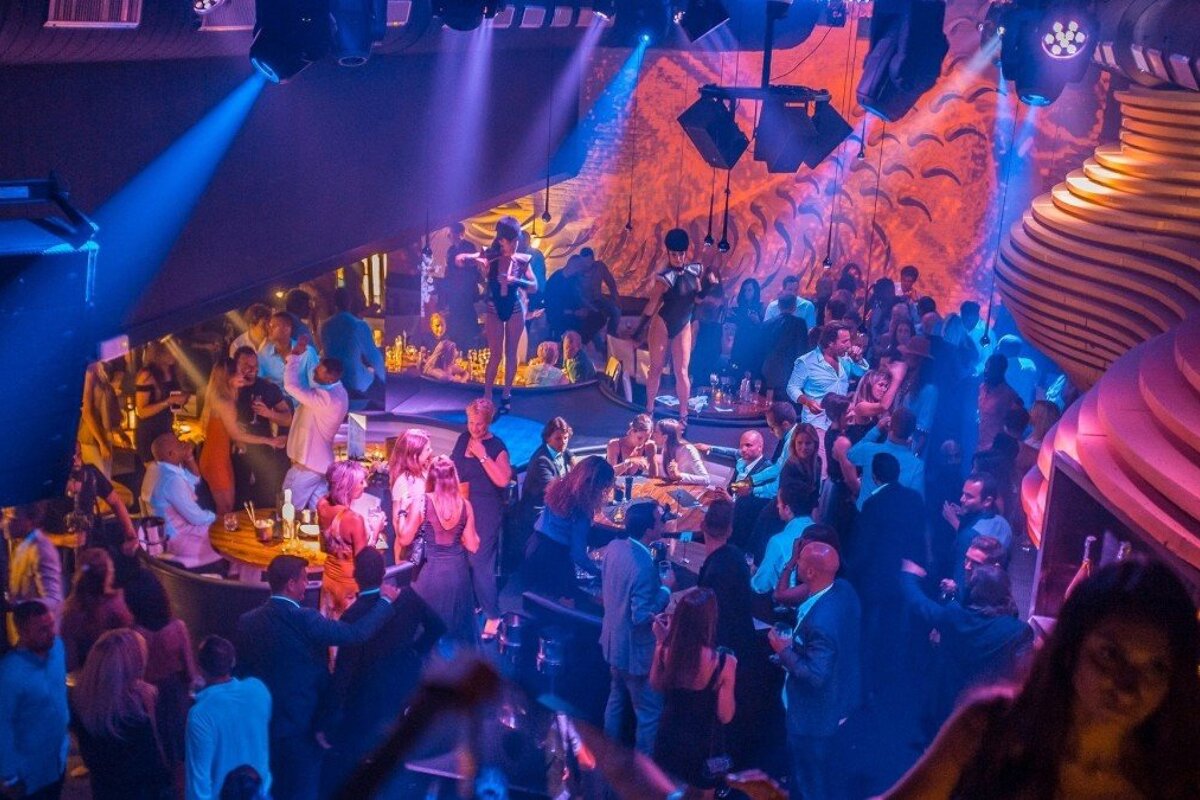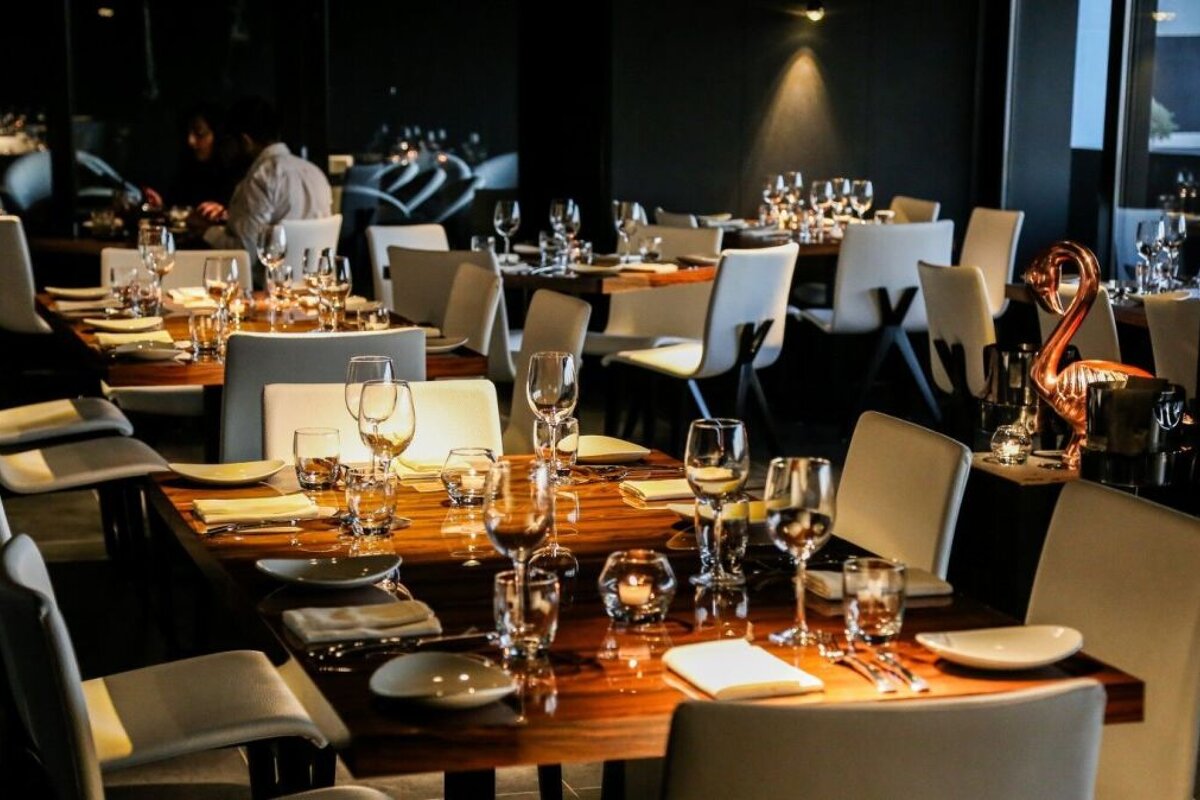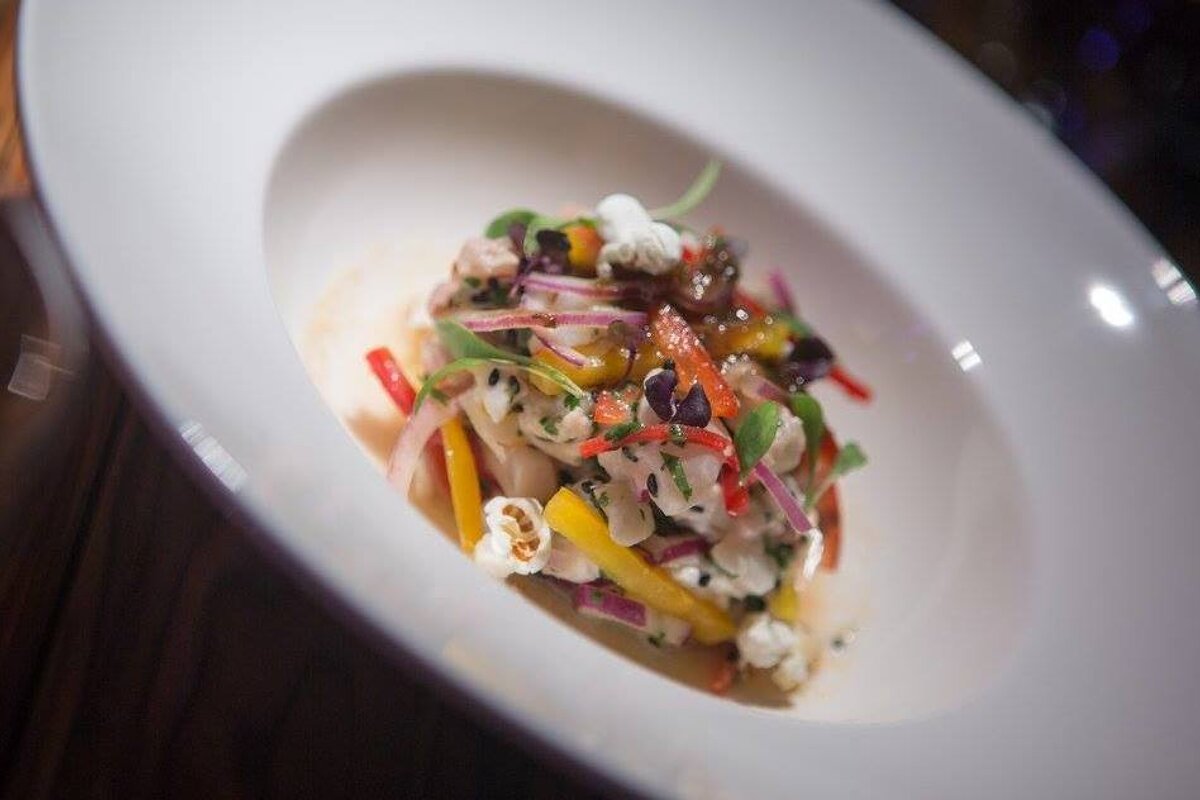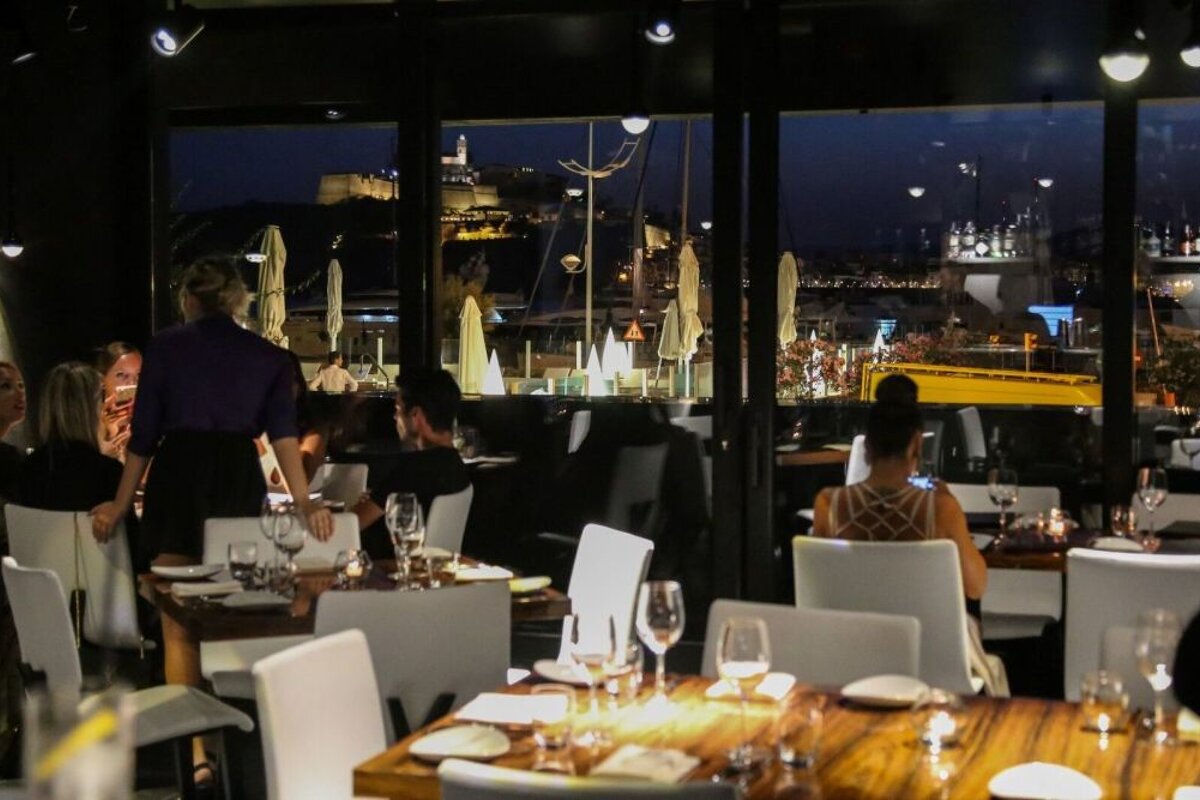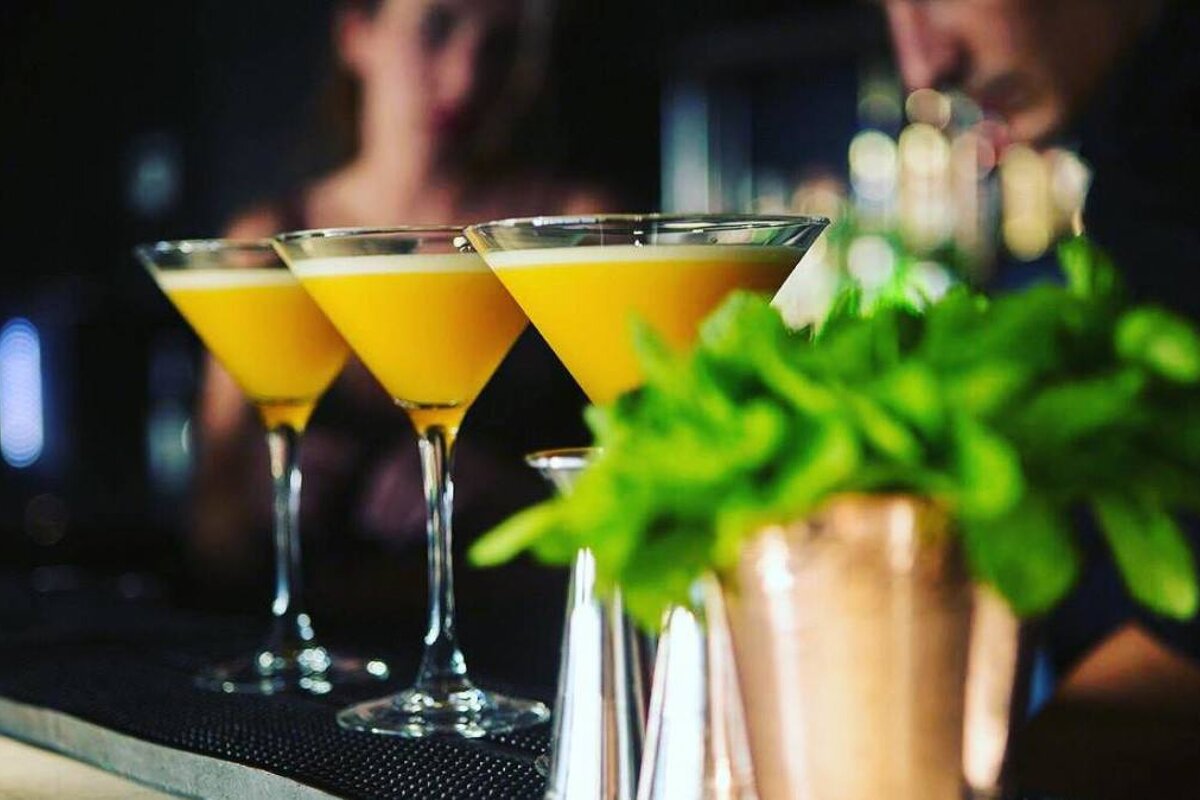 STK Ibiza Restaurant & Bar, Ibiza Town
Modern & chic steakhouse situated in Ibiza Corso Spa & Hotel
This steakhouse is modern, chic and a reflection of the island's energy. Delicious food, creative cocktails, live DJs and entertainment are the explosive combination here.
The menu features not only meat but also a mixture of creative international cuisine from Chilled Gazpacho to Lobster Fish Fingers, salads, a Raw Bar serving oysters, ceviche and carpaccios, cavia and, of course, the best meat cuts. Shows and entertainment during dinner are a plus.
After dinner, stay and enjoy one of their signature cocktails (Ginger & Blueberry Mule, Guatemala Martini...) to the sound of their DJs. Here you'll find more than a great culinary experience… You'll find the perfect night out.
Open Monday to Sunday 20:00 until late.
The Bar
Dance to the latest music from their in-house DJ and then hydrate with a cocktail or two.
Visitor comments
"I am lost for words, the food just melts in your mouth, plenty of cocktails to choose from, entertainment makes it a great night and service are amazing!! Thank you." - Trip Advisor
"I was highly recommended STK by friends so we decided to check it out! It didn't disappoint!! The food, music & entertainment was 11 out of 10! The warm welcoming staff took care of all our needs & went the extra mile. Thoroughly enjoyed my visit & will definitely be returning!" - Trip Advisor
"A group of us had a great time at STK Ibiza. The steak was the best and the entertainment throughout the night was amazing! Highly recommend this to everyone!" - Trip Advisor
Contact
Address
Calle Illa Plana s/n
07800
Location
Ibiza Town, Ibiza