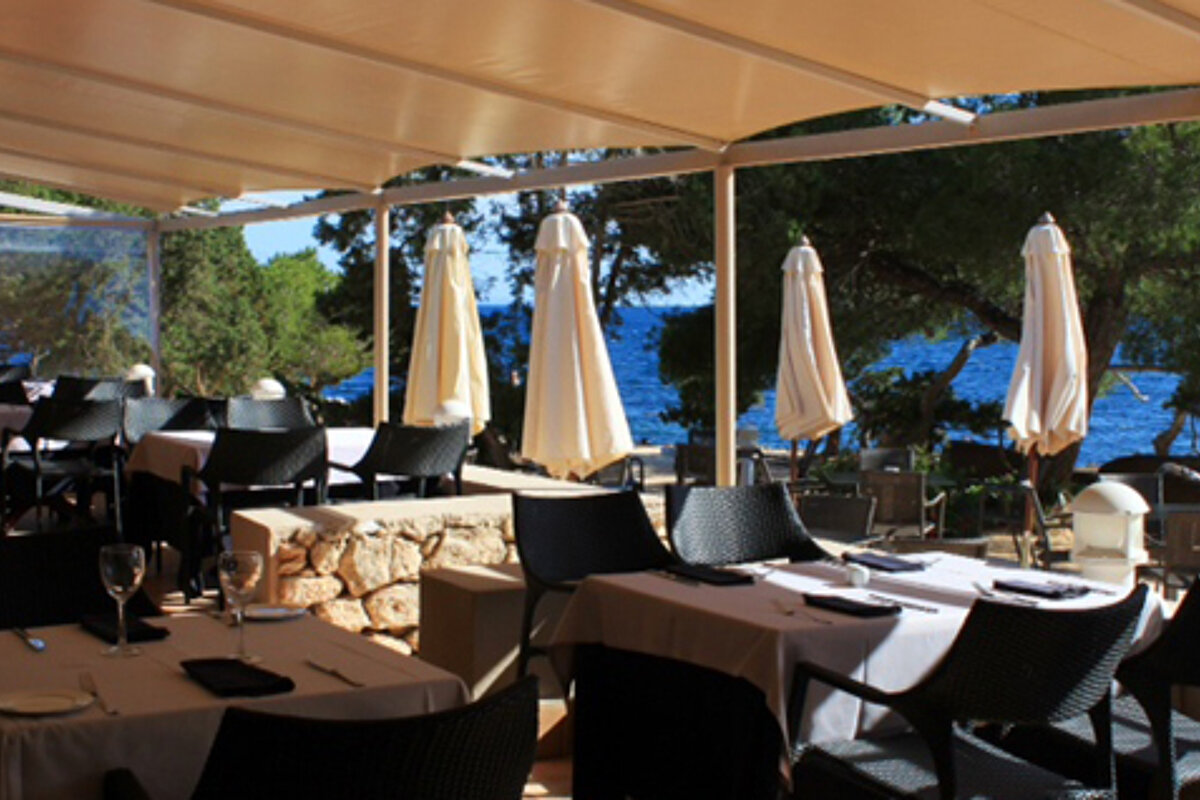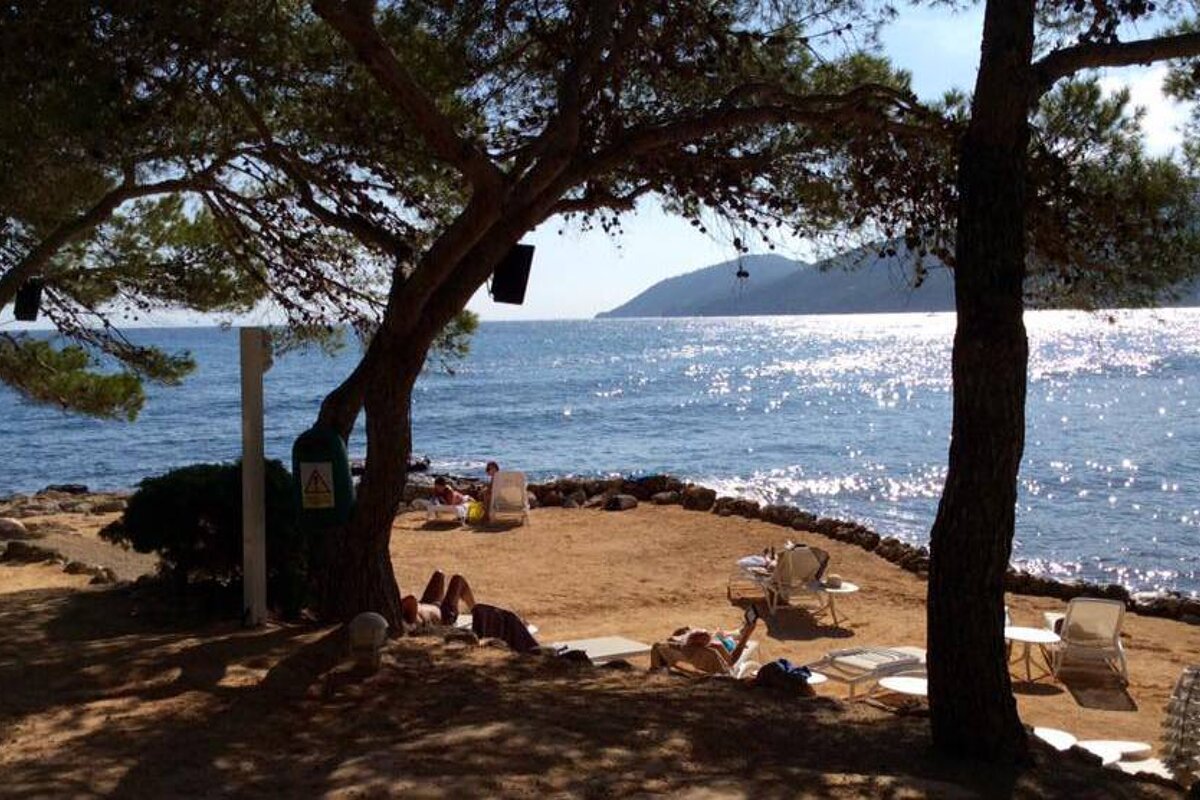 La Mar de Santa Restaurant, Santa Eulalia
Quiet restaurant with stunning views over the bay of Santa Eulalia
This restaurant is located just a short five minutes walk from the town centre. It located in a peaceful environment facing the sea.
They serve succulent local specialities: fresh fish, seafood, stews and rice dishes, salads, meats and homemade desserts.
TheI ibizencan Chef, Vincente Ferrer, always carefully selects local, high quality products.
You can enjoy your meal in two types of ambience: in the indoor deluxe formal setting or on the outdoor chic terrace.
The atmosphere is tranquil and romantic.
Open every day April to October from 12:00 - 00:00.
Visitor comments
"Arrived before the sunset to enjoy the magnificent view from this great location on the sea front. Then a fab dinner with Spanish and international specialities, we followed the suggestion of the manager and it was definitively a very good choice." - Trip Advisor
"The views are incredible. Imagine yourself looking at the sea and the village of Santa Eulalia. The place is perfect particularly when the sun sets. As for the food, the restaurant serves Mediterranean dishes. I love the fish soup and the Pica-Pica, assorted tapas. A must, far from the madding crowd!" - Trip Advisor
"Really nice setting, great food, well worth a visit, excellent service, with a varied menu. Very romantic!" - Trip Advisor
Contact
Address
Doctor Camacho s/n Carretera de Es Canar Cala Ses Estaques
07840
Location
Santa Eulalia, Ibiza