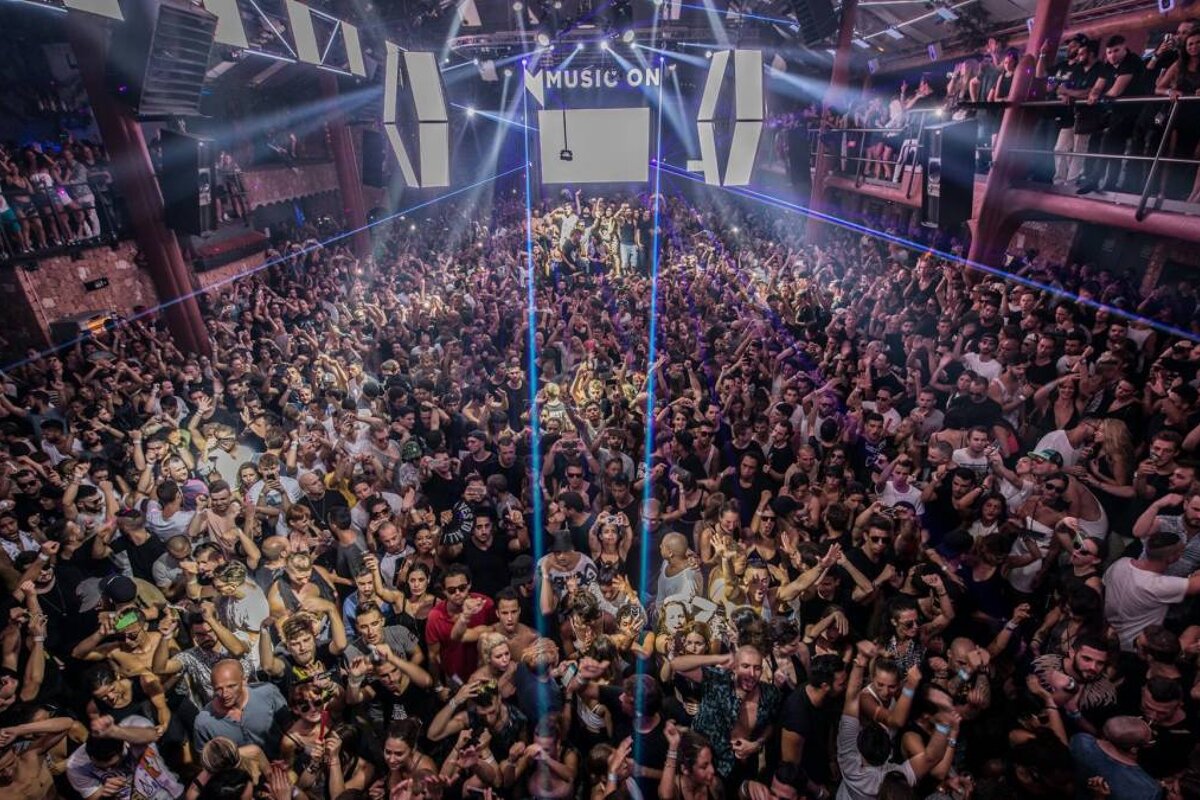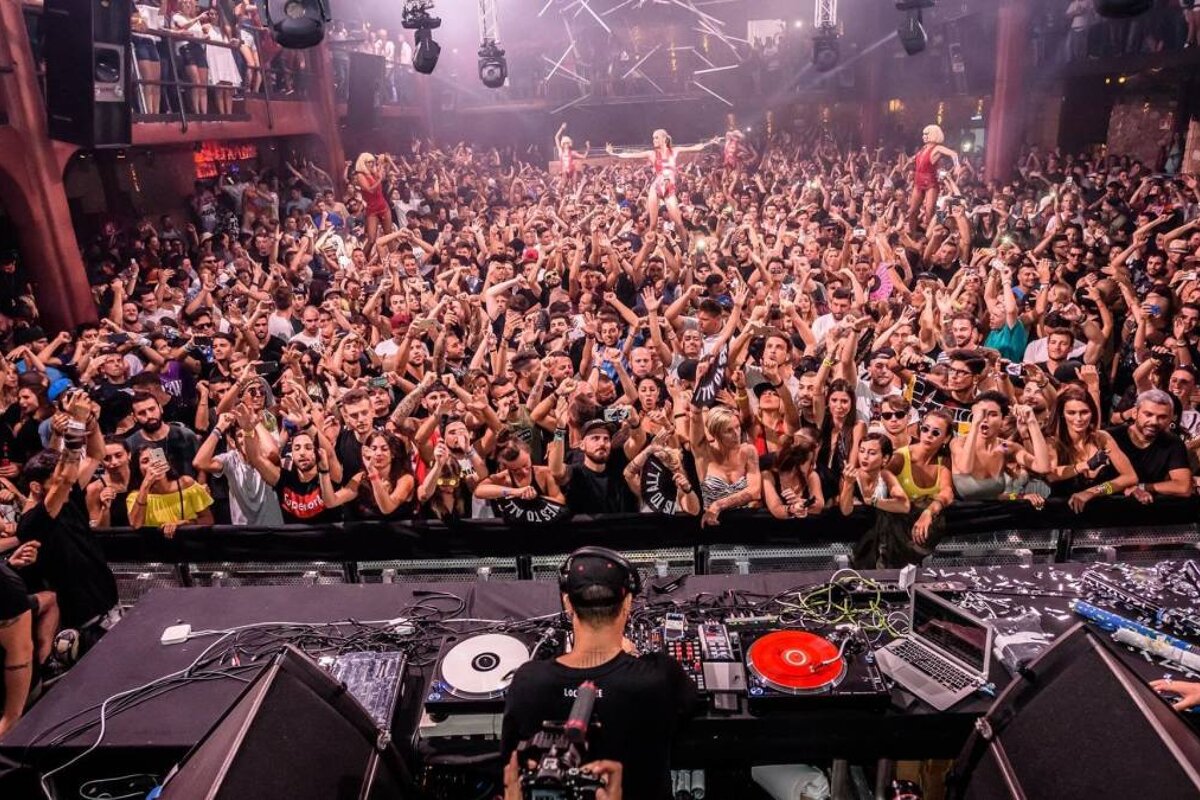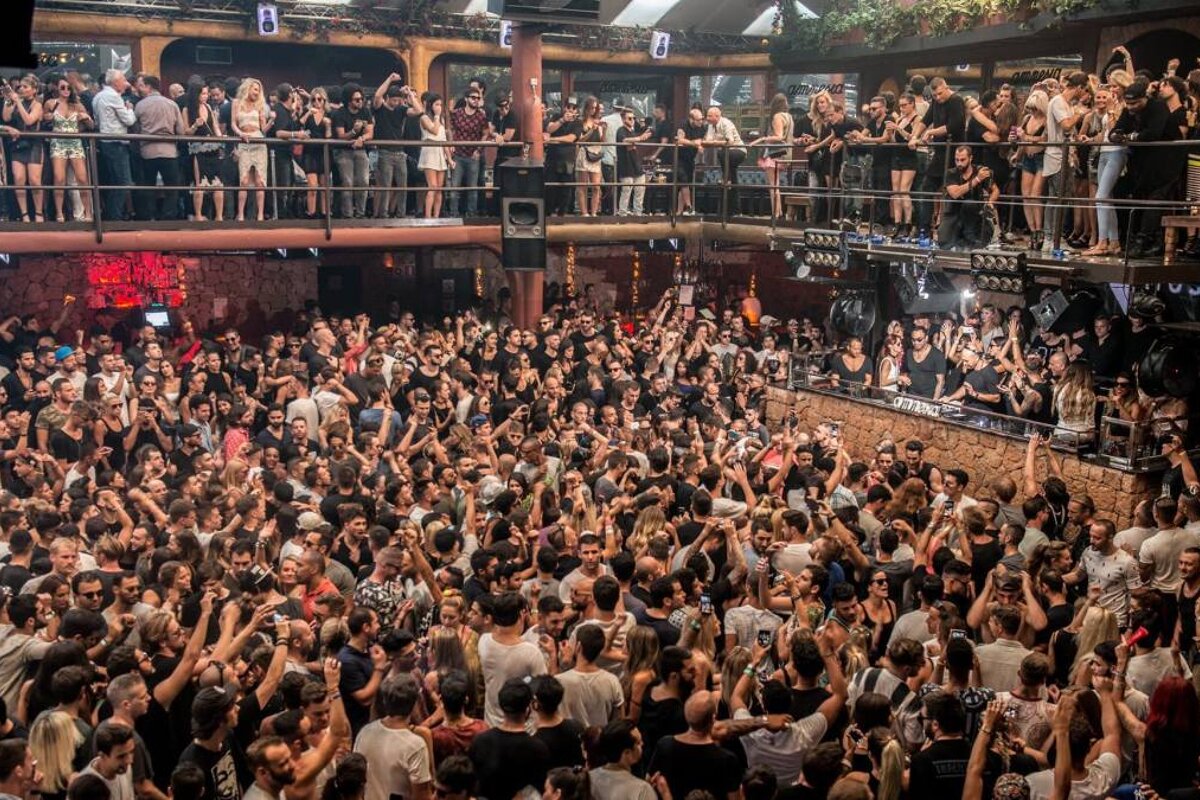 Amnesia Nightclub, San Rafael
Must-visit nightclub for sleepless, beat-driven nights on the island
This is one of the big super clubs in Ibiza, which has won the prestigious award of Best Global Club for several years running.
With two large rooms and high ceilings, it can house up to 5,000 keen clubbers and its upper levels are for VIPs only. The nightclub has a very high tech sound system and up to 24 lasers, making the clubbing experience sublime.This club hosts many weekly famous nights including Cream, Cocoon and Paris Hilton's Foam & Diamonds.
Located in San Rafael, on the road from Ibiza to San Antonio. Open from May to October.
Watch this
Visitor comments
"Definitely the best club in Ibiza. The parties and line up was pretty great. I really hope come back soon to Amnesia." - Trip Advisor
"Great music, best foam party ever!! music played in two different rooms which is really cool it's like being at two parties in the same time. A must visit in Ibiza." - Trip Advisor
"This was the best club I've been to for quite a while, Above&Beyond, Calvin Harris were absolutely great, great crowd and the lights show was excellent! Free bus to the hotel, everybody had a great time." - Trip Advisor
Contact
Address
Carretera Ibiza a San Antonio km 5
07816
Location
San Rafael, Ibiza