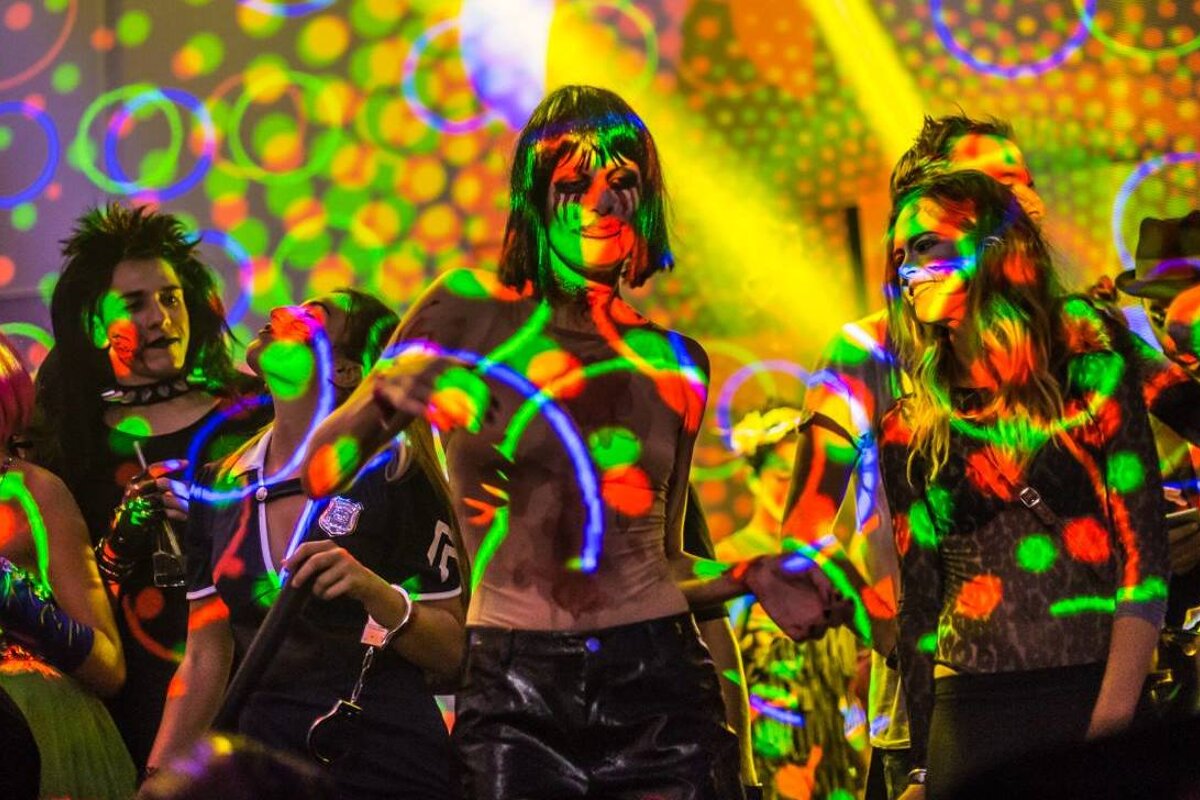 What's on this Halloween in Ibiza
Dance with the devil on the White Isle
Far from going quiet after a string of epic closing bashes, Ibiza keeps the party going in October with Halloween headlining the calendar. The night has become a celebration of chilling proportions, where many of the island's best-loved venues throw devilishly spooky events.
Ibiza has long been known to attract creative and colourful spirits, meaning that there is no shortage of options to honour the most hair-raising night of the year. Residents and locals go all out where costumes are concerned, so prepare to see some seriously outlandish outfits. With plenty of options on offer, we recommend our top picks to spend Halloween in Ibiza – prepare to be scared!
Rio Ibiza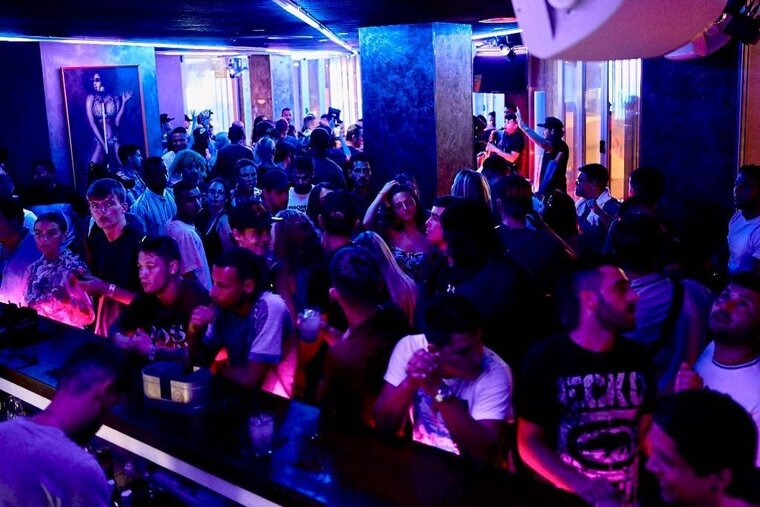 Rio Ibiza, one San Antonio's most popular social haunts, offers a terrifying evening on October 31st. Presenting their themed 'Monsters and Music' party, resident DJs will hypnotise guests from 23:00 until late. Entry is free for those dressed up in their best creepy attire, where the venue's indoor and outdoor spaces will be transformed to provide a spine-tingling night of dread.
Las Dalias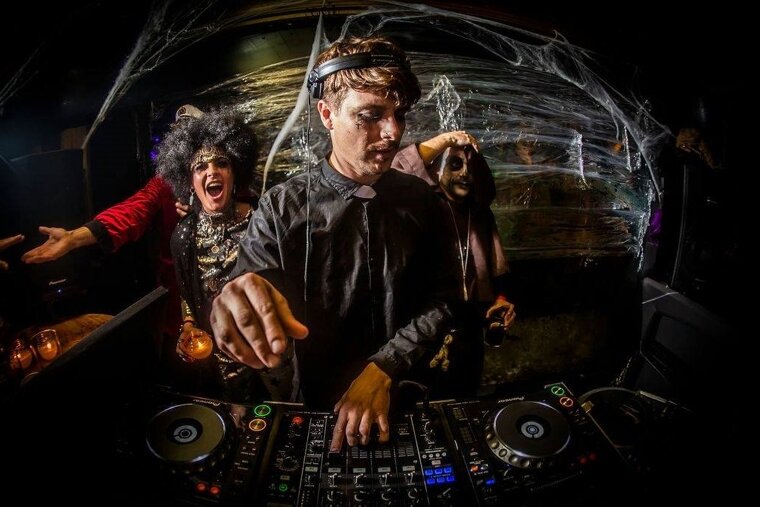 For the first time in over a decade, the hippy hotspot of Las Dalias Ibiza will be transformed into a haunting playground on Halloween night, courtesy of the island's home-grown party Mischief. Vamping it up in the north of the island, Joshua, Tom Grimes, Blackbeard and Doorly will headline the electrifying 'Day of the Dead' which takes place from 20:00 till late. With murder played out on the dancefloor, the night aims to unite clubbers from across the world in an unparalleled bohemian environment.
Pikes
The legendary Pikes Ibiza is famous for its outlandish parties and Halloween at the iconic abode certainly doesn't disappoint. This year's theme is aptly named 'A Dance with the Devil', where The Brothers Grim lead a killer line-up alongside guest DJs Defex, Jon Woodall and Milou among others. Once darkness falls, the hotel will lend itself to all kinds of horrors, where its sprawling grounds will scream of terror from 20:00 until late.
Lio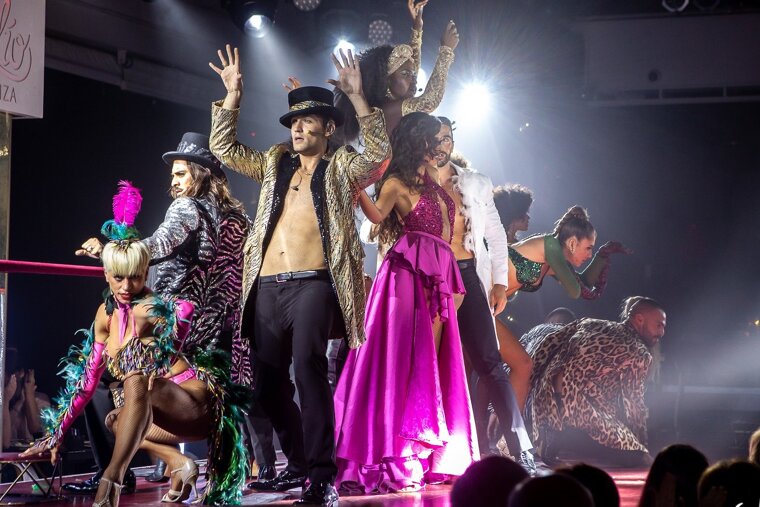 For the first time in its dazzling history, Lio remains open until the end of the year, announcing a spectacular 'Wild Halloween' extravaganza. Featuring a mouth-watering dinner and world-class cabaret, the much-loved DJ collective Melon Bomb will deliver a mesmerising set of house, disco and funk from midnight. The stylish venue is expected to once again bring mind-blowing production to the stage, set in the backdrop of draw-dropping views across Ibiza Town.
Eden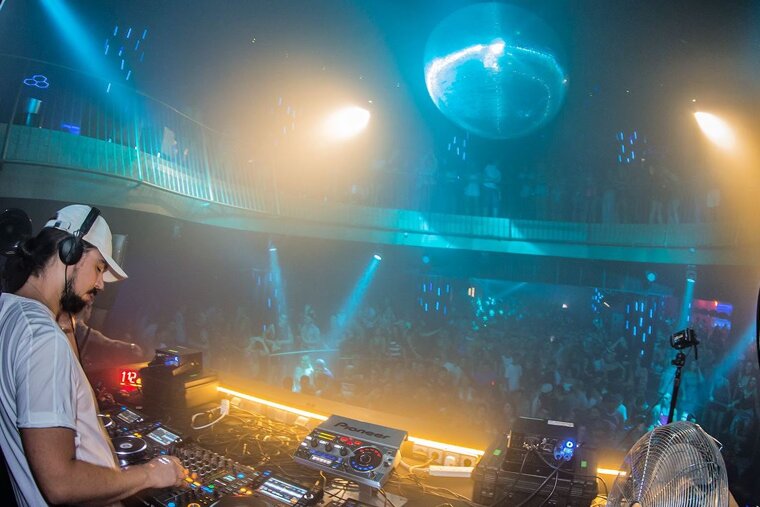 Celebrate the spookiest night of the year at one of the island's most popular venues, Eden Ibiza. Over the years, the impressive superclub has put on a show-stopping Halloween party, with 2019 offering another bone-shaking event. The line-up for 'ADN Halloween' will include DJs Emanuele Inga, Francesco Monti, Cesar Vinzent, Luca Radez, Dam Paul and Ariel Boi, warmed up by talents from the Ibiza Blau Music and Point Blank Music School. Entry is free for women with the event taking place from 23:00 until the crack of dawn.
Location
Ibiza Island, Ibiza