Family fun in Ibiza
Where to go and what to do on your family holiday in Ibiza
About
The White Isle is not only a party hotspot for avid clubgoers, it's also a great place to visit with the whole family. There are quiet towns perfect to stay in with kids, and lots of hotels have facilities and services for the little ones, plus the island has a wide range of activities on offer for all ages.
From stunning sandy beaches with crystalline waters to explore to beautiful countryside for hiking, cycling or even horse riding, Ibiza has a lot to offer. Here are our top picks for things to do with the whole family on the island.
For sports enthusiasts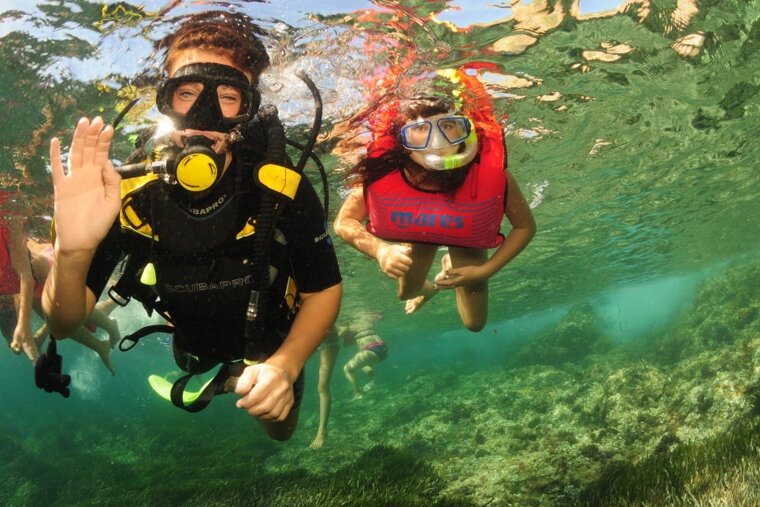 With 210 kilometres of coastline, watersports are an obvious choice in Ibiza. Discover the Mediterranean underwater worlds, including the protected Posidonia Oceanica prairies home to local species of fish and jellyfish, diving and snorkelling; or hire a kayak and explore Ibiza's stunning coastal cliffs and hidden coves. From windsurfing to stand up paddle boarding and sailing... you can even try out something new every day!
---
For Indiana Jones' apprentices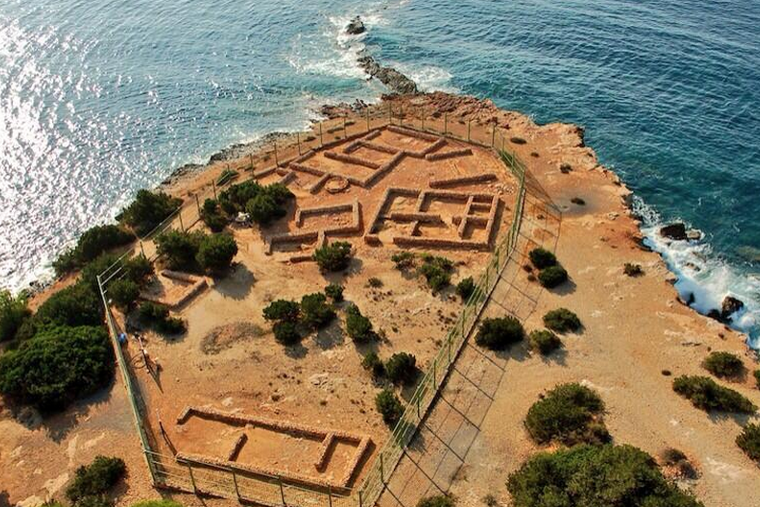 Ibiza has a long history, its first settlements date back to the Bronze Age. Phoenicians and Greeks established colonies on the island, as did Carthaginians, Romans and Arabs, creating a rich cultural soil on which the White Isle's current culture is based. Their presence can still be seen today in ruins and castles that dot the coastline. Children will feel like Indiana Jones walking around these ancient remains while learning more about the island's fascinating past.
---
For adrenaline junkies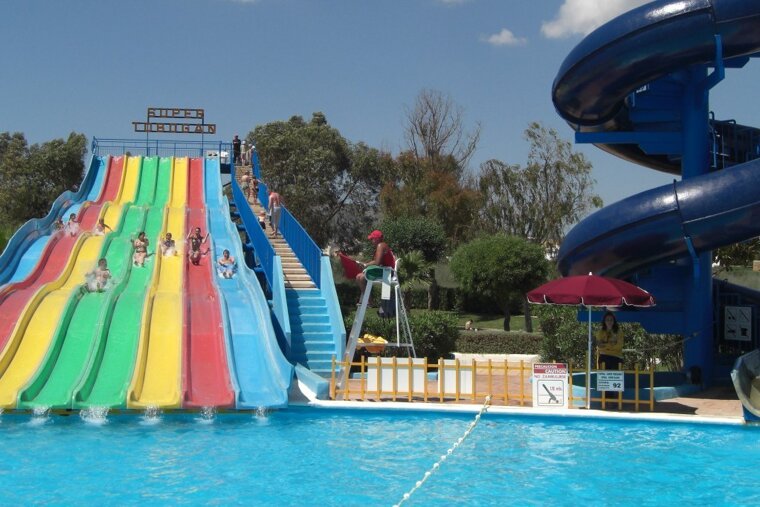 If you're looking for a more thrilling experience, head to one of Ibiza's theme parks, waterparks or karting circuits and get your adrenaline pumping. You can drop down a steep water slide at Playa d'en Bossa or ride a speedy slingshot with wonderful views of the bay at San Antonio. There are also mellow rides at all these parks, so they're definitely a good choice for a bit of family fun.
---
For young explorers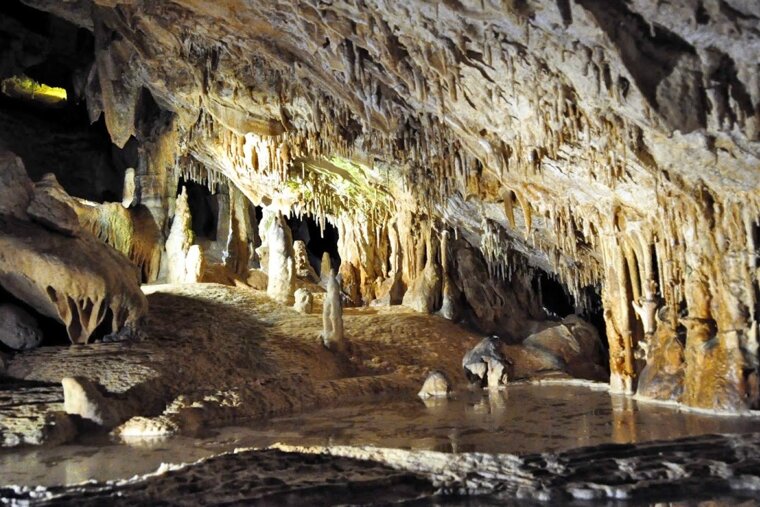 The island of Ibiza is made of limestone, meaning that the erosion of the sea has created many beautiful caves on its cliffed coast. Discovering the subterranean world of Ibiza, as well as its secret coves and small islets, is a great activity for some quality family time. And if you want to enjoy an even better view, book a boat trip and explore Ibiza's rugged coastline from the sea.
---
For nature lovers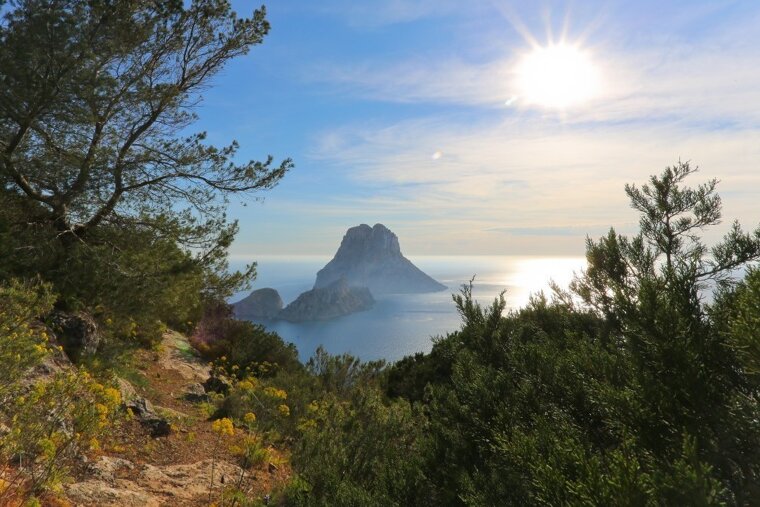 The White Isle still boasts many areas of unspoilt nature, both on the coast and the interior. Ibizan natural parks are worth a detour, and you can hire a mountain bike, or even hop on a horse, and traverse the island's beautiful countryside. There are also some interesting cycling and walking routes that will allow you to contemplate the island's landscape away from the more touristy hotspots.
---
More inspiration...
These are only some hand-picked activities for your family holidays in Ibiza, but there's much more on offer. If you need inspiration to plan your trip, check out our Family Activities Guide, as well as our Family Holidays Guide and get ready for an unforgettable break with the whole family on the White Isle
---