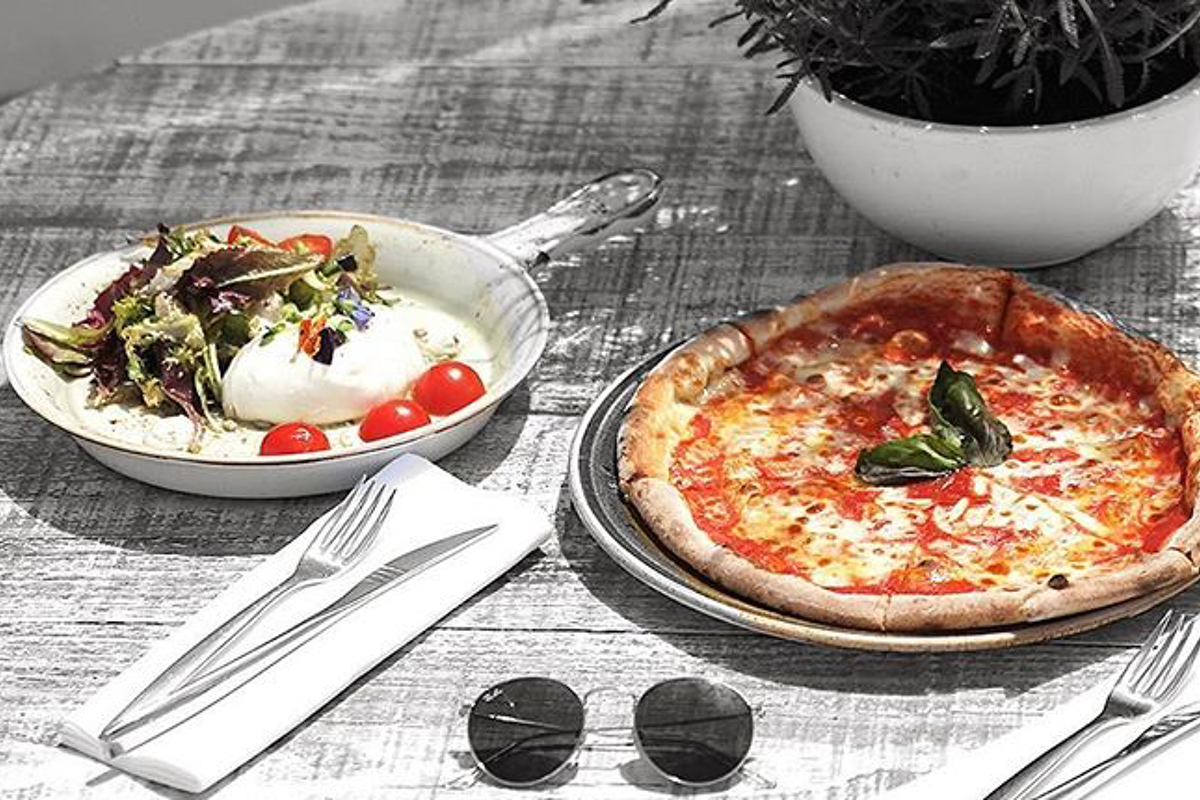 Best alternative pizza in Santa Eulalia
Try an award-winning pizza in Ibiza
You would never guess than one of the best pizzas in the world can be enjoyed in Ibiza, but chef Giuseppe Nardone, from Salt & Sea Restaurant at ME Ibiza Hotel in Santa Eulalia, won the "Best Alternative Pizza" award at the National Italian Pizza Championships last year.
The championships took place in Foggia (Italy) in May last year, and Nardone took home the first prize with his burnt wheat pizza, topped with smoked beef carpaccio, Buffala mozzarella, gorgonzola cheese with mascarpone, walnuts and a fig and marsala wine sauce. According to the master, the secret is in the dough, which he leaves to rest for 72 to 92 hours, as he told El Mundo.
Nardone surprisingly learnt to make pizzas in London, where he worked at a friend's restaurant. Head to ME Ibiza Hotel in Santa Eulalia and try out Giuseppe's pizzas yourself.