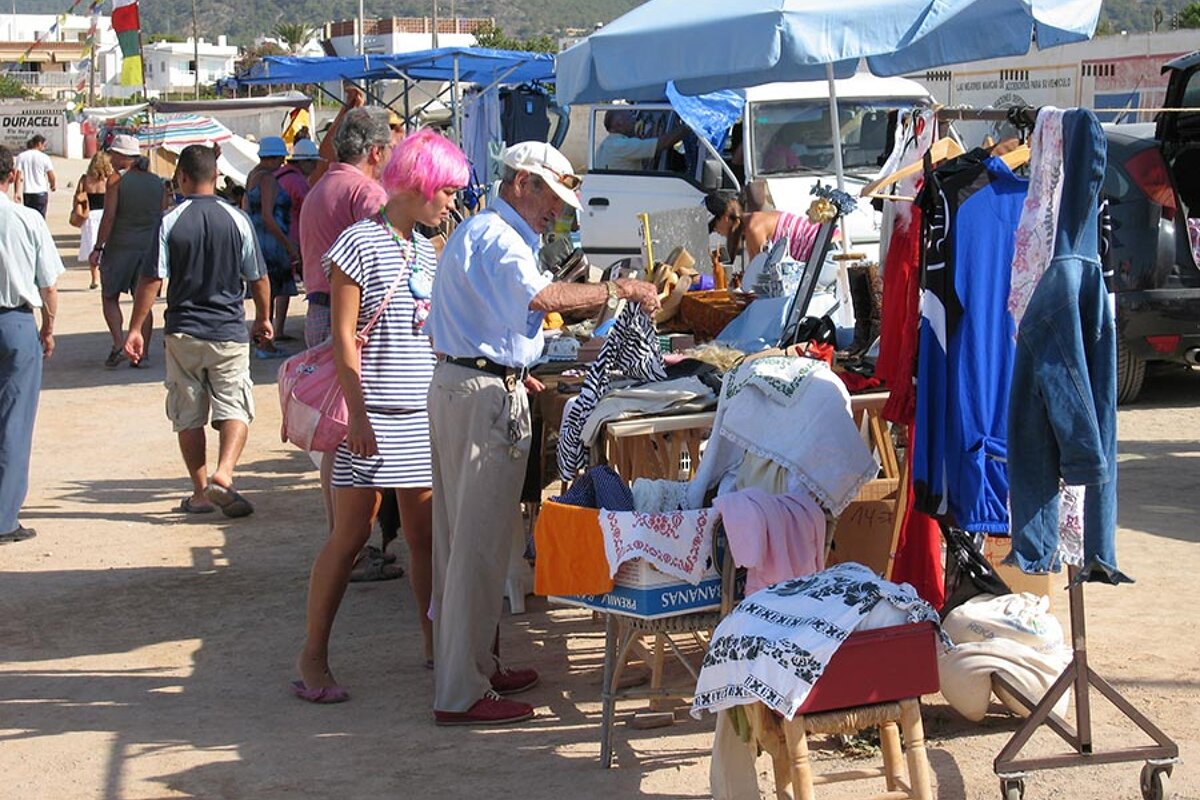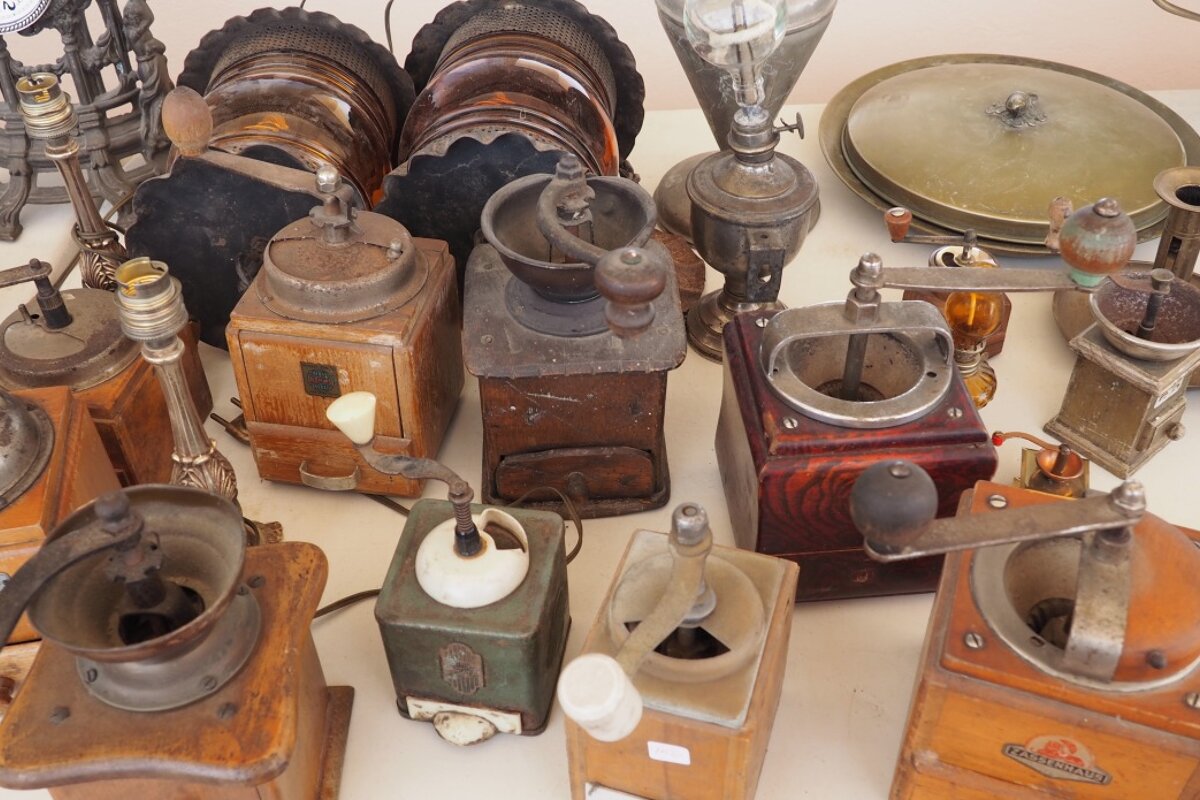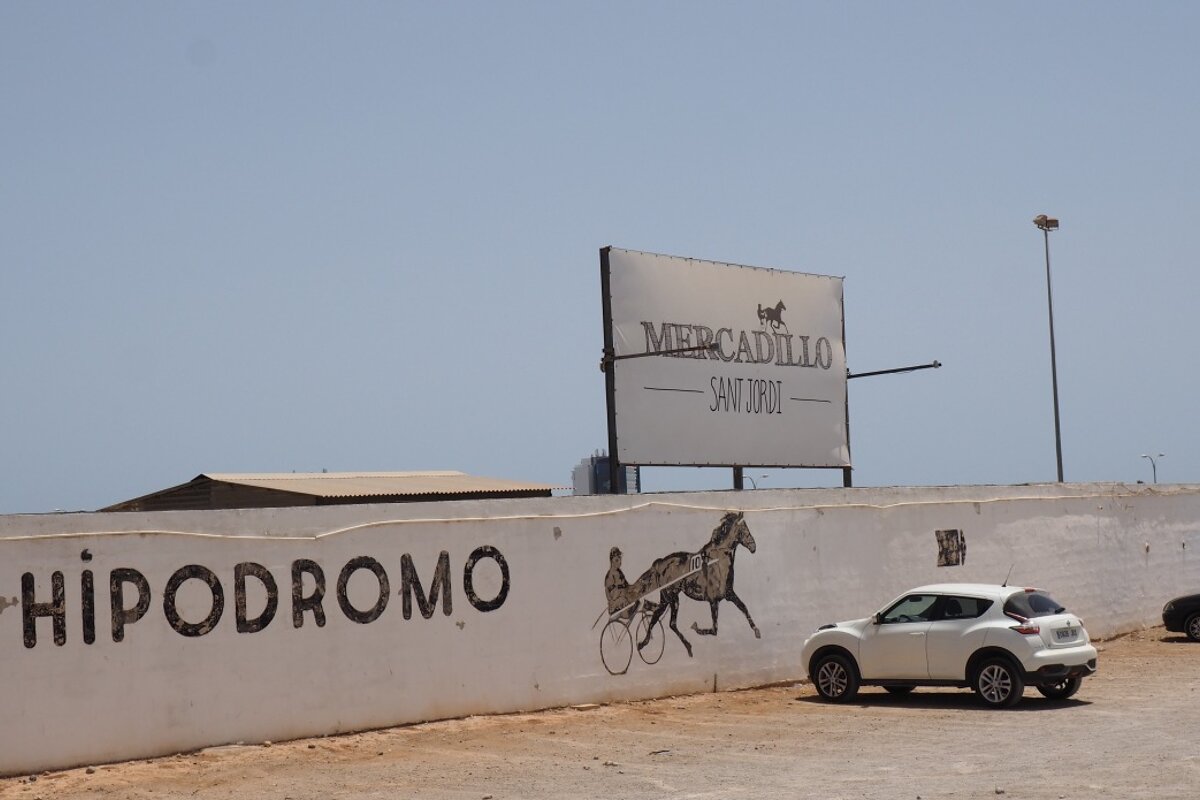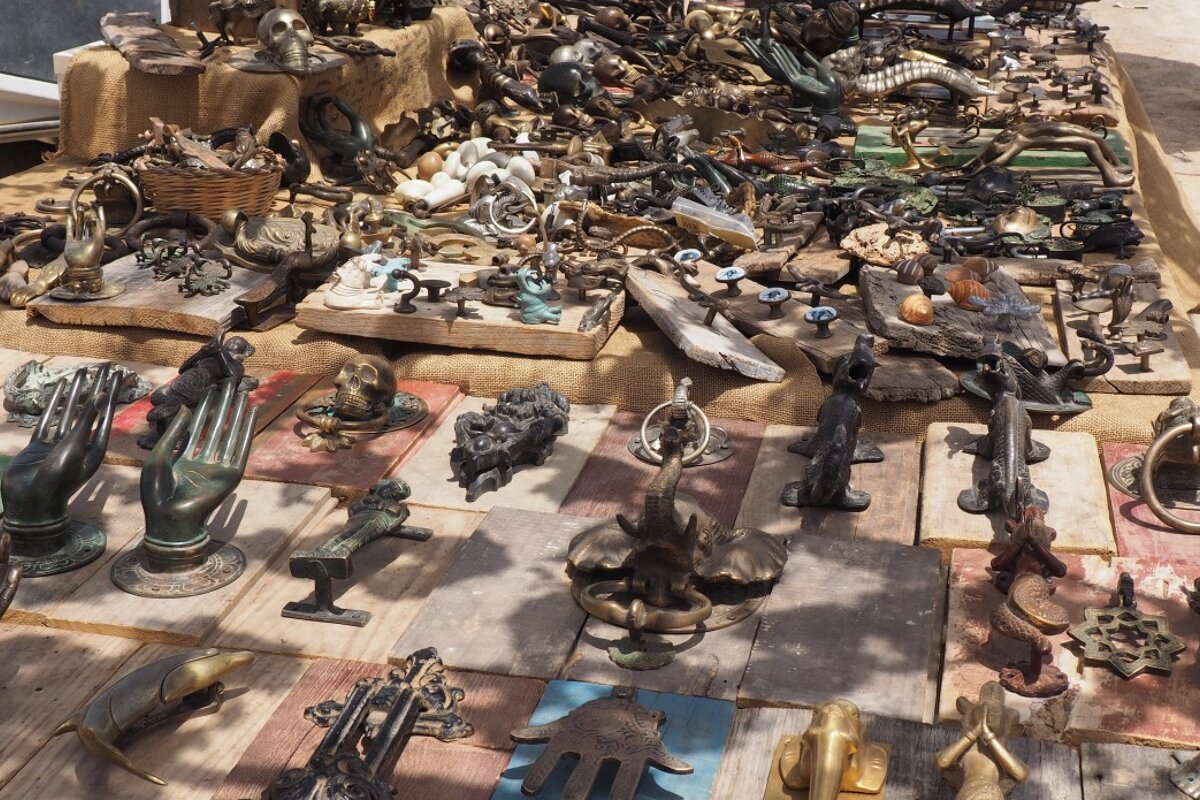 Sant Jordi Fleamarket
A great market every Saturday, all year round
At the hippodrome in Sant Jordi, every Saturday there is a flea market mainly selling antiques, some second-hand clothing and quite a lot of old junk.
If you have time to rifle through you may find a bargain. This is like a car boot sale, come antiques markets come artisan delight! A popular market with both tourists and locals alike you can find some great second-hand goods and unusual Ibiza style gifts.
Read our review of the market here. From 08:00 to 15:00.
Worth knowing
There isn't much shade here so avoid coming in the mid day sun as temperatures soar.
Where & when
This market is open every Saturday from 08:00 until 15:00 at the Hippodrome in Sant Jordi.
Contact
Address
Sant Jordi Hippodrome
07817
Location
Sant Jordi, Ibiza