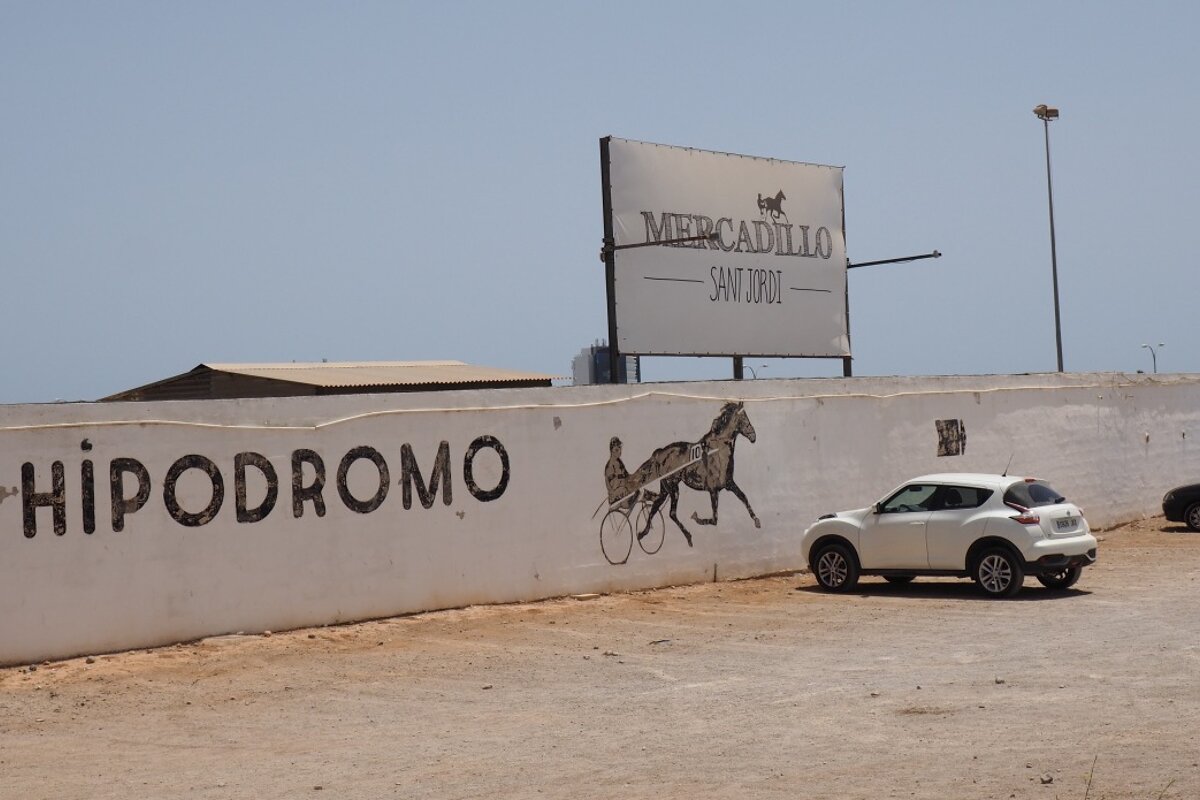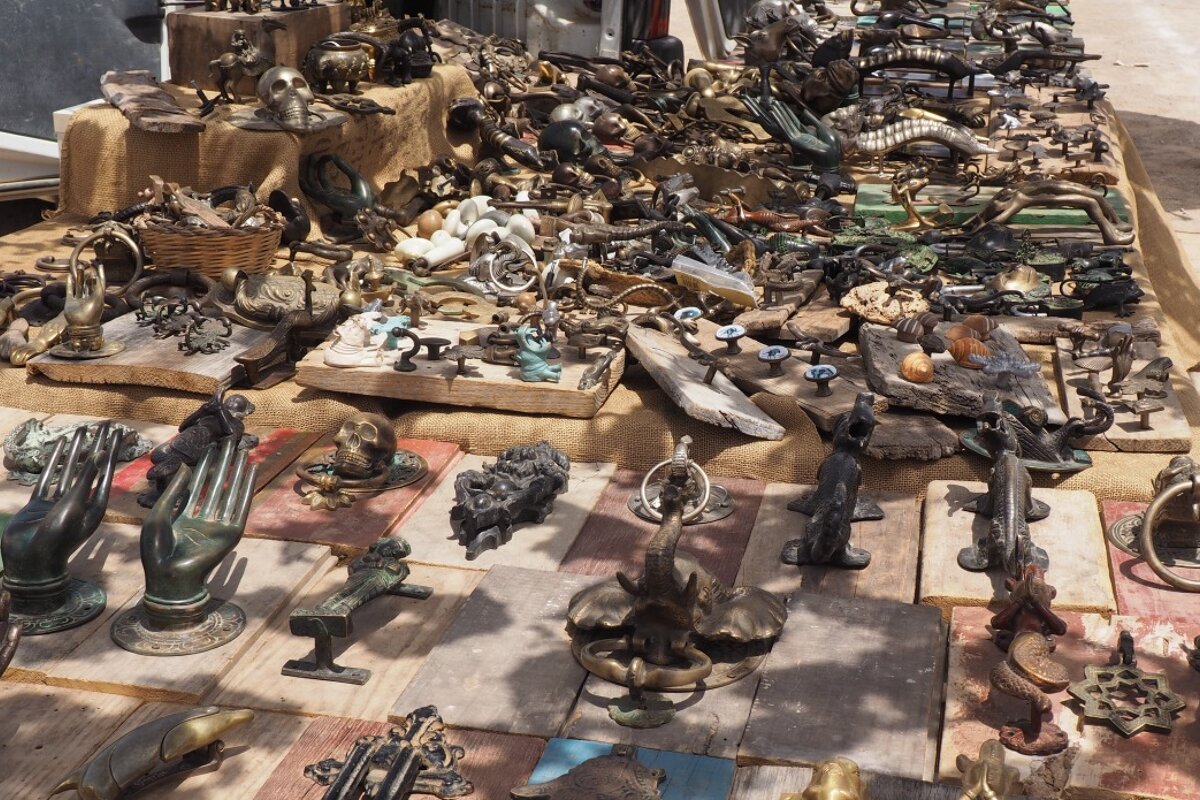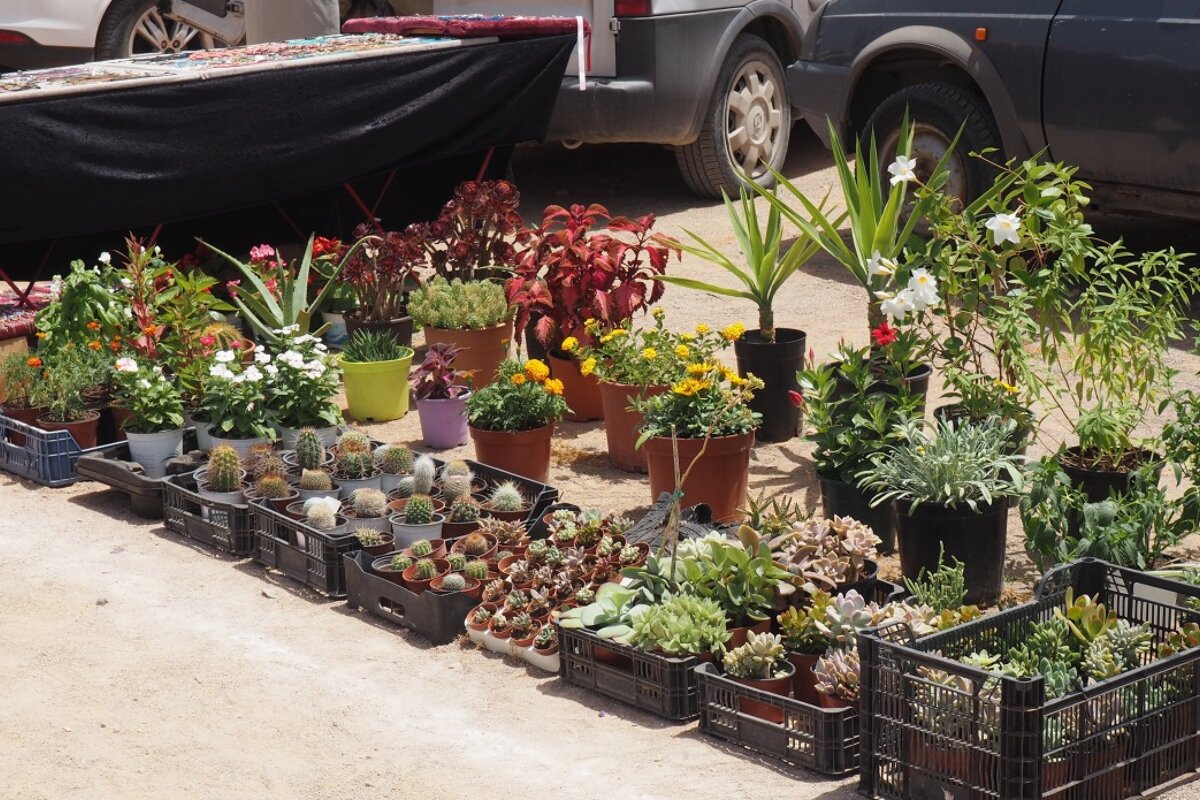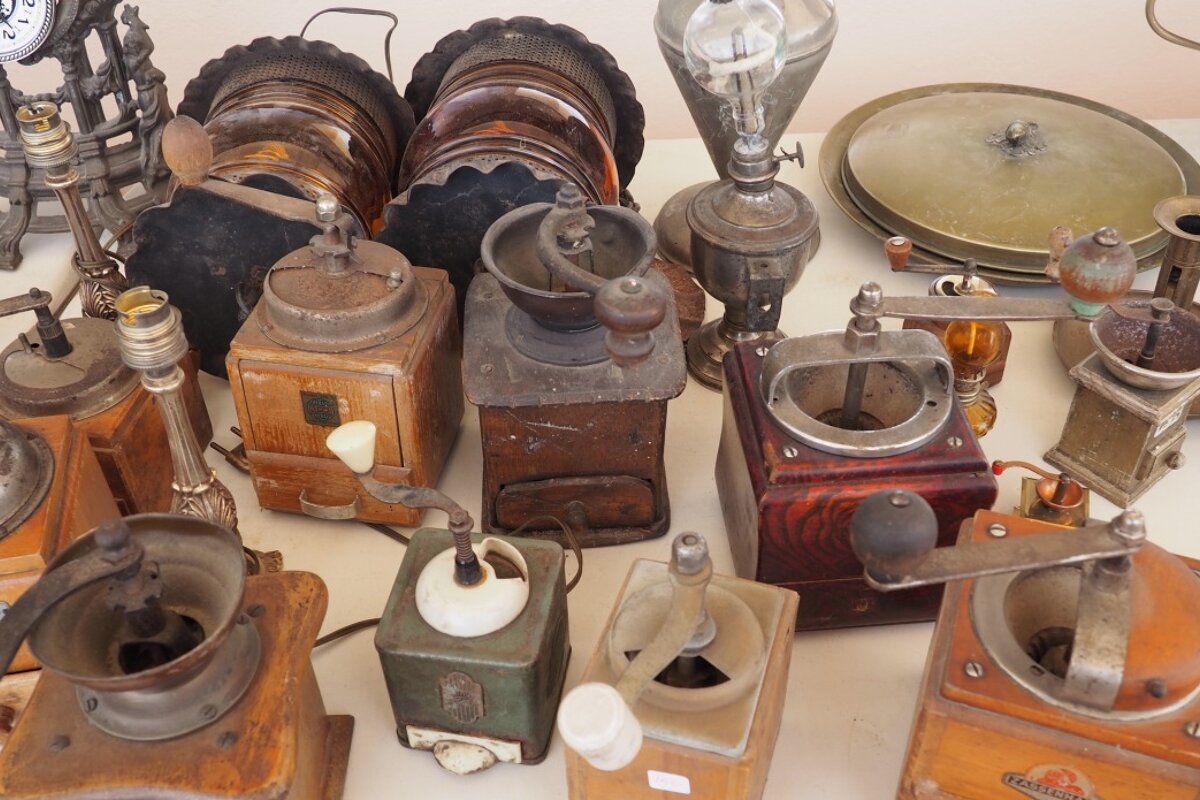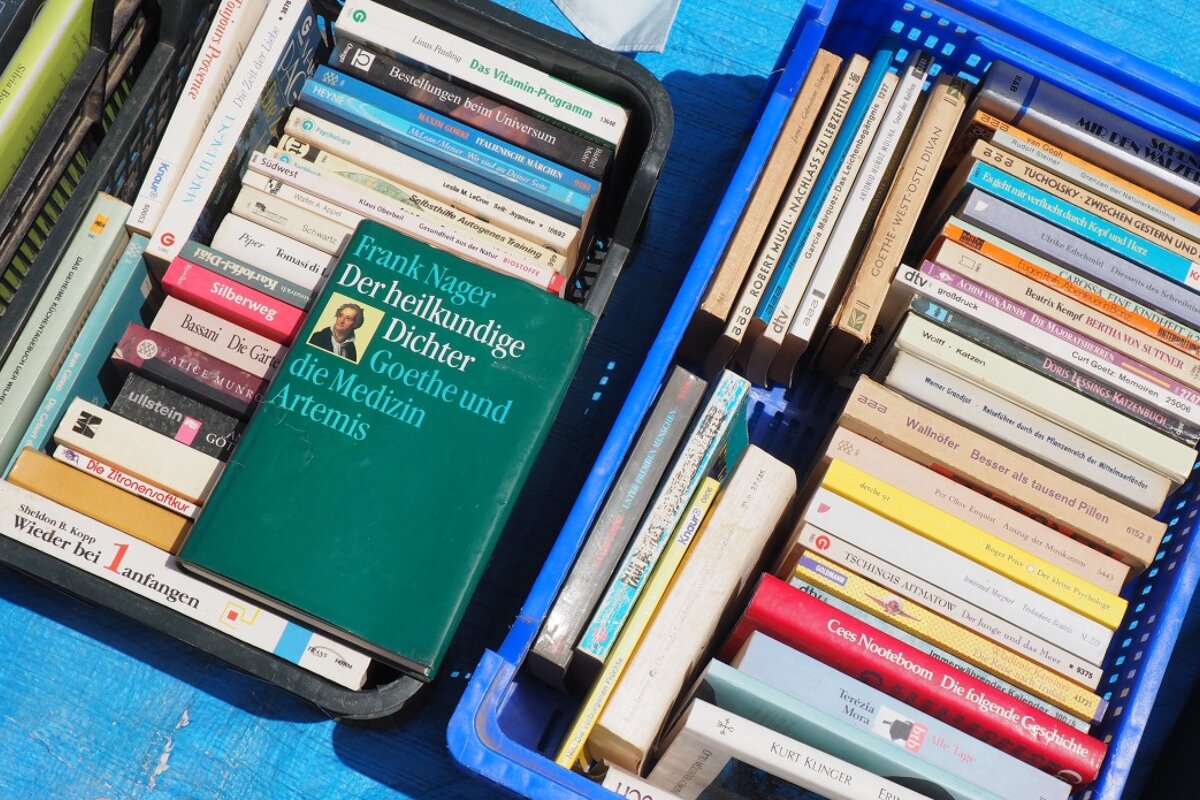 Sant Jordi Flea Market Review
A good old fashioned car boot sale in south east Ibiza
Sant Jordi is a quiet little place just outside of Ibiza Town that you'd probably never thought to visit. On a Saturday morning however it becomes the place-to-be due to its large and quirky market that is more boot sale than boho chic.
You will find that the Hippy Markets in Ibiza are still authentic and steeped in Ibizan bohemian history, but smaller markets have begun popping up anywhere there's a beach a hotel or a tourist and they've become increasingly samey. This is in part because stall owners travel from one market to another so you will be seeing the same stalls at each market but it's also due to the mass production of 'hippy culture' the world over; no marketplace now would be complete without prayer flags, incense, harem pants, 'handmade' bongos and someone turning silver forks into bracelets.
For something a little different then head to Sant Jordi Saturday market; a huge affair held in the awesomely atmospheric and aptly named 'Dustbowl'or Sant Jordi Hippodrome, a place that once held horserace's and has not lost it's wild west charm. Especially in the heat of an Ibizan summer when the sun beats down and the dust lifts up, giving the whole palace a rodeo feel that'll make you want to buy a saddle or at least some cowboy boots which actually you'll probably find amidst the Aladdin's cave of treasure heaped inside this market place.
This market is huge and accommodates not just the stalls but the cars and vans of the traders adding to the car boot vibe. Products are laid out on makeshifts stalls, rickety tables, folding benches, crates, boxes, and tarpaulins or in some cases just spread out directly on the ground. There are some stalls selling new products and clothing as well as fresh produce and plants but it's mostly full of people selling second-hand clothes, books, furniture, jewellery and homeware which are all priced at real second-hand rates and not inflated 'vintage' ones.
There is little to no logic regarding the placement of stalls; fruit, plants, books, clothes, new stalls, old stalls, home wares, buggies and blacksmiths rub shoulders happily and since any one stall could be selling any number of different things that really is the only option. Embrace the random nature of the place and have a fun day wandering amidst the chaos never knowing quite what the next stall will bring.
I found faded pink Converse trainers in the perfect size for €2 chilling next to a fondue set straight out of the 70's. A stall almost exclusively selling escargot plates tucked in next to a table piled high with ornate iron drawer knobs and door knockers. Ancient spice grinders, irons, candelabras and jewellery boxes shared stall space with cassette tapes, cacti and straw hats. Second-hand books were everywhere and I managed to find a Steinbeck, a Hunter S Thompson and a P.G Wodehouse all in one day at €1 a piece, (that's a second-hand book shop hat trick by the way).
Whether you're a bargain hunter, a browser, or a hardcore haggler, Sant Jordi Saturday market is for you and if you're not into the shopping then come along anyway for the atmosphere. The Hippodrome is home to a small bar and café, again charging real world, not tourist, prices so you can grab a beer for €2 or a sandwich for €3 and sit out in the sun listening to a local band entertaining market goers with summery tunes. People watching here is as much fun as the shopping and if you like characters you'll get a kick out of the multi-cultural team of eccentric expats and locals flogging their wares car boot style at this family – and more importantly dog – friendly event.
Access to Sant Jordi is easy via car and plenty of parking is available or hop on the number 11 bus from Ibiza town, which will drop you right outside the hippodrome. Held every Saturday from 07:00 – 14.30 and free to enter this is a great stop on your trip, arrive early for the good bargains and be aware that in the peak of summer most stalls and shoppers will have called it quits from the heat by around 13.30.
Head to Sant Jordi Fleamarket for an authentic bargain hunt on a Saturday morning.