It's that time of year again, September has hit, the closing parties have begun and one of the first to close up their 2016 Ibiza residency was one of the surprise hits of the summer: The Craig David TS5 pool party. This event has been taking over Ibiza Rocks hotel every Sunday of the summer and the last one swung into action on September 4th. It was the busiest by far as crowds arrived early to catch the man in action for the last time – at least for this summer.
It has to be said that most people viewed this addition to this year's Ibiza Rocks line up with some bemusement, not to mention a few laughs and vows that they wouldn't be caught at such an event. Those who remembered the UK garage king from his undisputedly great 90's Artful Dodger days wondered what he was doing pitching so high with a comeback Ibiza residency, new fans wondered who this guy with his Justin Bieber cover and one or two songs in his pocket was to take such a spot for the whole summer. Regardless of people's initial opinion, it's safe to say there are very few who predicted the huge success of this event and even fewer who still deny it was a great idea.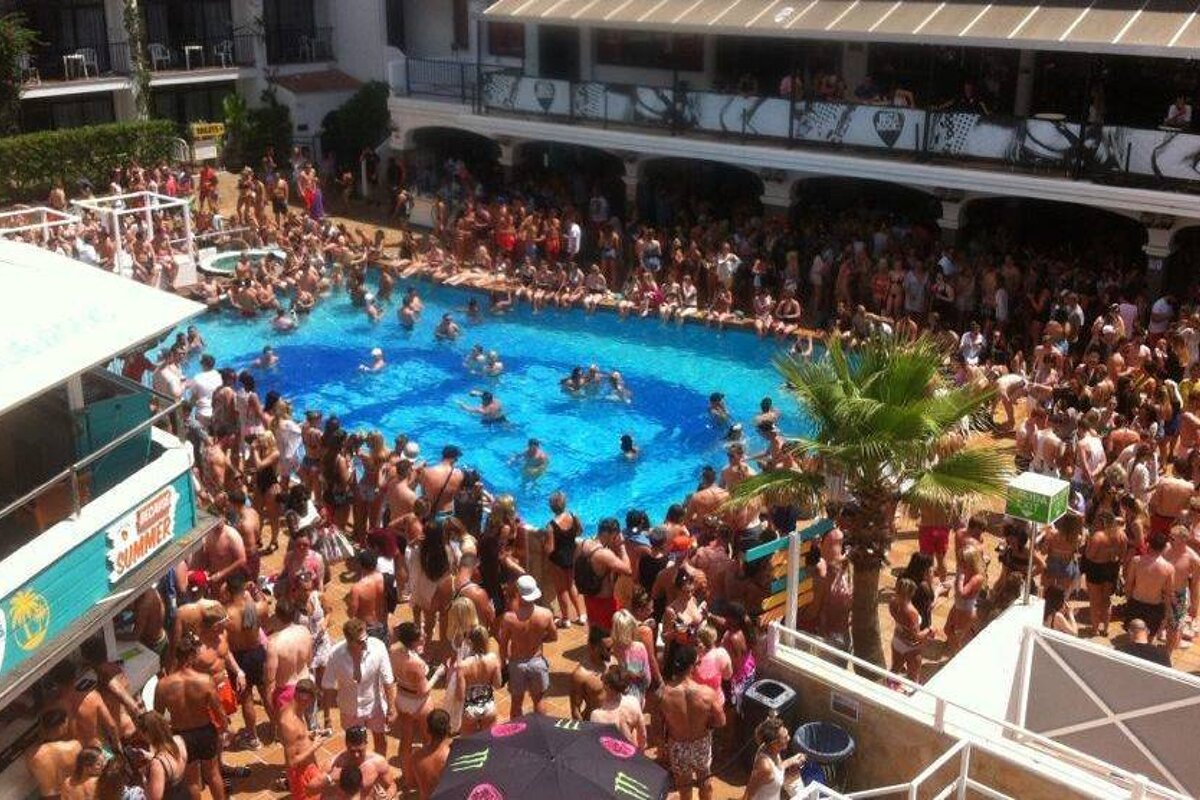 ---
A combination of the epic Ibiza Rocks Hotel venue, the pool party vibe, the awesome collection of supporting talent and Craig David himself made this event one to watch this summer. The 14:00-20:00 party time, reasonably priced bar, pool access for everyone and banging tunes all day long made this event a must for everyone: workers looking for a Sunday chill out, holidaymakers wanting something different to a club night, VIPs wanting an event with style and, of course, the hen parties, so very many hen parties made this day their main event.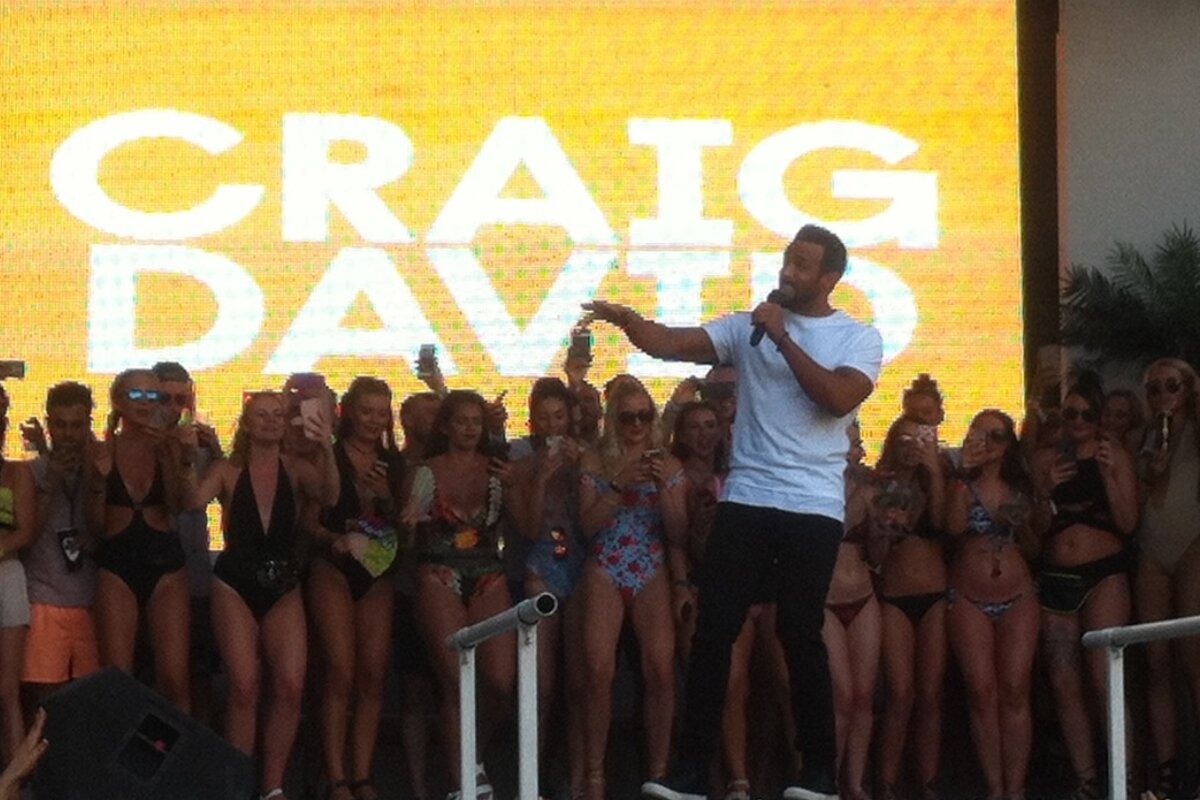 ---
Each week different supporting talents took to the booth, and each week party goers were impressed with what they heard: with Big Narstie and Majestic popping up, Toy Boy & Robin featuring at the closing party, and Ibiza rocks resident DJ Patrick Nazemi coming through as a stand out favourite of the summer.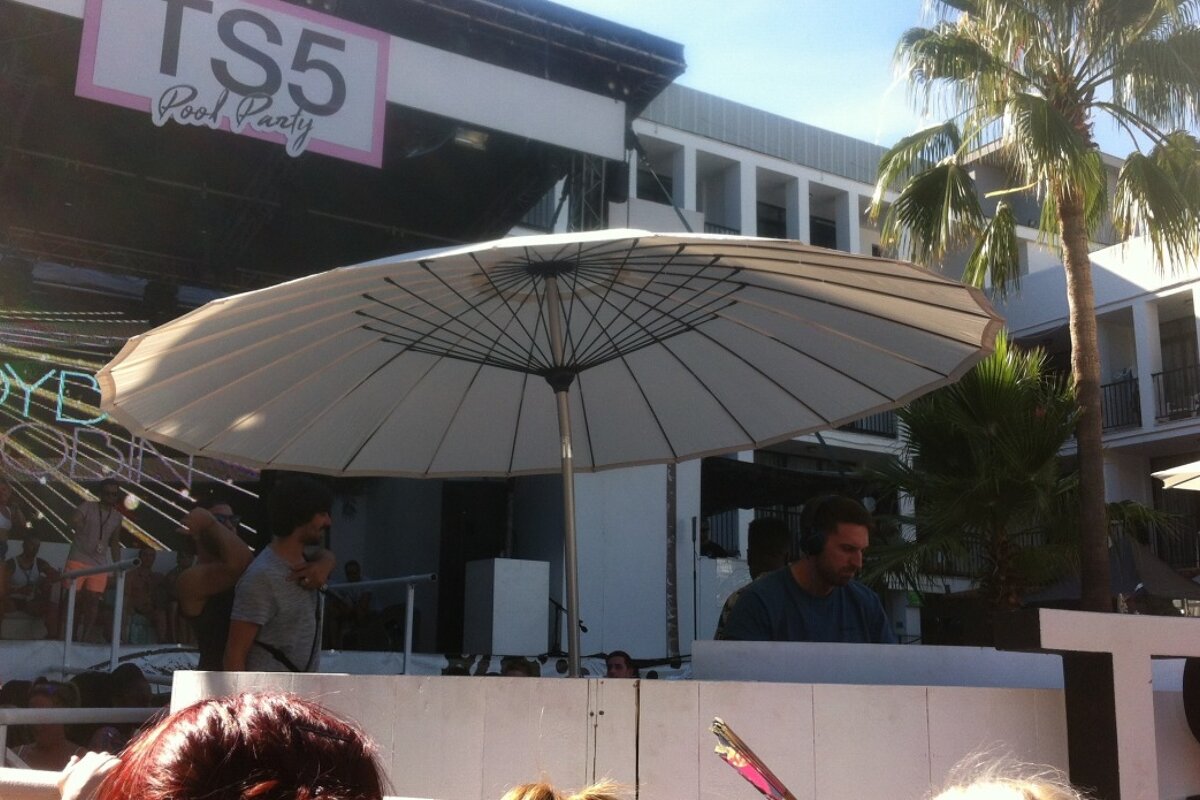 ---
However much they enjoyed the pool party and chill though, we all know the crowd were there for Craig David and by 17:00 excitement was always sky high. There is absolutely no denying that this man has something special, the multi-platinum artist obviously has talent but what he also has in spades is charisma. From the second he steps out on stage he has the crowd in the palm of his hand, singing, DJ-ing and MC-ing all at the same time whilst sweating out under a hot Ibizan sun, this guy puts the effort in like no one else and the crowd love him for it.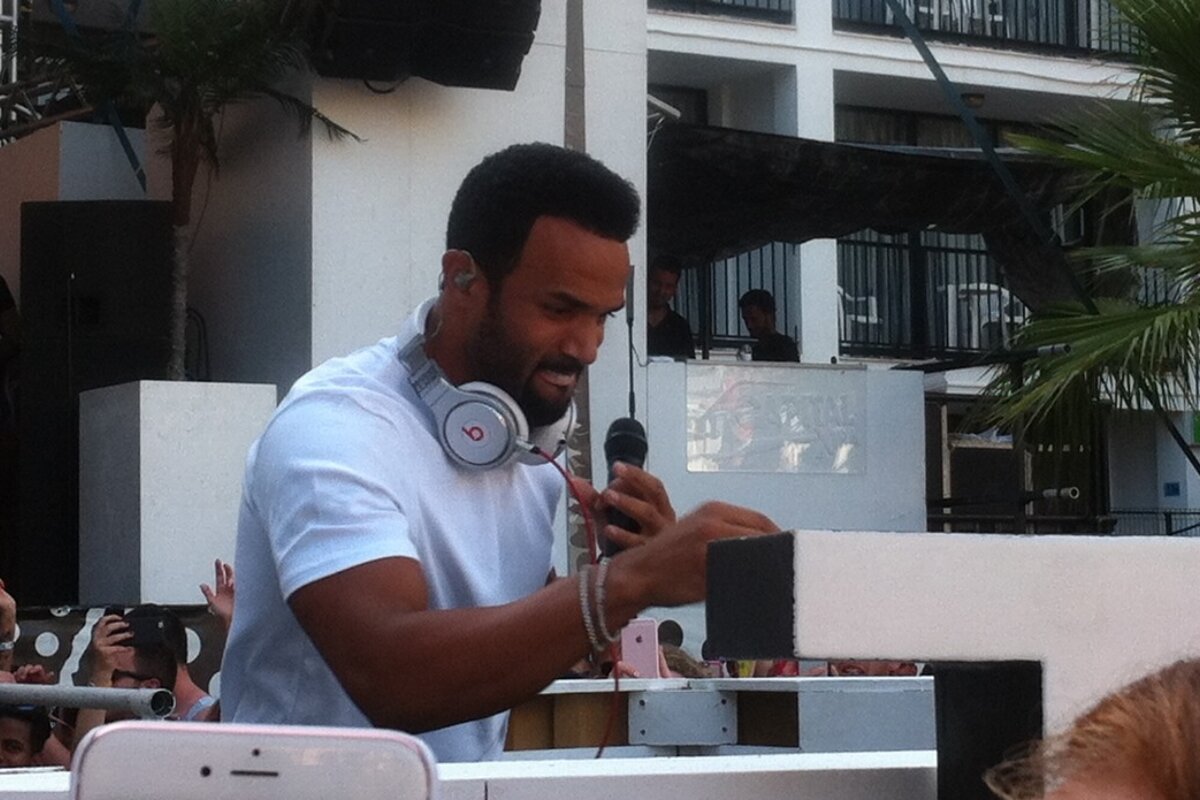 ---
Early on in the summer they re-worked his stage set, taking away the large blue covered stage and replacing it with a much simpler round wooden booth which brought the artist much closer to the people and was a great call, as watching this man in exhausting action is a huge part of his appeal. He also knew what the people wanted when it came to tunes: the set list of 90's bangers mixed with recent releases, retro jungle, urban and garage, alongside TCL and Destiny's Child. It was all much the same from week 1 to week 8, but if it ain't broke don't fix it because the people loved it.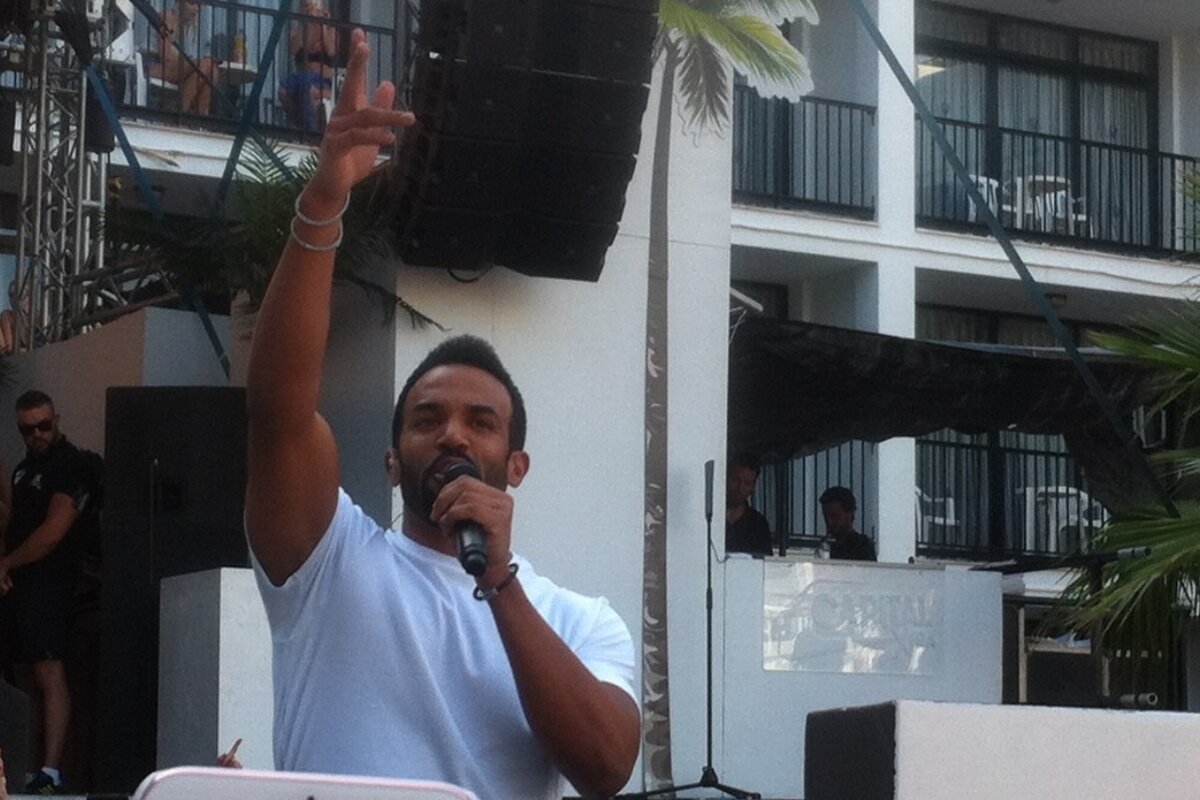 ---
Alas, eight weeks of Craig David's residency is now over, the man has well and truly re-established himself in the hearts of many and acquired a huge number of new fans this summer. He thanked fans old and new in a humble 'moments like these are what I make music for' speech at the end of his last show, and there'll be more than one person hoping he takes up the residency next year and does the whole thing all over again. The man himself said: 'you never know what next year will bring'.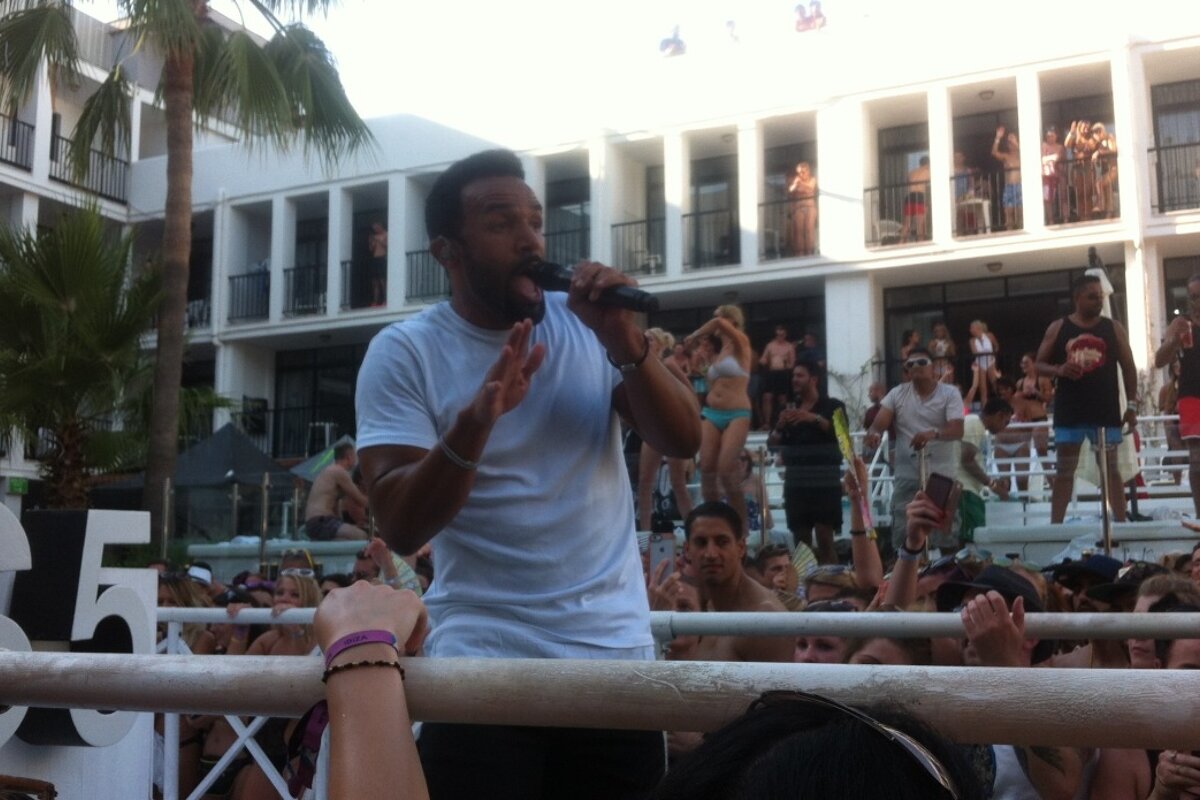 ---
Until then, what will we do with our Sundays?