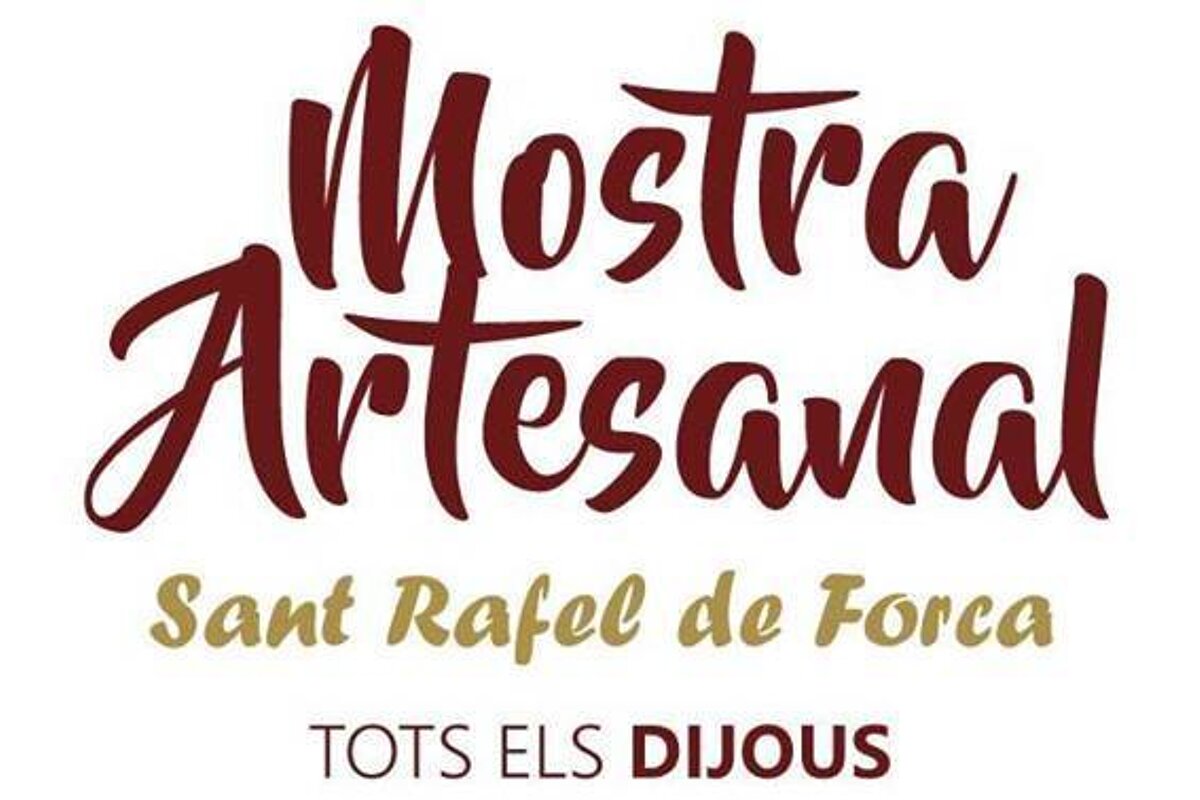 © Ajuntament de Sant Antoni de Portmany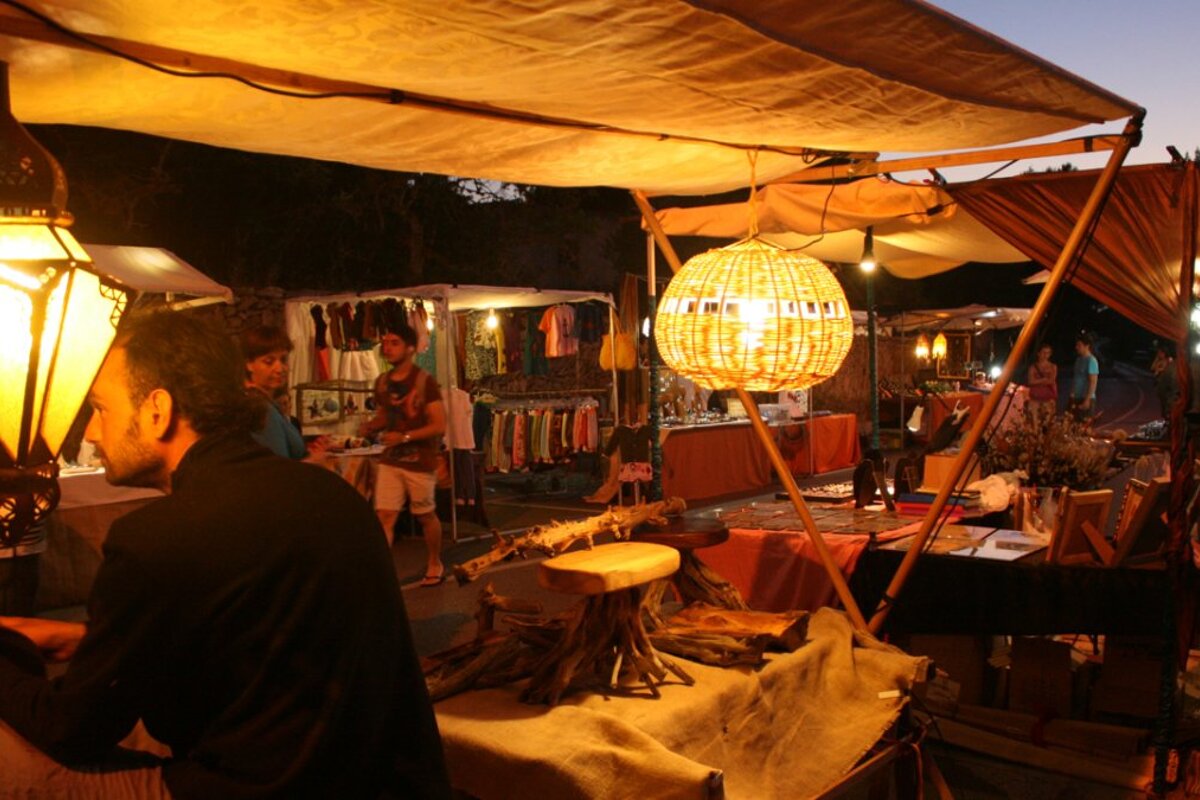 Sant Rafel de Forca Artisan Market, San Rafael
Crafts, local produce and San Rafael's famous pottery
The town of Sant Rafel de Sa Forca (or de Sa Creu) is well-known for its production of traditional pottery, which you can find at this market together with other handmade objects and local produce.
Traditional and contemporary pottery, locally grown fruit and vegetables as well as other artisan crafts on offer here. There is also live music every second Thursday of the month and traditional dance ('Ball Pagès') every fourth Thursday of the month.
Thursdays from mid-June to mid-September from 19:30 to 23:00.
Location
San Rafael, Ibiza