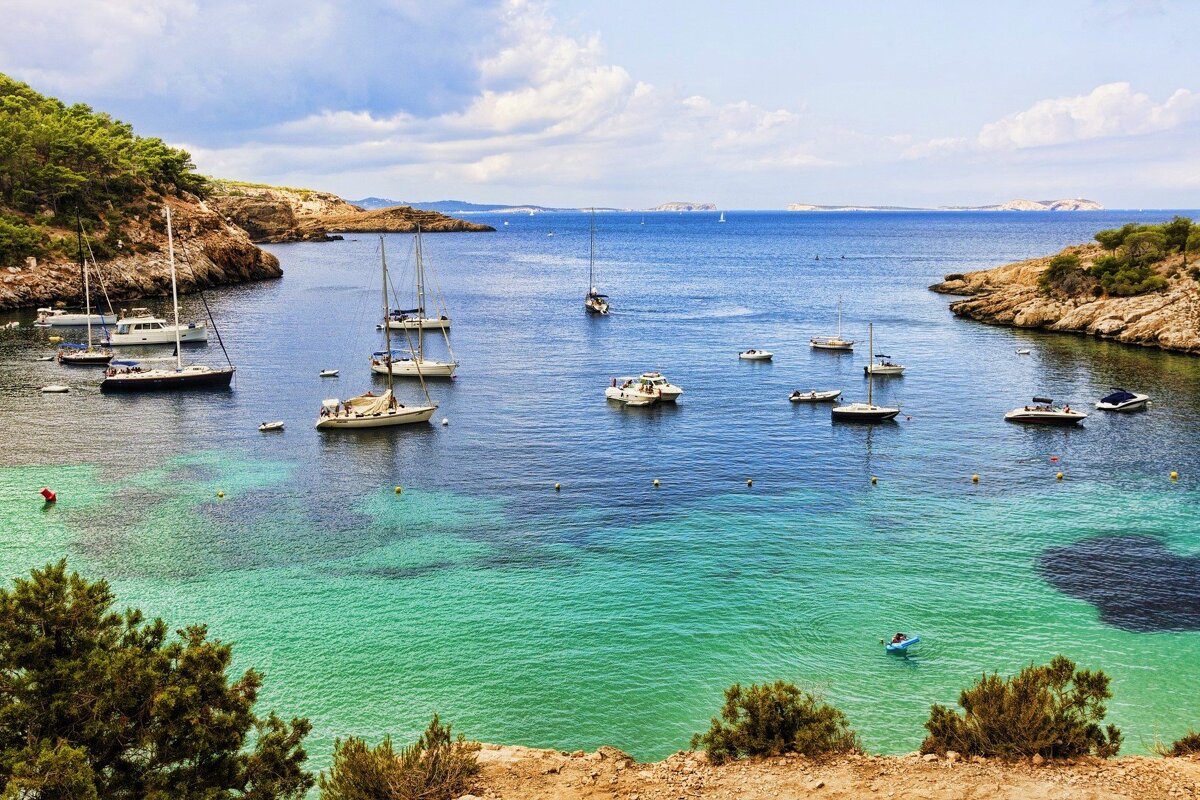 Travel to Ibiza opens on June 21st 2020
Spanish borders reopen to European tourists sooner than expected
Spain's Prime Minister, Pedro Sánchez, confirmed last Sunday that the country will start welcoming European tourists again on June 21st 2020, over a week earlier than expected. This means that next week there will be no quarantine imposed on those arriving in Spain from other EU countries. Visitors from non-Schengen countries and Portugal will be able to enter Spain from July 1st.
Most European countries, including France, Germany, Belgium and Switzerland will reopen their borders a week earlier, on June 15th. As for the external EU borders, Brussels will soon create a list of countries in a similar situation to create "safe travel corridors".
Ibiza has actually already welcomed the first German tourists of the season. A pilot scheme has been set up to test the safety of the island's infrastructures in case of a new wave of Coronavirus. Initially, almost 11,000 visitors were expected to take part in it, coming from Düsseldorf, Frankfurt, Hamburg, Hannover and Stuttgart in 47 flights but this has been reduced to only 6 flights (five to Mallorca and one to Ibiza) as the government decided to reopen the borders earlier than planned.
Spain's immense efforts to control the pandemic have paid off and the country's situation is now as good as it was at the beginning of March. This means that Ibiza will be able to welcome visitors in the safest possible environment.