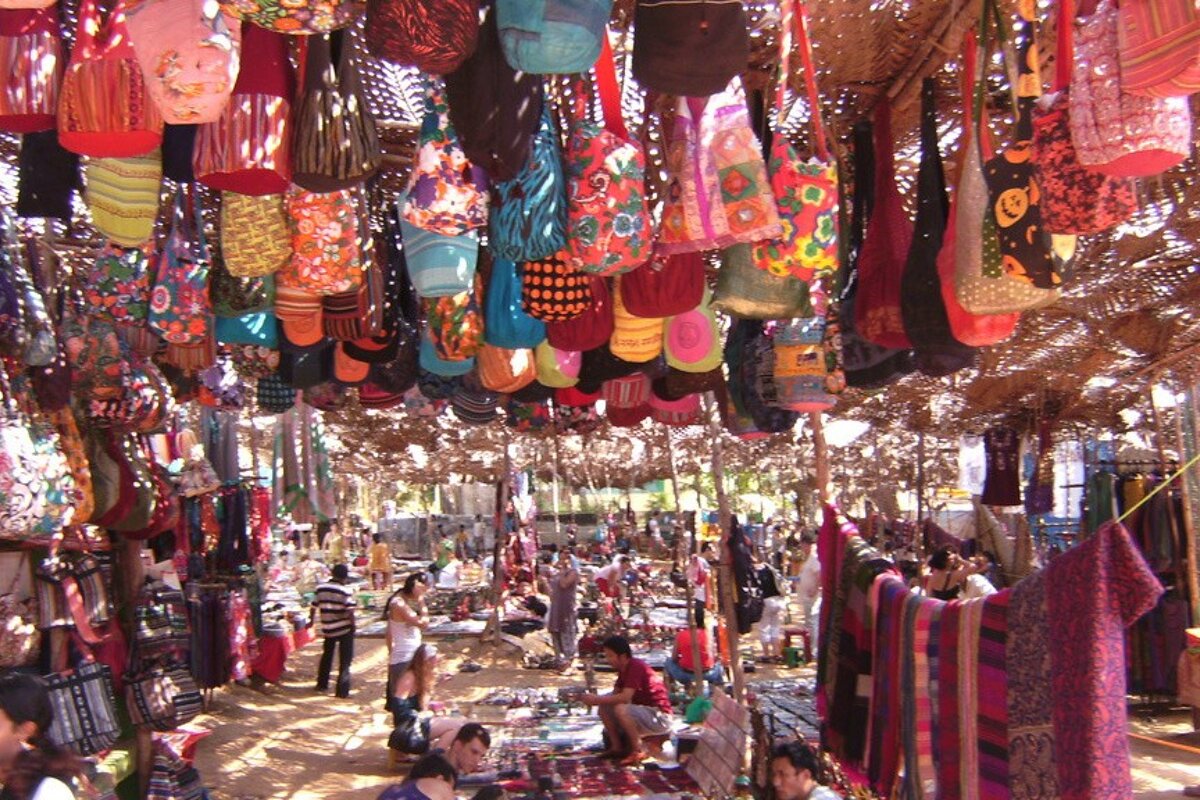 Hippy Market at Playa d'en Bossa
Small local market on every night during the summer
Every day from May to October, from 18:00 until midnight, at the far end of Playa d'en Bossa, there is a hippy market selling all sorts of crafts as well as clothes, accessories and more.
Hippy markets are popular across the Island but, if you find yourself lured into the world of beaches and clubbing in Playa d'en Bossa and don't manage to venture any further in Ibiza, then rest assured you will have your own small hippy market right on your doorstep!
From tie-dye to tassels you can kit yourself out in the latest creatures and old favourites plus plenty of leather goods, fabric and jewellery to choose from.
Venue
Carrer Ruda & Carrer Bruc
Location
Playa d'en Bossa, Ibiza