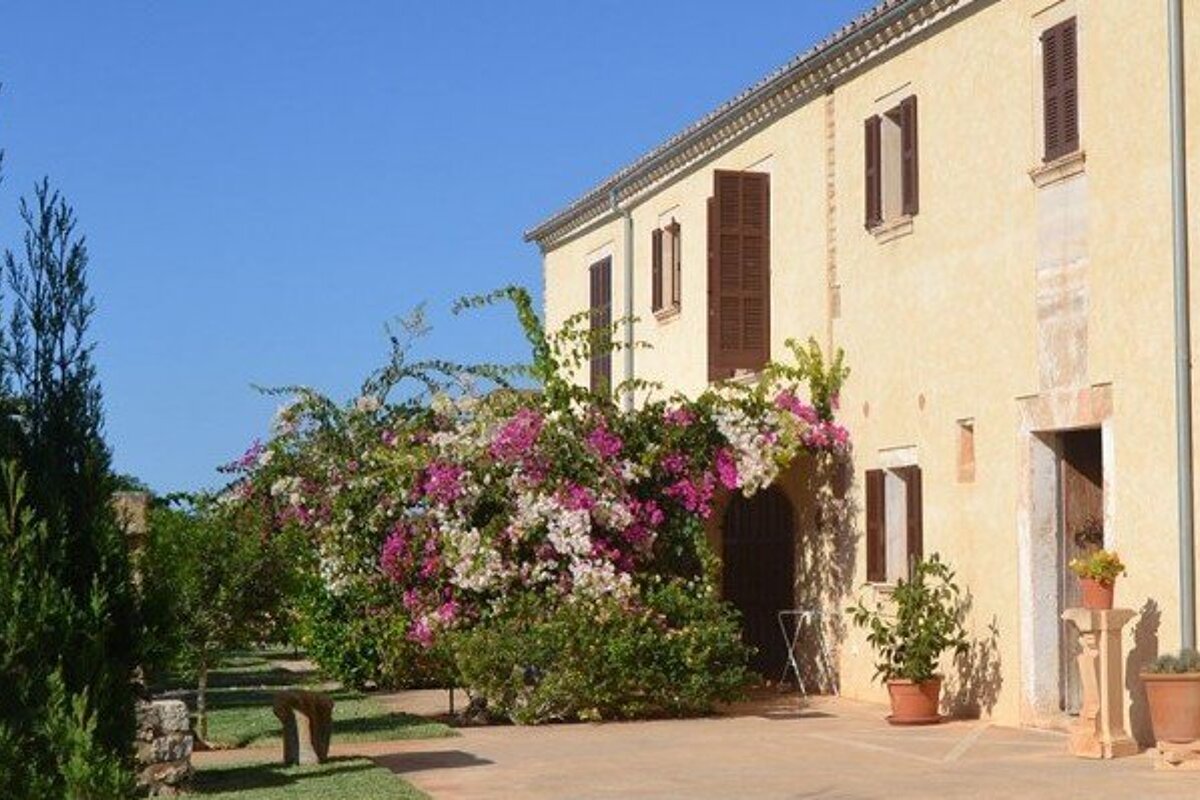 Holiday rentals regulation in Ibiza 2018
Learn all about the new rules for holiday rentals
I have written in the past about the previous regulatory framework for touristic rentals and the constraints it imposed on these types of rentals. With the new Touristic Act, there is yet again much to say and there is also a certain sense of urgency to do so. Indeed, touristic rentals are vital to Ibiza and to its property owners and, as always, there are many questions and misinformation about this important issue.
With this in mind, I will endeavour to shed some light on to what has changed from the previous position, where we are, and where we are heading.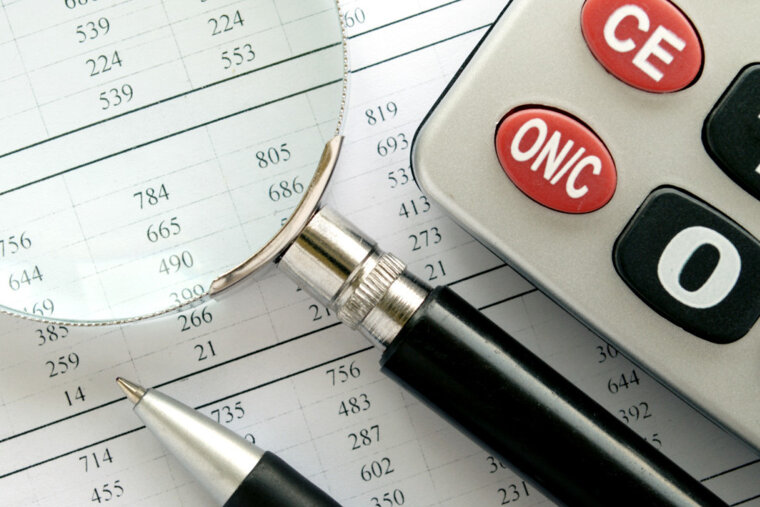 To recap on the previous law
The previous Touristic Act allowed for the concession of touristic licenses to detached houses, semis, and townhouses. Flats and terraces were passed over for licenses, and touristic rentals were not allowed in them. This lead to the belief by many that short-term rentals could not be conducted in flats, although a distinction should be made between 'short-term rentals' and 'touristic rentals' per se: the former could and still can be conducted in flats, although under certain circumstances and with certain important limitations (more on this another time). On the 1st of August 2017, the new Touristic Act came into force. So what has it done?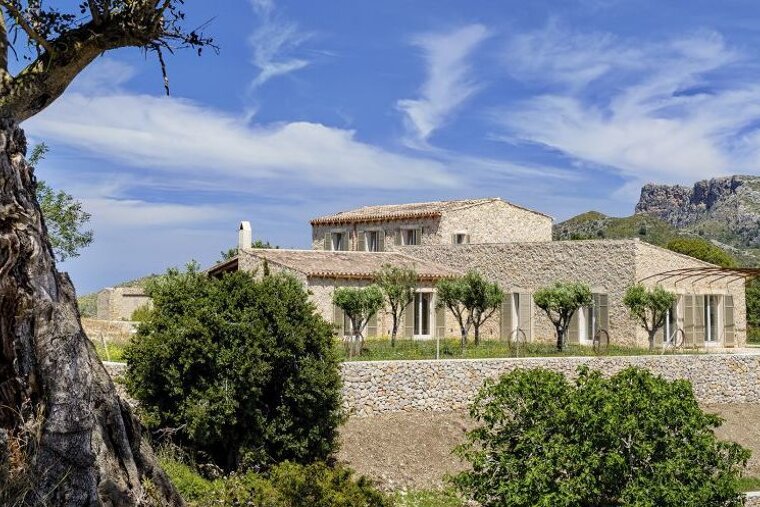 The new regime
The most immediate consequence of the new law is that it suspended the concession of new licenses as of the 1st of August last year, from the moment it came into force. This means that all those properties with licenses obtained or validly submitted before the 1st of August, 2017 (which were only for detached houses, semis or townhouses) will be able to keep them (as long the applications were done properly) and to continue with the activity. The freeze on new licenses will remain until the authorities divide Ibiza into several different types of zones. Each zone determines whether touristic rentals can take place within a given area and if so, what types of properties are allowed to conduct such activity.
Indeed, the new law provides that all types of properties, now also including flats and terraced houses (hitherto banned from obtaining licenses), as well as detached houses, semis and townhouses (which were the only types of properties allowed under the previous legislation), will be able to obtain touristic licenses, but, crucially, as long as they sit in an area capable of sustaining touristic rentals for that type of property and, in addition, for flats and terraced houses, as long as the community of owners formally allows touristic rentals in their communities.
In sum: whilst the new law will potentially allow all types of properties to conduct touristic rentals, not all parts of Ibiza will be able to accommodate them. The restrictions will not be based on property type, like in the previous law, but on the area where the property is.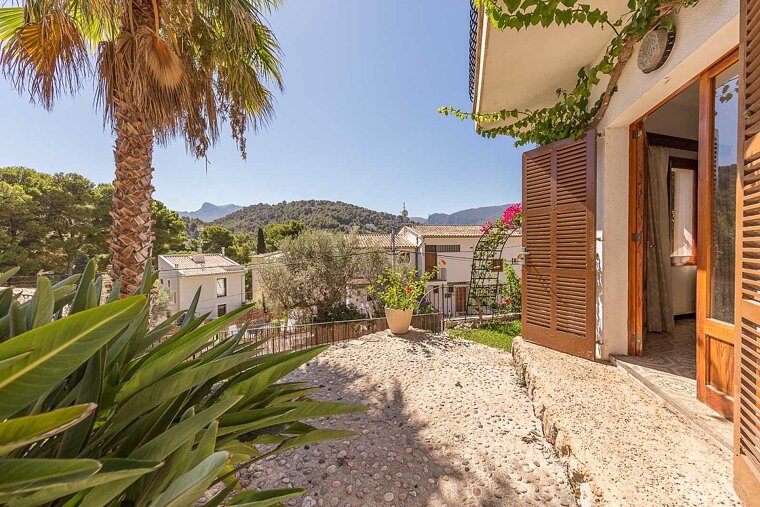 The types of zones
Seven different zones, with different levels of restrictions, have been devised:
Exclusion zones (small areas scattered around the island), where no touristic rentals of any kind are permitted.
Rural protected areas, where no touristic rentals of any kind are permitted.
Rural common land, where rentals are permitted in detached houses, and also for 60 days within a given year on any kind of property as long as it is the owner's permanent residence. No touristic rentals permitted in flats.
Population centres in the interior, where touristic rentals are permitted across the board.
Population centres in the interior with intense touristic pressure, where only 60 days are permitted within a given year on any kind of property as long as it is the owner's permanent residence.
Coastal areas where touristic rentals are permitted across the board.
Coastal towns with heavy touristic pressure, where only 60 days a year touristic rentals are allowed for any kind of property as long as it is the owner's permanent residence.
The provisional assigning of zones that has been made is very onerous, banning touristic rentals in some key coastal population centres and interior towns, and restricting them in other areas. This zoning has been subject to a period of consultations and reports from all the councils and the consultation is now over. Some of the councils have protested the restrictions whilst a few others, rather surprisingly, have protested in the opposite direction, arguing in favour of the banning of new licenses in their council areas. The authorities have now until the end of July to settle and publish the definitive zoning of Ibiza.
The city of Palma which is, like the rest of the Balearics, under the suspension of new license concessions, was given the faculty to determine its own regulation of touristic rentals. On April 26th, Palma proposed to ban new licenses for all flats and terraced houses as well as detached houses in rural settings, therefore only allowing touristic rentals in detached houses sitting on urban land. The final decision must also come by the 31st of July.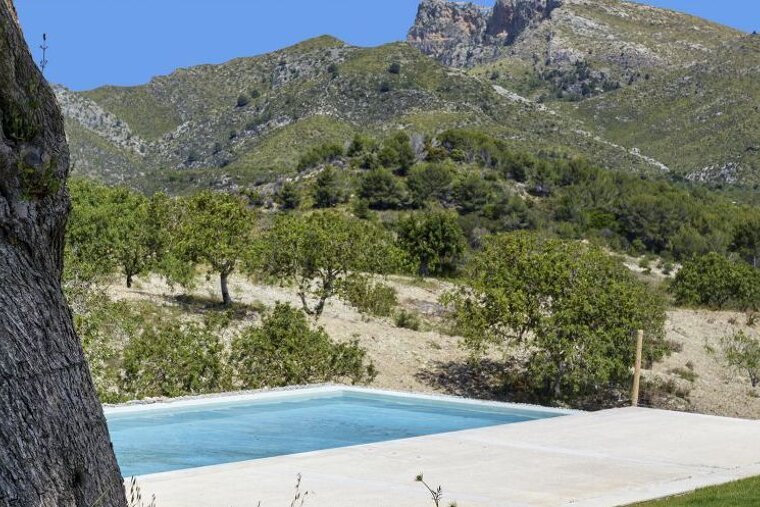 Looking ahead
Whilst the new law introduces important restrictions based on area, not all is doom and gloom:
Flats and terraces can now potentially be rented out touristically, as long as they are in areas classed as apt for it and the community of owners allow such rentals. This is a welcome change from the previous banning of these types of properties, and many will benefit
If the final zoning is not settled and published by the 1st of August 2018, there will be a period in which the regional tourism department will be compelled to grant new licenses, but only for detached, semis and townhouses (i.e., the types of properties allowed under the previous touristic Act). It is possible that this situation will take place, so watch this space, particularly if your property is in an area where rentals will be restricted.
A less restrictive final zoning? In this sense, it is worth noting that Ibiza's very restrictive, provisional classification, was passed with 16 votes in favour and 15 against, which shows that there is a real political division surrounding the new law and its consequences. It is, therefore, possible that the island authorities will make a more permissible zoning, given the bipolar division around these issues and the opposition of most councils to the provisional zoning that has been made. We will have to wait and see.
Short term lets and touristic lets: Just like under the previous law, the Spanish Tenancy Act allows for the renting out, in principle for any period of time, of any type of property. Because there is a regional law regulating touristic rentals, extreme care must be taken in ensuring that the short-term rental does not fall within the touristic rentals' parameters, which effectively means that 'short-term lets' can be done under certain, limited conditions. This will be for another article.
60 day lets: you will have realized that there is a new modality of touristic lets, those conducted for a maximum period of 60 days in any given year, as long as it is your habitual residence. These types of rentals will be able to be done (once the concession of licenses resumes) in all geographical areas of Ibiza except in exclusion zones, protected areas, and within the council of Palma.
The new law has created a framework that it is still changing. It will take time until we know exactly what the final situation is, and what the do's and don'ts are.
For more information on holiday rentals and any other property-related questions, the best option is to contact Will Besga at Mallorca Law directly. Thank you Will for this very comprehensive guide!
Location